National Welding Month is an opportunity to highlight the impact welding has on our daily lives. Through mentorship, education, and recognition, Sundt is working to promote an industry that needs more skilled tradesmen and women and offers rewarding careers. This month, we caught up with Craft Training Instructor Josué Ponce to get his perspective on building a strong welding workforce.
Why is welding an important skill in our society? If you look around at everything you touch or see, it was either welded or made by a machine that had to be welded. Welding is used to produce the cars we drive, the bridges and roads we drive on, the buildings we work in, and the homes where we live.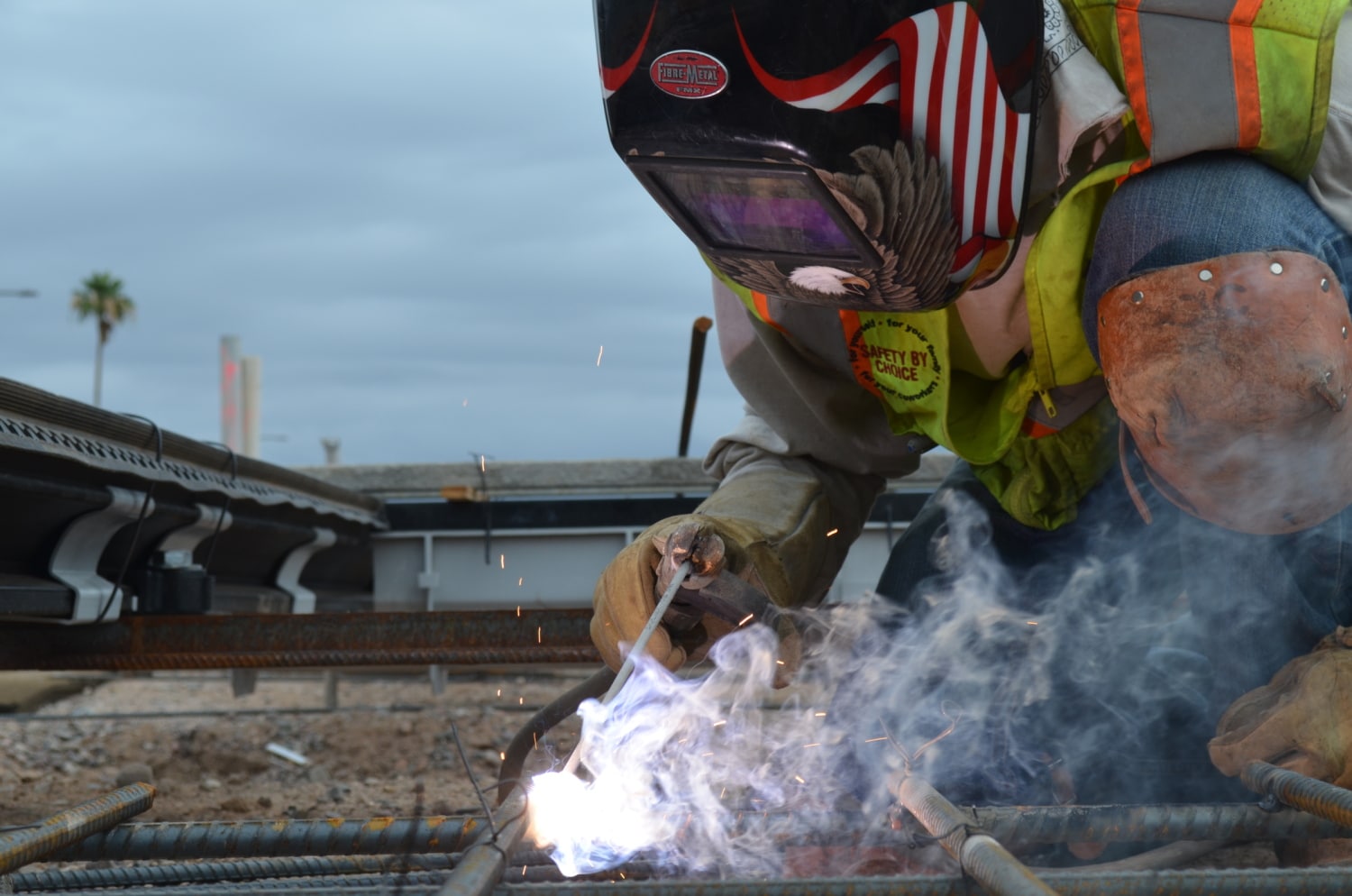 What's the demand like for welders in our current economy, both nationally and locally? The American Welding Society is projecting that the shortage of skilled welders could be as high as 450,000 welders by 2022. The state of Arizona has an estimated shortage of around 2,000 welders. So, there's definitely a high demand.
What is Sundt doing as a company to build its welding workforce? Sundt has partnered up with Central Arizona College to help curb the skills gap and craft shortage we're facing as a nation. The students enrolled in this program are gaining a wealth of knowledge that will help them in their career. Currently there is 100% job placement after they graduate with a certificate or associate's degree. If they choose to work for Sundt, we offer a bonus after 30 days of employment. Within Sundt we have various training opportunities going on, as well as a new Pipefitting Apprenticeship we are planning to start this summer.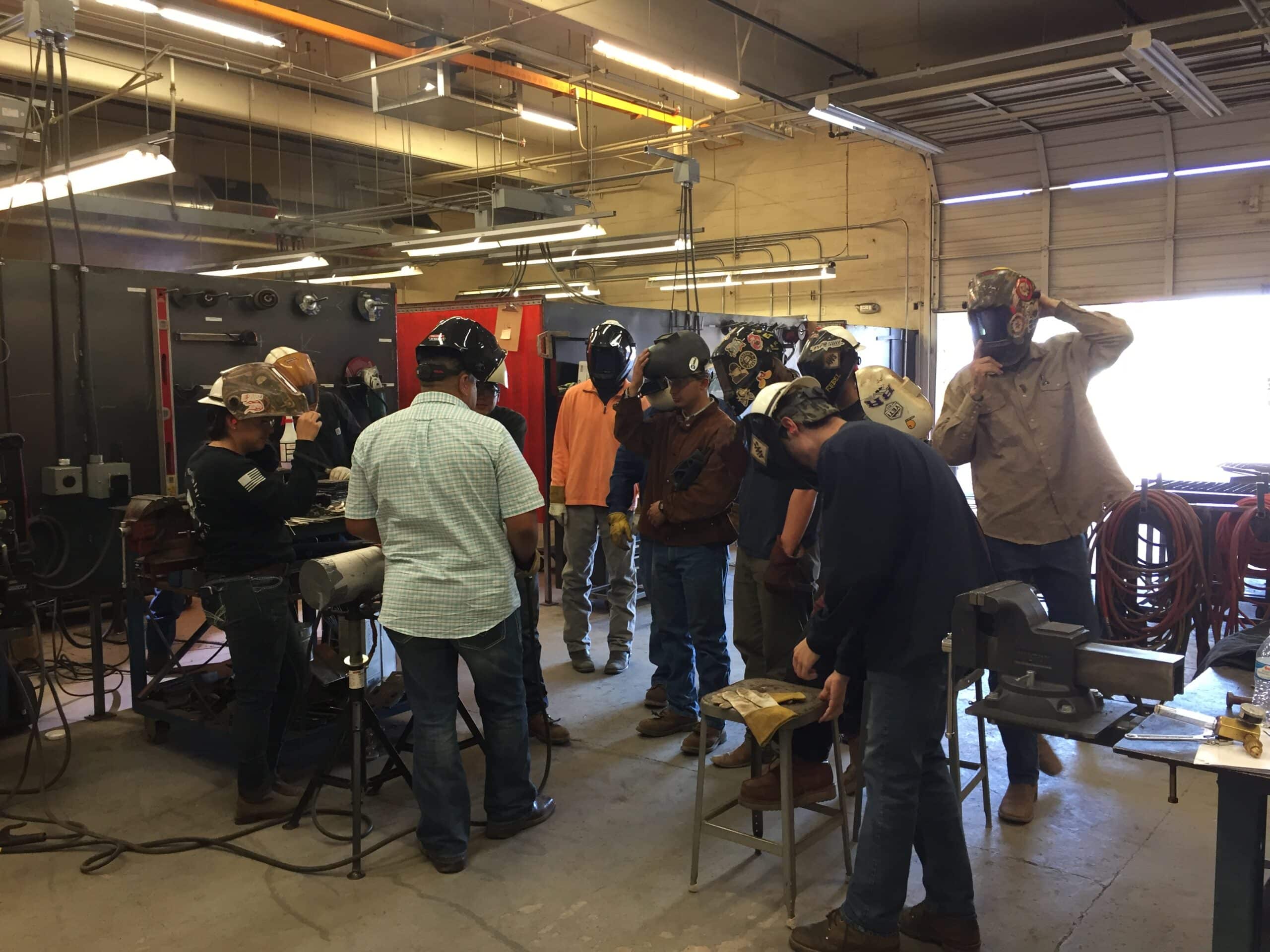 What's your role within that process? I work as a Craft Training Instructor where my primary focus is teaching Pipefitting/Welding and Front-Line Supervisor classes. Last year, we had our first after-hours Pipefitter class. It was a huge success. In my afternoons, I work at Central Arizona College with the Sundt/CAC program as an Adjunct Welding Professor. I currently have a Pipefitting/Welding class with eleven awesome students who, I'm hoping, will be future employee-owners of Sundt.
What would you say to young people looking to start in this field, or to others who are looking to make a career change? My message to them would be: Never let anyone tell you that you can't do something. Welding can be tough at times and very challenging, but the reward is great, and you're getting into a career that's going to last you a lifetime. With great work ethic will come great reward.