Sundt has a powerhouse team of industrial construction professionals who bring the right skills, experience, and resources to meet the Southeast's complex construction needs.
AN INDUSTRIAL INNOVATOR
Our pioneering methods, cross-market expertise and relationships with top engineering firms give us the edge in solving clients' toughest challenges.
Industrial construction is high-risk, fast-paced, and complex with multiple systems working together for a single purpose. We help clients minimize capital costs and generate return on investment as quickly as possible.
Value engineering, in-house virtual design and construction (VDC), and self-performing key trades let us maintain control over critical-path scopes. This provides cost certainty and predictable outcomes in quality and safety, even on fast-track schedules.
TRUSTED TO DELIVER
From Launchpad 39A to the IBM Tower, to military housing across the region, our diverse résumé in the Southeast has earned our industry's respect and clients' trust.
We have a long history of bringing critical expertise and problem-solving abilities to high-stakes, high-profile projects. Also, our experience in design-build, CMAR and EPC delivery has made us a contractor of choice for both DoD and industrial clients. Our EPC delivery approach in particular allows us to optimize costs while minimizing design iterations. Sundt's overall experience in project development, financing, engineering/construction, and operations provides an integrated plan that anticipates future project needs.
Sundt Industrial
LEADERSHIP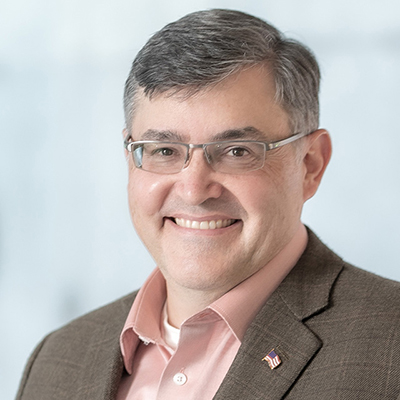 Rich Keil – President, Industrial
Rich has a background of over 30 years in the heavy industrial sector and currently holds the title of President of Sundt's Industrial Group. He joined Sundt in 2014, and under his management the group has seen tremendous growth. Rich has deep experience in multiple industrial markets including power, renewables, forest industries, water, mining, technology, and other process areas such as gasification, gas-to-liquids and algae fuels. He has worked extensively with all project delivery models including EPC, CMAR, and design-build. Rich earned a bachelor's degree in construction management from Syracuse University and an associate's degree in Architectural Building Engineering Technology from Vermont Technical College.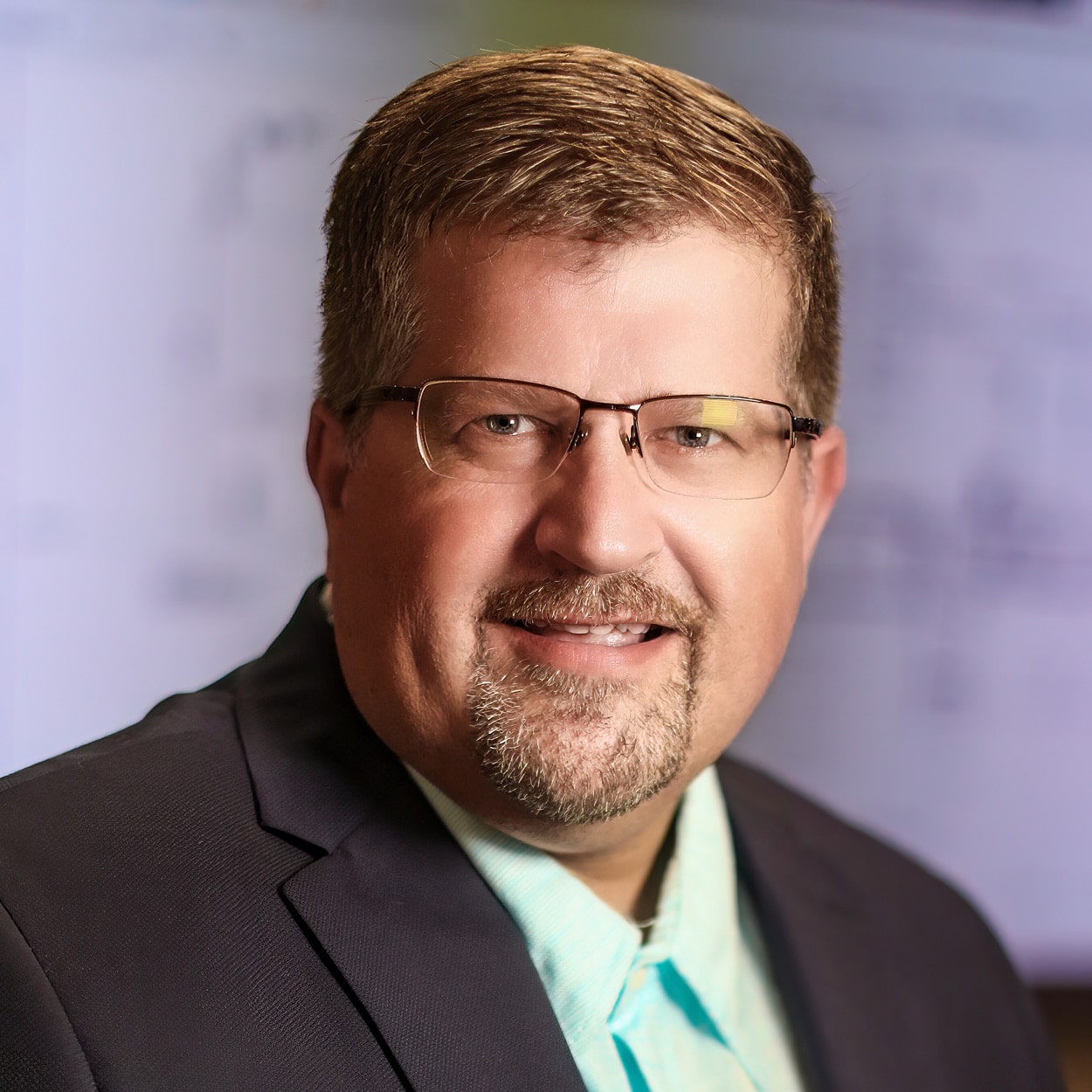 Patrick Bulman – Vice President, Industrial
Pat has built a reputation as a strong leader in specialized, complex industrial projects. With experience in all aspects of the pulp and paper industry, he has a knack for engineering and procurement of materials and equipment. Pat's project management experience exceeds $1 billion spanning 30 years in the industry, including several industrial process and power generation projects. His most recent involved constructing a new process water facility along with gypsum processing and bottom ash transport and storage. Pat earned a bachelor's degree in civil and environmental engineering from Clarkson University in Potsdam, N.Y., and an associate's degree in engineering science from Adirondack Community College in upstate New York.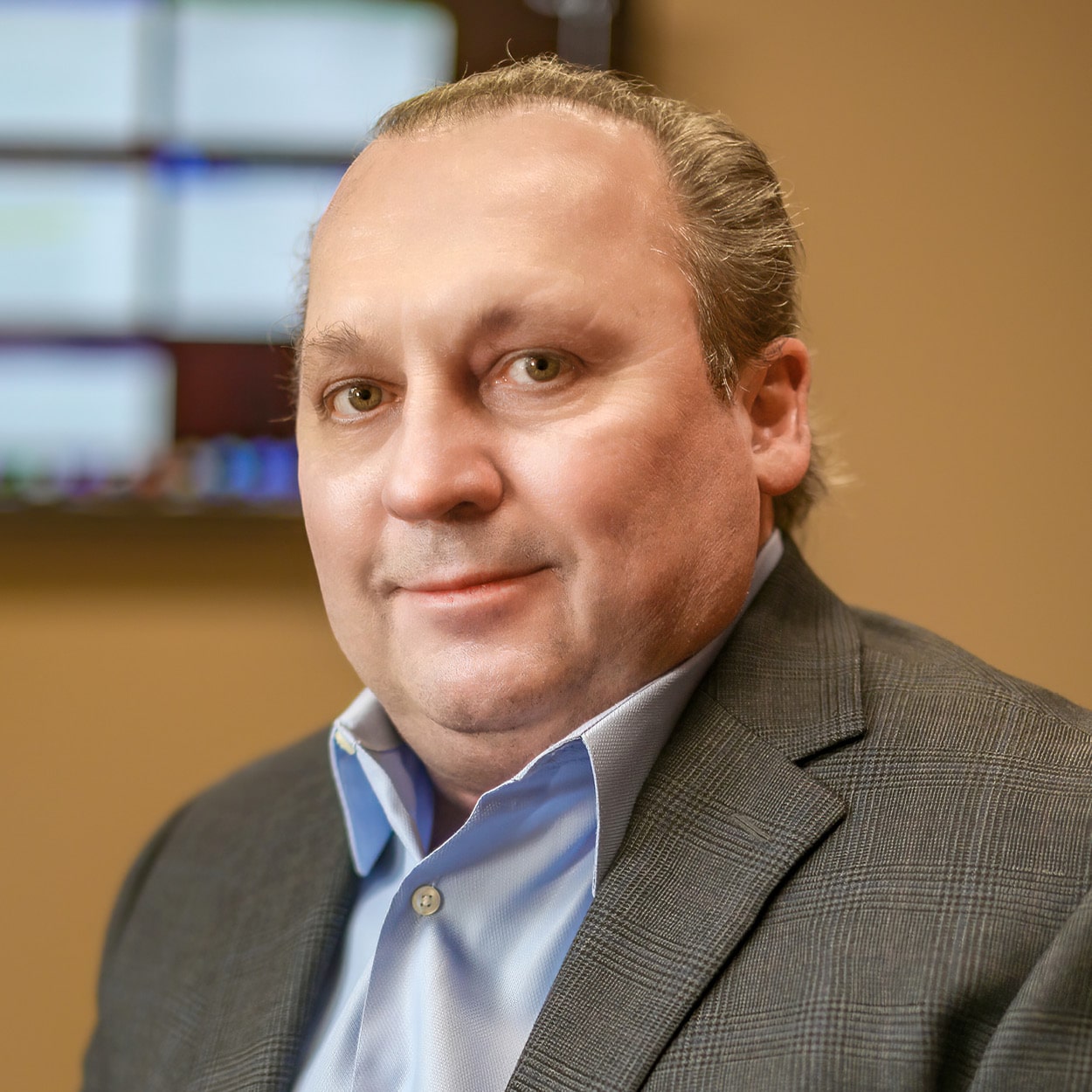 Jim Bergin – Business Development Manager, Industrial
Jim brings over 35 years and $1 billion of project management experience in industrial construction, including pulp and paper and electrical power. Having recently served as a Vice President overseeing large-scale power projects for several energy municipalities and a Fortune 500 company, he was responsible for permitting, engineering, procurement, construction, fiscal management, start-up, operations, and training to transition the permanent workforce onto the projects. Jim earned his bachelor's degree in civil engineering from SUNY Delhi in Delhi, New York.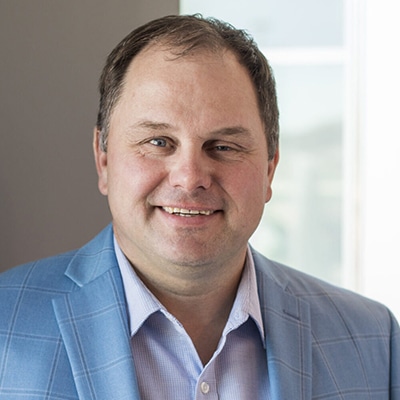 David Rieken Jr., P.E., DBIA, ENV SP – Regional Manager, Industrial
David has 25 years of experience in large water and wastewater resource and infrastructure projects nationwide, as well as utility-scale renewable energy projects in the Southeast. He has successfully executed collaborative delivery methods like design-build, CMAR and EPC. David is also a licensed professional engineer and a design-build professional, and he received his Envision-SP certification from the Institute for Sustainable Infrastructure. He earned his bachelor's degree in civil engineering from the University of Washington in Seattle.