For the second time, Sundt has been recognized by Vault.com for having one of the top internship programs in the nation. Based on responses from over 13,000 interns across the country, the 50 Best Internships were announced earlier this month, and Sundt was one of only two general contractors selected, and the only one from the Southwest. Other companies who made the list included AT&T, Capital One, Home Depot and KPMG. Vault's rankings were based on independent surveys on compensation and benefits, quality of life, career development, the interview process and full-time prospects. To give a firsthand look at what our program is like, some of our 2018 intern class shared about their experiences.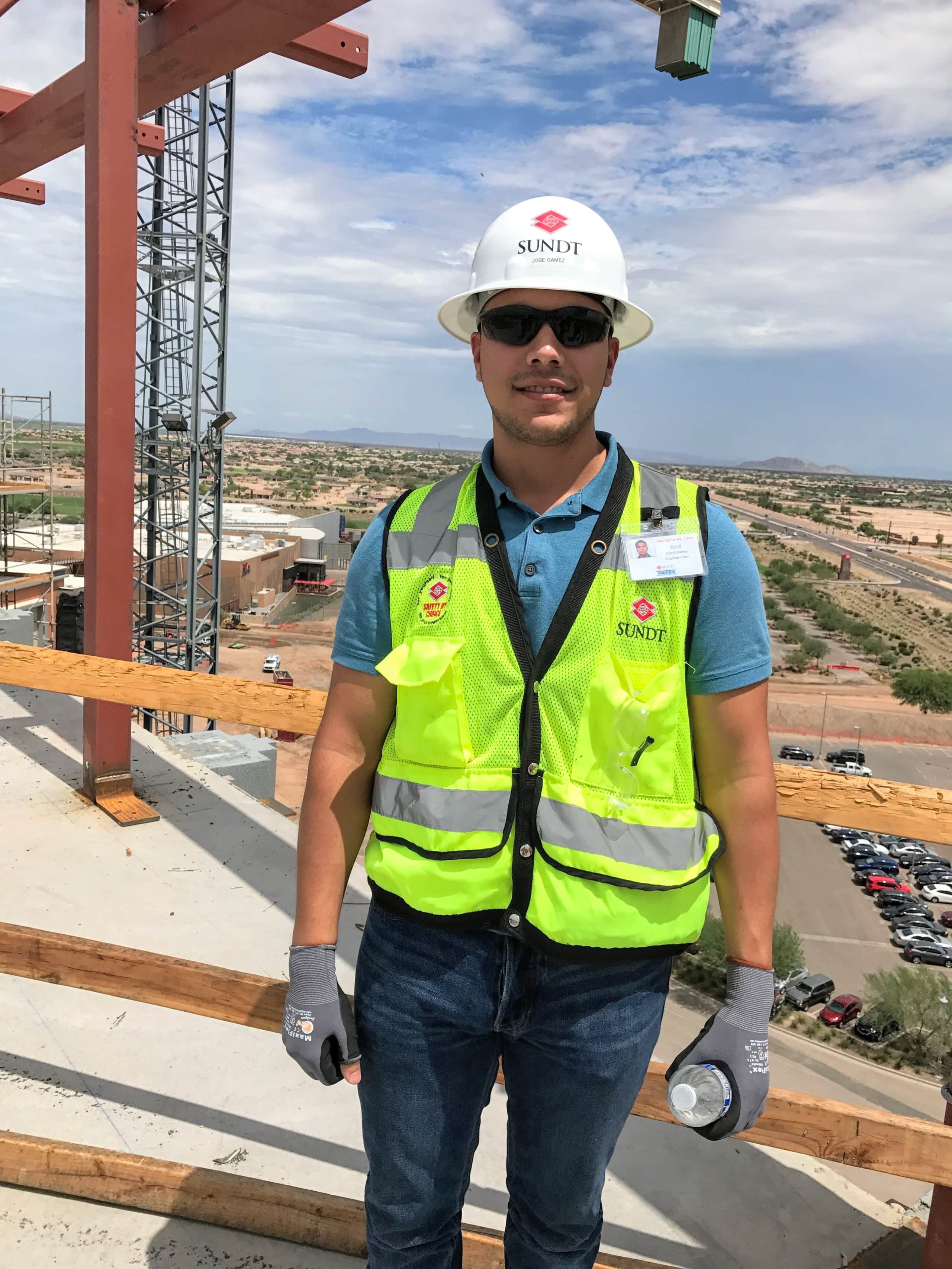 Growing as Professionals and as People
When asked about what he's learned in the past year, intern José Gamez Garcia in the Transportation Group said, "I now see every project with the true purpose of why it's being built as opposed to just the how. I think this mindset allows me to work hard while staying aware of the purpose of what I'm doing." From the Industrial Group, intern Kate Kneip responded to the same question, saying, "The past few years, I've been able to grow as an individual and gain industry experience far beyond what I could've imagined. I was pushed outside of my comfort zone, and I was able to learn the importance of asking questions and paying attention to details."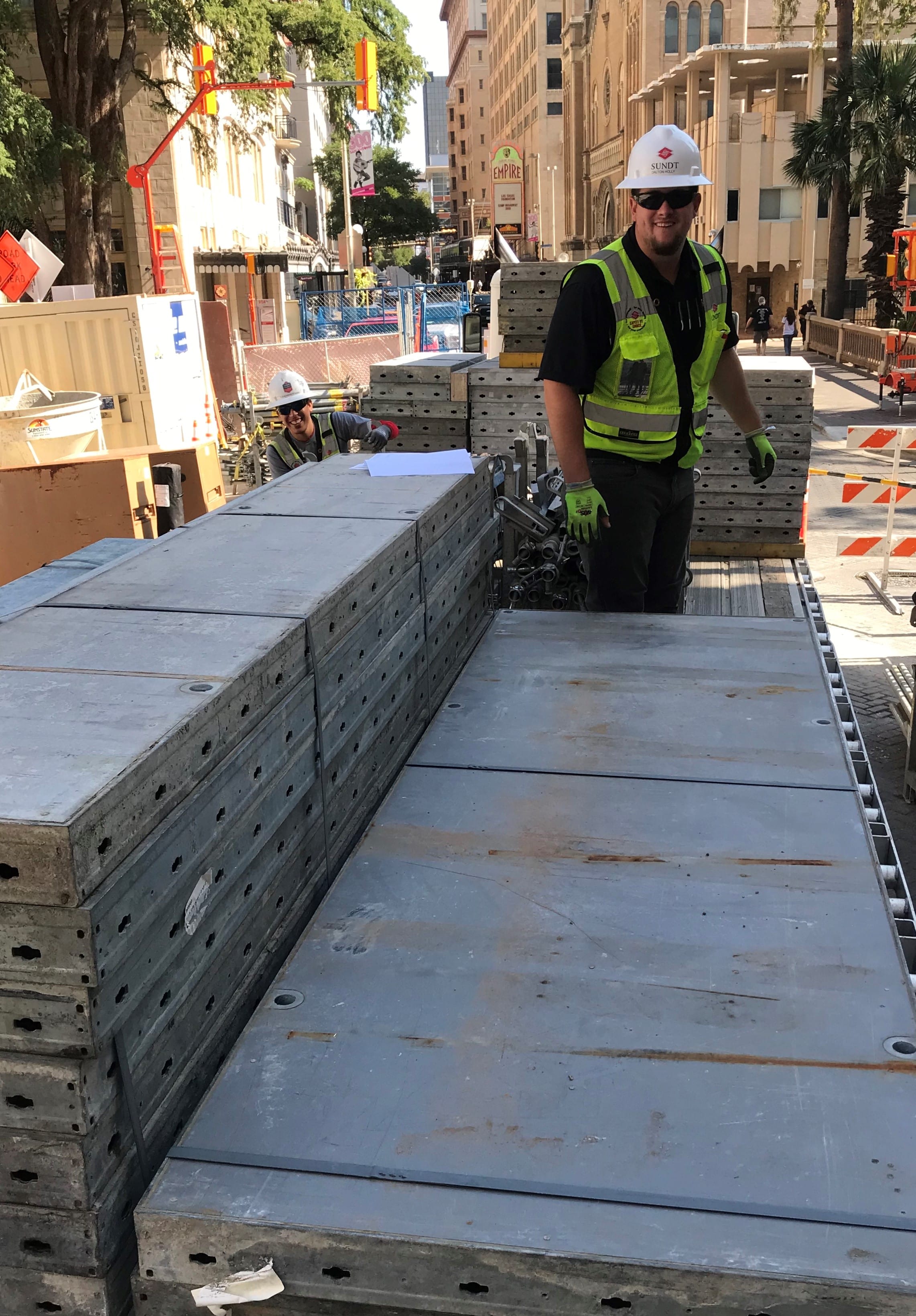 Giving Credit to their Mentors
Emily Tucker, who interned with the Building Group on the University Square project, said, "I was fortunate enough to work closely with both a PE and Superintendent, Kelly Wyllie and Bryan Terry, which provided a diverse learning experience." Intern Dalton Holly, who is with the Concrete Division, said "When it comes to my mentors working side-by-side with me every day, there's been plenty. Anthony Pallini was my mentor for two summers now and has taught me more about the concrete industry than I could've ever imagined. Now I'm a part-time intern on [a project for a confidential client] where Neil Kerkhof is my mentor, and he continues to help my development as a field engineer in countless ways. I can't thank them enough."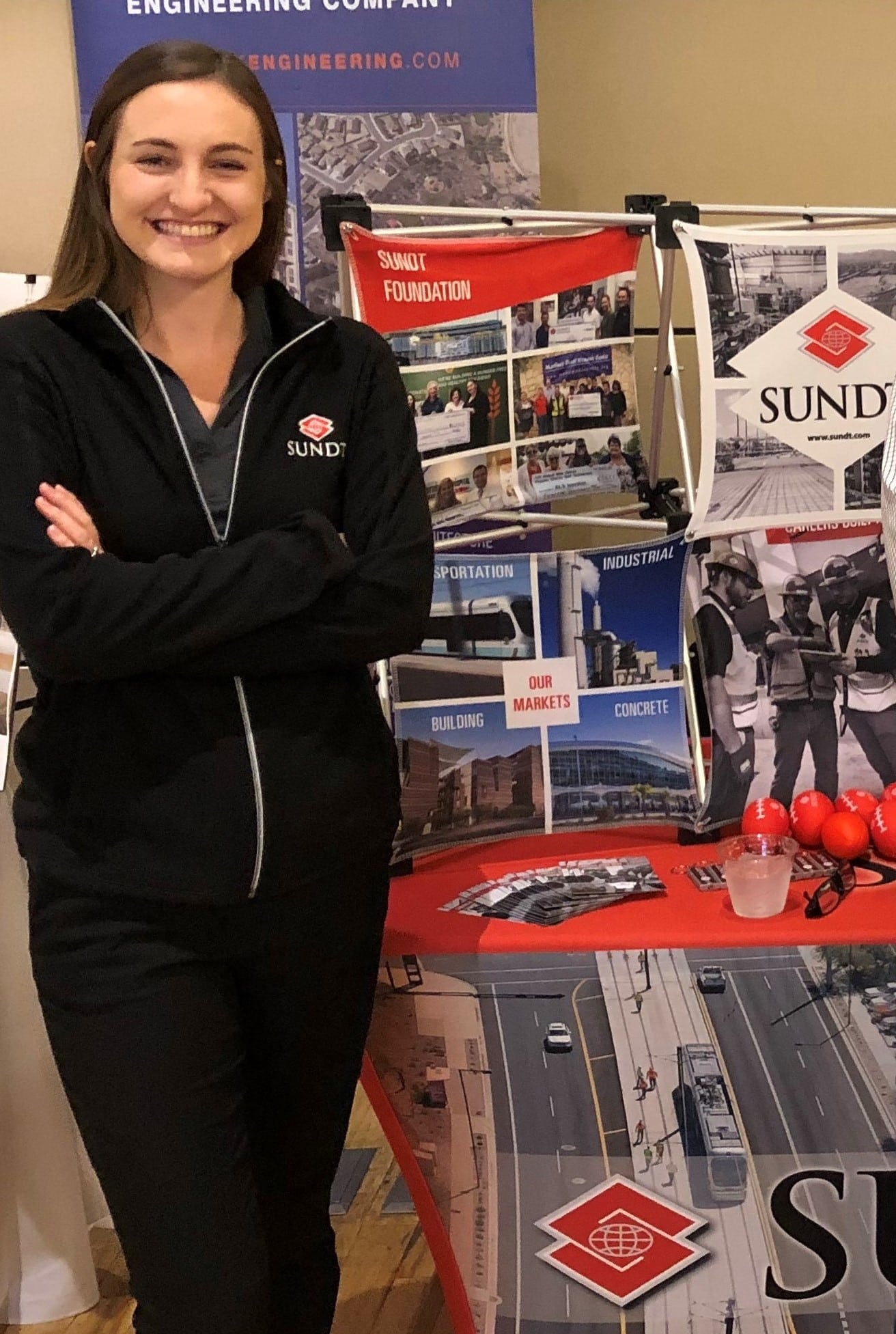 Getting Excited About Being Full-Time Employee-Owners
"Everyone here treats me as if I have an important voice and the ability to make important decisions, which has really driven me to be confident in what I do as a recruiter," said Maddy Williams, who will join Sundt full-time in January. "I've learned a lot from every single person I've met at Sundt so far, and I'm excited to continue meeting our amazing people." The difference with Sundt's internship program is really the difference with the rest of the company; true leaders attract other leaders, and it shows in all aspects of our business. For more info, email internships@sundt.com.
A special thanks to José Gamez Garcia, Kate Kneip, Emily Tucker, Dalton Holly, and Maddy Williams, as well as Mike Morales, Manager of Sundt's College Recruiting Program, for contributing to this piece.