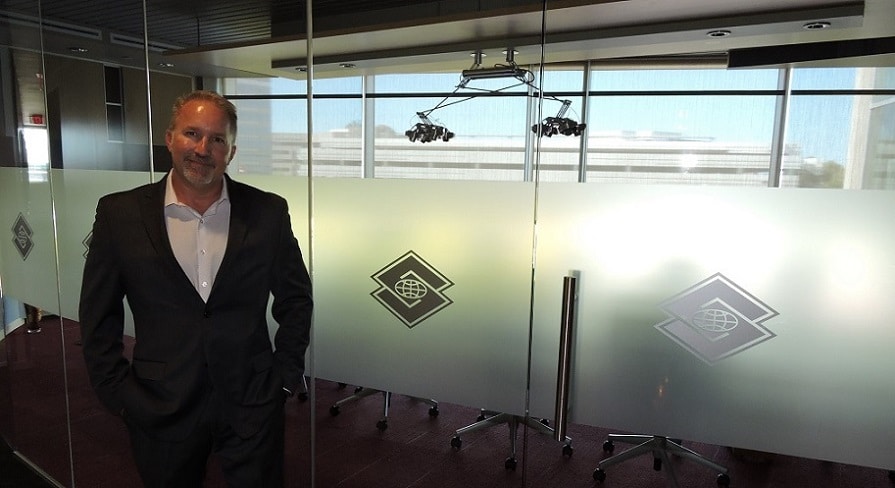 Project Manager Tucker Macon has been with Sundt since 2011 and has spent 33 years in the industry. The majority of his experience is in hospitality, residential and senior living. His projects are valued at more than $2 billion.
Tucker is responsible for day-to-day management of projects, coordination and communication with clients throughout design and construction. He works directly with the preconstruction and construction team, coordinating all facets of the project's success.
What's a typical day for you?
Working with my project teams. Making sure the ball is rolling in the right direction on all projects. Attending design meetings with clients and design professionals, and adding value by providing on-the-spot cost analysis, constructability and schedule advice.
What would be your advice to someone who wants to be a Preconstruction Project Manager?
You want to be an excellent estimator. Be willing to learn and be open-minded about new ways of doing things. Everything from understanding a new lean way of putting together an estimate, to learning a way of executing something in the field, can give you an advantage. Also, keeping a constant focus on exceeding expectations for your internal and external clients. You will hit roadblocks along the way. The thing that separates the good estimators from the rest of the pack is critical thinking around the roadblock … finding ways to provide successful options from all involved.
What's been your favorite project while with Sundt?
I have had many. Biomedical Sciences Partnership Building was one. Not only because I was able to work alongside some very talented people but the project was to build labs for a number of different types of experiments. We had to learn from the scientists and professors what types of experiments they were doing then build a lab that would accommodate them. It was very challenging and rewarding.
What's the best book you've read or movie you've seen recently?
"The Book of Joy" by the Dalai Lama and Desmond Tutu, written by Douglas Abrams. Many of the messages rang true to me. But what really stood out the most was that "it is only up to you" to fulfill your aspirations. For me it is to be happy, to be a better father, to be a better husband and so on. It is all up to me and I cherish this responsibility.
Who was your most influential mentor and why?
Sundt Preconstruction Manager Rich Gohl. I have known Rich for many years. Rich has a way of making you think outside the box and expand your thought process. He makes sure you know what your responsibility is and then he has your back and promotes his people to others.