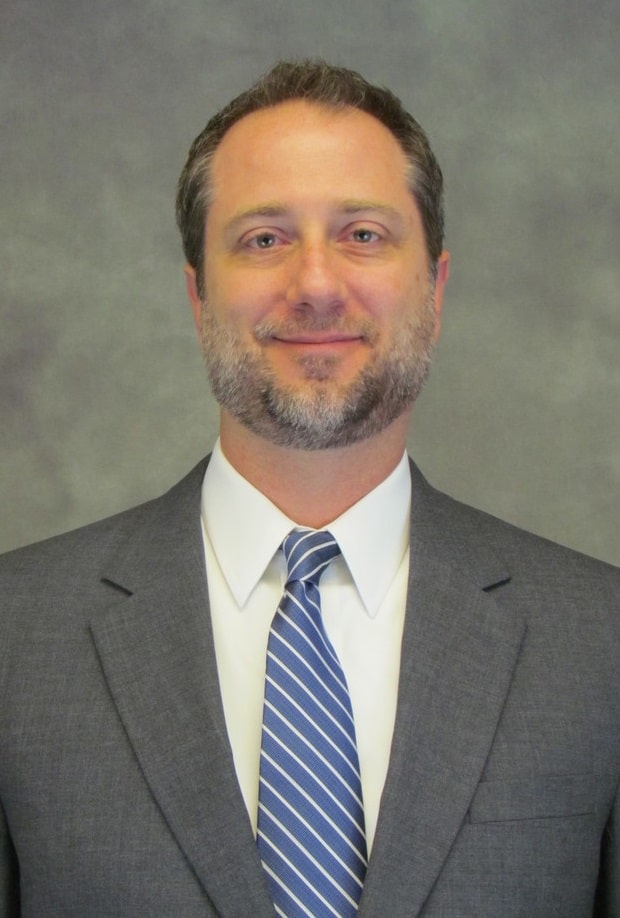 Senior Project Manager Brian DeMartino brings nearly 20 years of experience in the construction industry to his new position with Sundt. He has worked on retail, themed entertainment, dining, housing, offices, manufacturing, recreation, K-12 and higher education projects.
Brian, who is working in our Irvine, California office, has a degree in architectural engineering from the University of Texas and is LEED-Accredited by the U.S. Green Building Council.
What has been the most interesting thing about working for Sundt these first few weeks?
Its people. Construction companies are defined by a few things like values, leadership and technology. But one thing I have learned in my time in the construction industry is that the biggest factor in how a company feels and how it performs are its people. The people I met during the interview process were great – smart, professional, engaging. But I knew it was going to be hard to know how the company as a whole would be until I started to meet everyone on my first day at work. What I have found is a range of tenure – employee-owners who have been at Sundt for decades, some who are new just like me and everything in between, and all of them are driven, friendly and incredibly helpful.
How important was the employee-owner culture when you were considering whether to work at Sundt?
Moving to a company with a strong retirement plan was key. I started my career at an employee-owned company. I transitioned to another company after a few years with the hope that it would eventually offer some kind of retirement benefit but that never developed. So this move for me was targeted at a solid, well-run, well-respected construction company with an ESOP.
What's your favorite movie?
"The Usual Suspects." What drew me in when I saw it and what keeps me going back is the depth and variety of the characters. That cast is amazing. But then add in the plot with its twists and the writing and it's hard to find a better film.
What do you do away from work?
I spend most of my time outside of work with my wife and kids. Having a 12 year old and a 5 year old means full-time playing, homework, sports and after-school events and parties. We like taking road trips as a family. Last year our trips were to Santa Cruz and Monterey on the California coast and Yosemite and Sequoia National Parks in the Sierra Mountains. We are planning our next trip to Yellowstone.