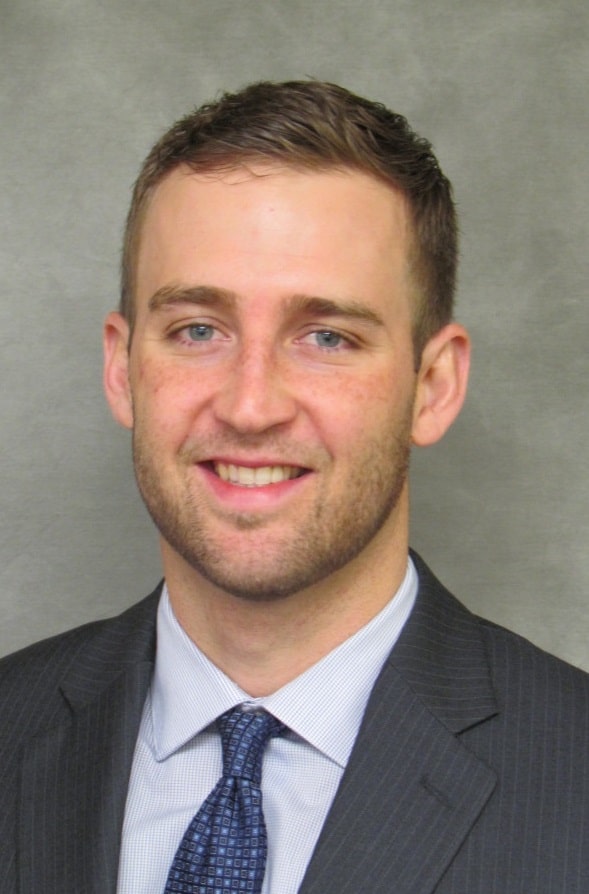 Born and raised in Phoenix, JP Jaramillo joined Sundt as a Senior Talent Acquisition Specialist in 2012. Prior to joining Sundt, JP worked as a recruiter for Ebay, Lucas Group Executive Search, Zareq Information Technology Search and owned a recruiting firm in the early 2000s, specializing in acquiring construction talent for some of the largest general contractors in the Southwest.
Since joining Sundt, JP has been involved in hiring more than 660 administrative employee-owners.
What is Sundt doing to attract and recruit the best talent in today's extremely competitive market?
Sundt has an incredible brand that helps when having conversations with new prospects. Our benefits package is extremely competitive, our training is top-notch and getting even more robust with its offerings to employees, and our employee stock and 401k match program can be very lucrative for our craft and admin employees. Most of all we have great people working at Sundt. People want to be part of something great and feel like their work matters. What better way to do that than build the schools, hospitals, roads, bridges, airports and communities we live in and use? Sundt offers all of that and more.
How does being an employee-owned company help in attracting top talent and retaining existing employees?
Being employee-owned creates an incredible team environment where everyone focuses on high performance and reaping the rewards in retirement savings. With how competitive our industry is these days it says a lot about a company that can contribute up to 14 percent of your base salary into your retirement account. That doesn't include dividends or stock appreciation. It motivates you to think long-term and want to work hard with those around you so everyone wins. In order to succeed we need every employee-owner to bring his or her very best day in and day out and that's the type of company that I love being part of.
How would you describe the work environment here?
Sundt is one of the most diverse companies in our industry, which makes it really cool to work here. I always tell candidates if you want to work for a company that gives you the ability to work on a wide variety of projects, learn self-perform scopes and become a well-rounded builder – then come to Sundt. You can walk into one of our buildings and see people in suits and ties, superintendents with boots and hard hats and even laborers starting their first day in the industry filling out their new hire paperwork. You feel at home with Sundt regardless of where you are in your career or the role you play.
Aside from work, what else are you passionate about?
I absolutely love my family. My wife, daughter and son are my world. I have a huge family full of brothers, sisters and nephews/nieces and we're all very close. Those who know me know I spend about three-quarters of the year in the mountains chasing adventure and hunting. I have a huge passion for the outdoors and pushing myself to the limit. Packing into a wilderness area to chase bears, hunting elk and deer and long-range shooting are probably my biggest passions.
What's one thing on your Bucket List?
Definitely a trip to Alaska to hunt big game and do some salmon fishing. It would be a dream to see grizzly bears, moose, caribou, wolves and all the other wild adventures that only Alaska offers. Fresh salmon sashimi on the river banks would top it all off.