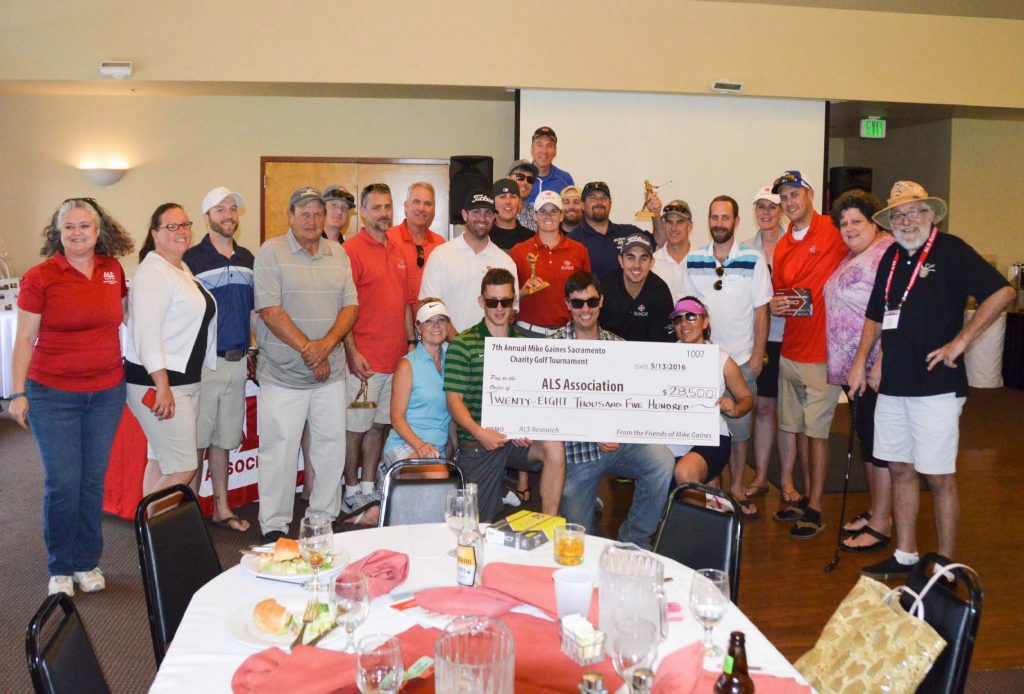 Our Northern California employee-owners and trade partners turned out in big numbers last Friday to raise $28,500 for ALS research during Sundt's latest Mike Gaines Golf Tournament.
We had 107 players show up at Sacramento's Woodcreek Golf Club for a day of fun and fundraising. The events are held in honor of Mike Gaines, a longtime Sundt employee who died in 2002 from ALS complications. The company hosts five golf tournaments and a trap shooting event each year to raise money and awareness in the battle against the deadly disease.
The next Mike Gaines event is June 10 in San Diego. Tournaments have already been held this year in Tucson and Phoenix.