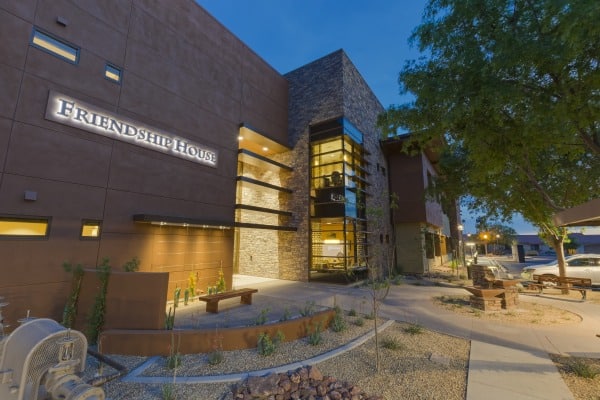 A unique approach to senior living construction helped Sundt and owner Royal Oaks earn Medical Office Project of the Year from the North American Industrial Office Properties Association Arizona Chapter.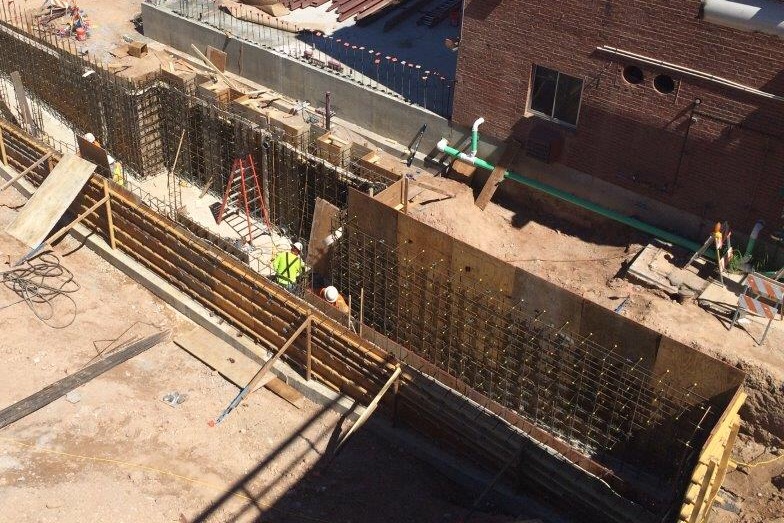 The honor, given for the Friendship House at Royal Oaks Memory Care Facility, was presented this past weekend at an awards ceremony and dinner at the Arizona Biltmore in Phoenix.
Friendship House, located in Sun City, Arizona, is a 53,000-square-foot senior living facility located near the center of the 38-acre community. It provides memory care in a residential setting, moving away from the skilled-care model that has been the norm in retirement communities.
The new design concept allows for more efficient staffing and flexibility in a comfortable setting that supports individual needs of residents. Personalization is achieved through four "neighborhoods" of 14 residents each that have distinct interior design themes and create smaller-scale living environments.
This was the sixth project we have performed for Royal Oaks.