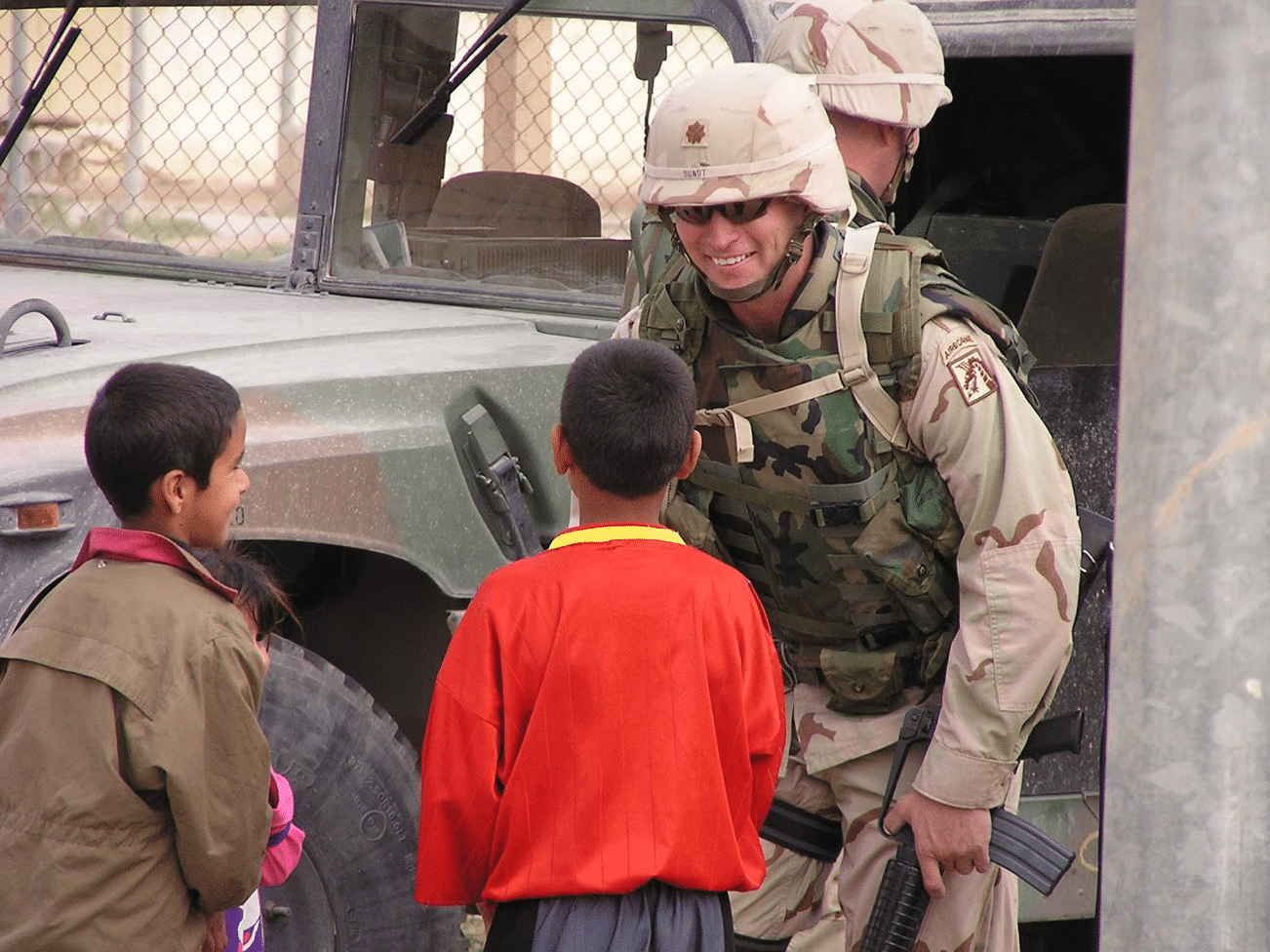 Sundt is committed to hiring a diverse workforce and is constantly looking for chances to employ the industry's best people and introduce others to exciting opportunities within construction. We're happy to introduce a series in our blog and on social media that provides insights into accomplishments made by our company's veterans and women while highlighting successful careers and opportunities available in our industry. We're proud of our diverse culture and thankful for each employee-owner's contributions. Please follow us on Facebook, LinkedIn and Twitter as we celebrate the things that make Sundt an employer of choice where people thrive in a culture of diversity.
Clint Sundt, a Project Director for Sundt's Industrial Division, served in the United States Army for 25 years. He was an Infantry Officer, Artillery Officer and Engineer Officer and retired at the rank of Lieutenant Colonel. His career afforded him the opportunity for several key leadership positions including Company Command, Battalion Operations Officer, and Battalion Commander.
Clint is a veteran of the Iraq War. He has been awarded several medals including the Legion of Merit, the Bronze Star, the Meritorious Service Medal, the Army Commendation Medal, the Army Achievement Medal, the Global War on Terrorism Expedition Medal, the Combat Action badge, the Parachutist Badge (airborne), and several other state and federal awards.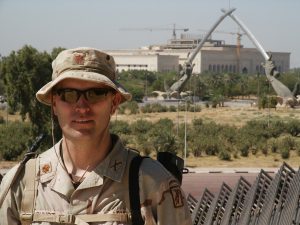 He received his commission as a Distinguished Military Student from New Mexico Military Institute in 1989. Clint has served on several nonprofit organizations and is a board member for Jared Allen's Home for Wounded Warriors. The nonprofit provides financial assistance and support to injured veterans by building and remodeling handicap accessible homes to suit their individual needs.

In what ways has your military service made you a better employee?
The military requires dedication, integrity, and respect for chain of command and authority. All of these things are important to Sundt. I joined the military at the age of 17, two days out of high school. Those values were instilled in me as a young adult. I've carried them all my life.
How important is it for companies to hire veterans?
It's huge. It's not just to support our vets. Soldiers are people whose lives are based on the core principal of service. The armed forces are called the "armed services" for a reason. When you can hire employees who have that DNA inset, you've bettered yourself as a company. Military people are very driven. They are self-starters who don't need much guidance. Give them some direction and let them go.
What unique qualities do veterans bring to the job?
Dedication, loyalty, respect, selfless service and discipline.
How does Sundt support its veterans?
First and foremost, Sundt has written formal policies that are beneficial to the National Guard and Reserve. As a private company, we take it upon ourselves to invest in those who serve our country. Sundt provides 10 days of military leave to reservists. That's a huge deal. Second, when a soldier gets deployed, I don't think there's any company in the world that does more to take care of them than Sundt. When I was in Iraq in 2004 and 2005, (then-President) Doug Pruitt sent me an e-mail once a week just to see how I was doing. It was cool to get that kind of support from Sundt back home.
What would you say to a veteran who is interested in working for Sundt?
I would tell him or her that Sundt has a lot of shared core principles. Sundt has standard operating procedures, systems and standards, as well as the ability to have a great long career. Sundt provides the opportunity for positions of leadership, something that is very important to veterans.