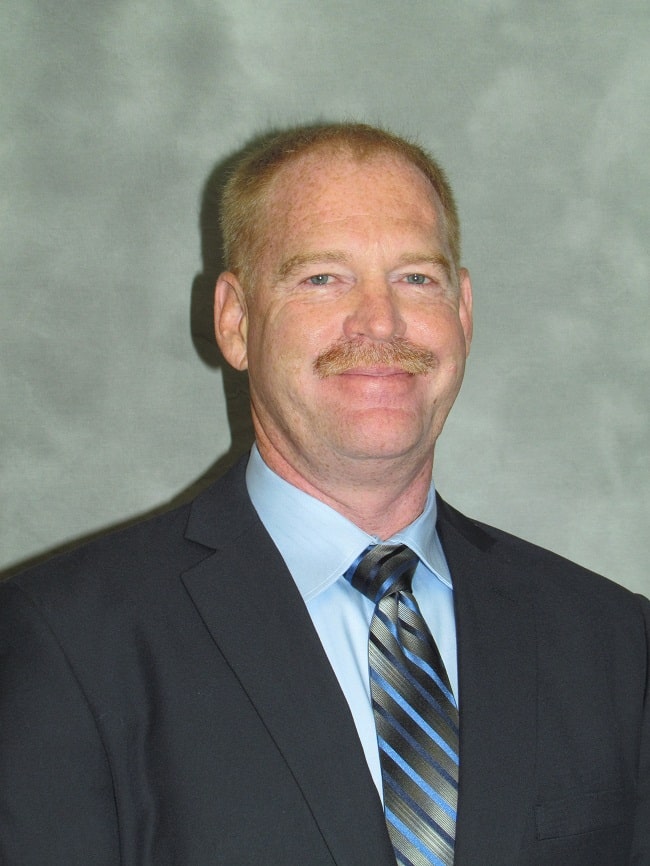 We're pleased to announce that Ken Dean has joined Sundt as an Operations Manager. Ken has more than 32 years of experience in industrial construction, having worked on several multimillion dollar projects in the power, mining and refining industries. We recently asked Ken a few questions to get to know him better:
What drew you to Sundt?
 Sundt's solid reputation as an honest, employee-owned and family-oriented company.
What will your job responsibilities be in your new position?                
To help create an optimal working environment in which each employee can perform to the best of his or her ability.
What are you currently working on?
Touring current jobsites and getting to know the "Sundt Team."
What's the most interesting movie you saw recently?
True Grit
Most unusual place you ever lived?
That would be Fairbanks, Alaska because of the remote location, subzero temperatures and living in a man camp.
Where would you most like to travel?
New Zealand
How do you like to spend your free time?
With family, hunting and fishing.
Best advice you ever received?
"Be the man your dog thinks you are."