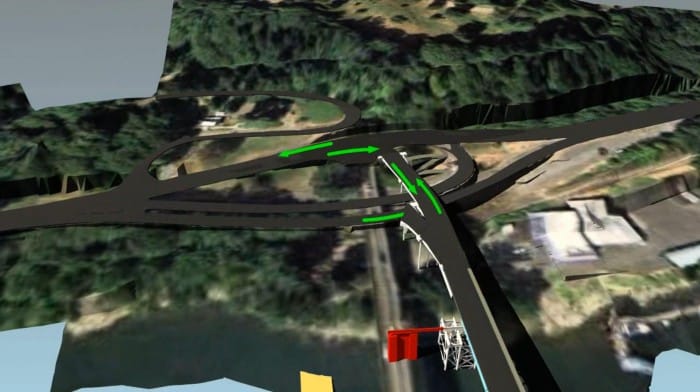 BIM is to vertical construction as VDC is to horizontal construction. If this sounds more like an SAT question to you than a cutting-edge way to build better heavy civil construction projects, read on.
Virtual design and construction (VDC) can transform the construction of horizontal infrastructure projects like highways and bridges. Sundt has become an expert in the use of VDC and the many advantages it offers clients: better communication, fewer change orders and requests for information, the elimination of rework, increased productivity and quality, shortened schedules, creation of computerized as-built drawings and specifications, and – most importantly – reduced costs.
Want to know more? Eric Cylwik and Kevin Dwyer, two Sundt employees who have become leading experts on VDC, have authored an article on the subject that was posted today on the website of ENR magazine. You can find it here.