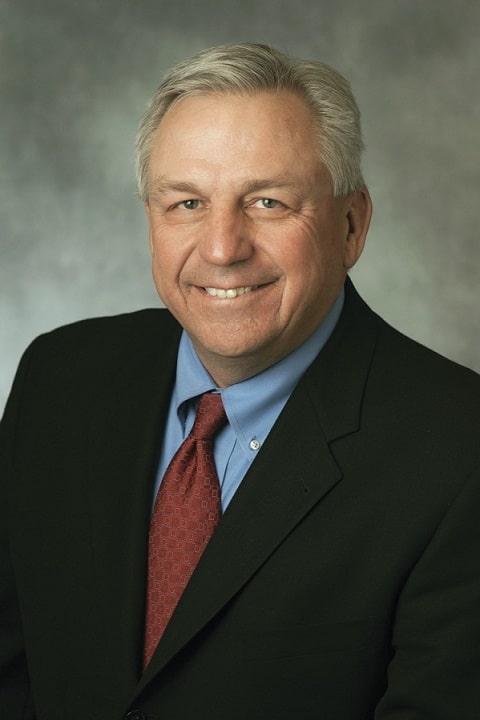 Eric Hedlund and his Sundt building team are continuing the company's strong reputation in San Antonio. As proof, Eric this week was named one of 16 C-Suite winners by the San Antonio Business Journal.
The San Antonio C-Suite Awards honor outstanding CEOs and other executives of for-profit companies in the community. Winners will be recognized at a Sept. 20 event and featured in the San Antonio Business Journal.
"I am honored to lead Sundt's Texas District and I believe the C-Suite honor is a reflection of all employee-owners in Texas and their teamwork and contribution to our clients, our industry and our community," Eric said. "I am proud to represent our entire group in this honor."
As Senior Vice President and Texas District Manager, Eric has helped secure projects with numerous clients across the state, including San Antonio River Authority, Bexar County, San Antonio Independent School District, City of San Antonio, VIA Metropolitan Transit, CPS Energy, Comal County, Texas Tech University, Wichita Falls Independent School District, University of North Texas and Midwestern State University.
He also has focused on technical education and using a multi-tiered approach to increase people's interests in construction careers at any level. He has worked to get involved in legislative matters to bolster and obtain more funding for career and technical education programs and promoted visiting local K-12 schools to talk with students about construction careers.
Eric served as co-chair for the construction industry of the One San Antonio capital bond campaign, whose successful outcome will put $850 million worth of capital improvements into the infrastructure of all areas of the city. He helped raise funds to promote bond approval resulting in record contributions that helped ensure the bond campaign's success.
Eric, who has been with the company for 30 years, was named to the Arizona State University School of Sustainable Engineering and Built Environment Hall of Fame in January.