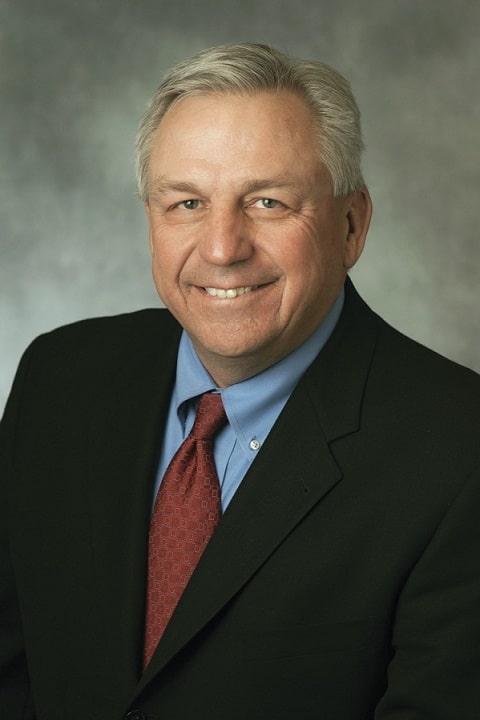 One of our employee-owners is about to become a Hall of Famer.
Sundt Senior Vice President and Texas District Manager Eric Hedlund has been named to the Arizona State University School of Sustainable Engineering and Built Environment Hall of Fame. He will be inducted Feb. 3.
Eric was selected by an awards committee based on his reputation in the construction industry, his leadership and support of the Del E. Webb School of Construction and his philanthropic efforts. Eric served as the Chair of the Executive Advisory Board for Del Webb School of Construction for eight years.
"All Phoenix-area industry stakeholders have worked hard to ensure the Del E. Webb School of Construction is a best-in-class experience for the students," Eric said. "I am very honored to be inducted into the Hall of Fame by this outstanding program."
In addition to heading up our offices in Fort Worth and San Antonio, Eric is responsible for the overall performance of the district's building projects, including acquiring and executing work. He has been with Sundt for 30 years, and graduated with a degree in Civil Engineering from the University of Arizona.
He is a past national chairperson of the Building Division and the Public Private Industry Advisory Council for the Associated General Contractors of America (AGC). Eric has also served on the national AGC Board of Directors. Additionally, he has served on the Board of Directors for local AGC chapters in Arizona and Texas.