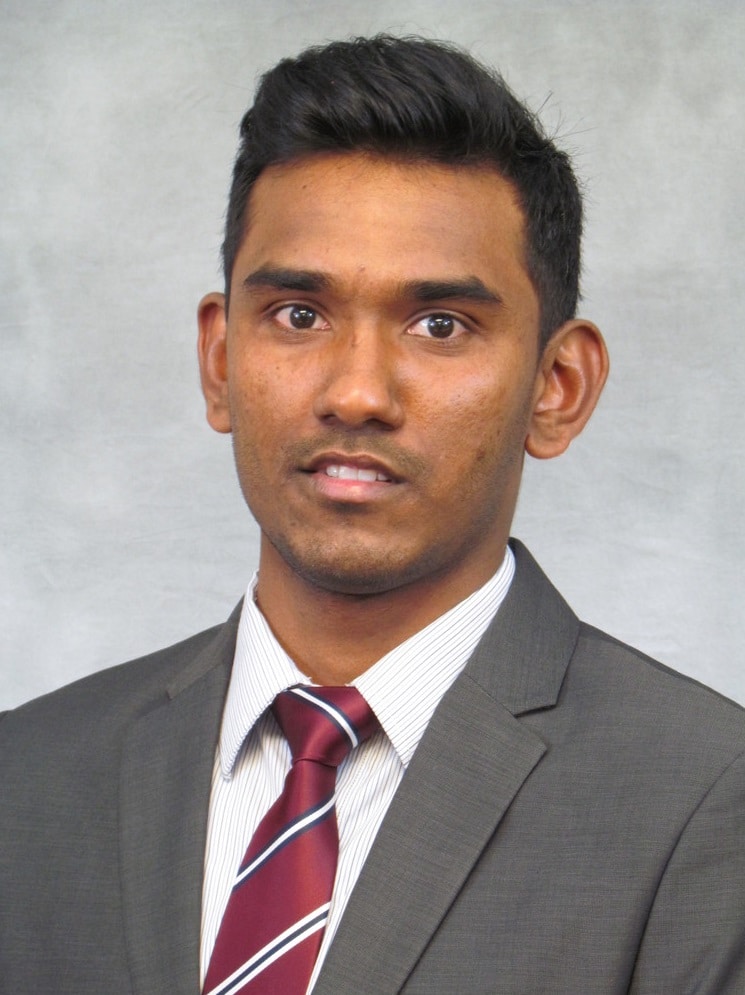 Project Engineer Dinesh Reddy Allam has been with Sundt for two years after spending a year as an intern with another concrete contractor in Phoenix. A native of Hyderabad, India, Dinesh has a bachelor's in Civil Engineering and a master's in Infrastructure Management from the University of Petroleum and Energy Studies in his native country. He also has a master's in Construction Engineering from Arizona State University.
His brother, a Project Engineer named Dilip, also works for us. Both are in our Concrete Division.
How did you get your job at Sundt?
The company reached out after finding me on LinkedIn.
What does a Project Engineer do?
A Project Engineer acts as a liaison between the project team and subcontractors, vendors and anyone external on a project. The cool thing about being on the self-perform side is the Project Engineer gets to analyze and act on labor production rates and commodity curves on a daily basis.
How important is the role technology plays in preconstruction?
We have seen massive gains in efficiencies in the way we set up estimates. With an upward trend in the industry using building information models during the design phase of a project, we leverage the information in those models to perform quantity takeoffs much faster and more accurately. It gives us more time to do constructability reviews and analyze the structure on how it needs to get built.
If you could have a superpower, what would it be and why?
The power to clone myself. That way, I can multiply my efficiency.
What's your favorite movie?
My favorite has to be "Baahubali: The Beginning," which is a Tollywood movie from my hometown.
What's one thing someone should do or visit when in the Phoenix area?
You should definitely try mountain biking. My favorite is the South Mountain National Trail.