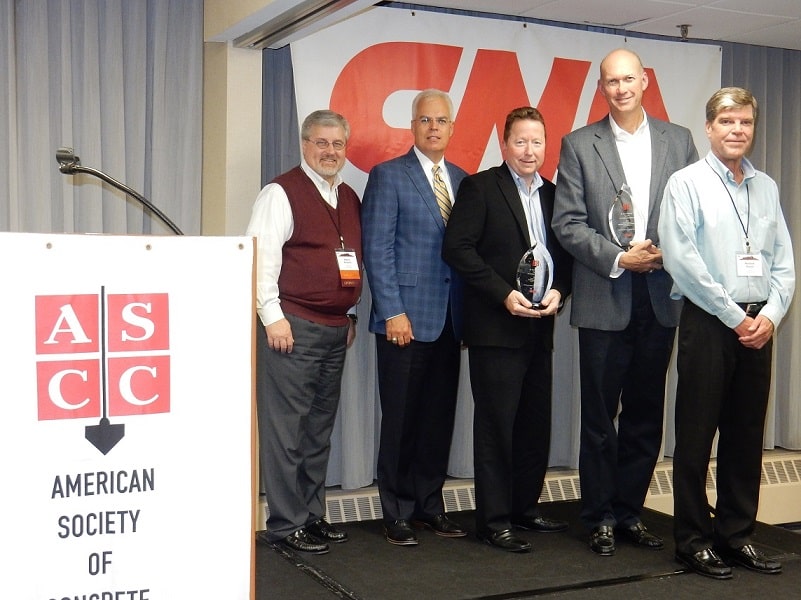 Here's another solid example of Sundt's commitment to safety: Last week, we brought home the W. Burr Bennett Safety Excellence Award from the American Society of Concrete Contractors (ASCC) annual conference in Minneapolis.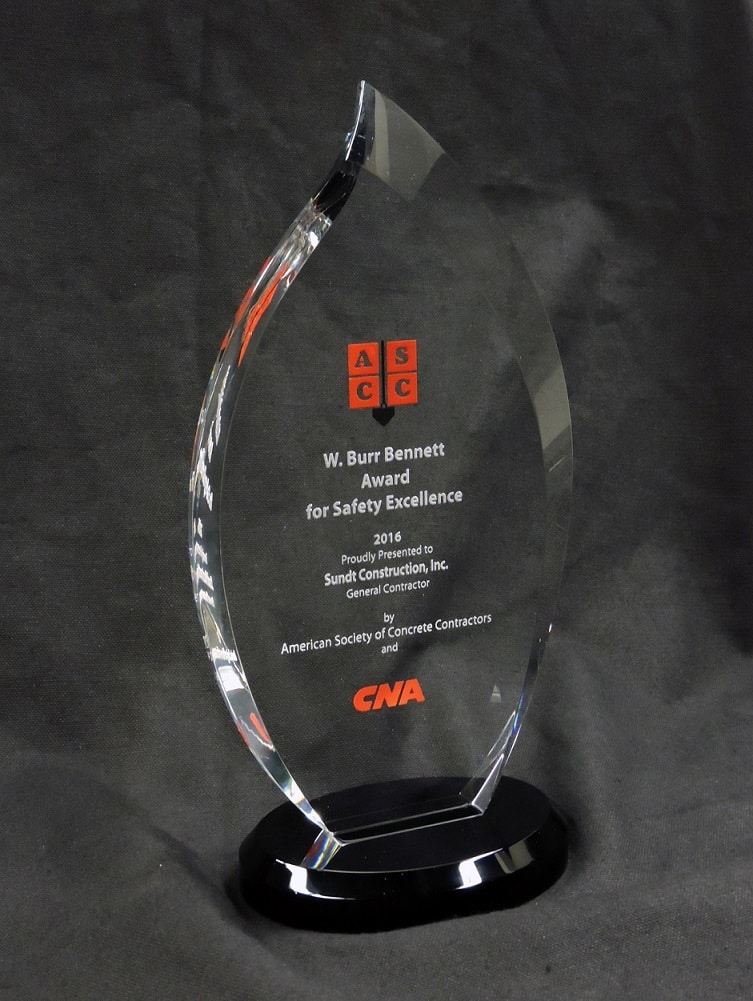 The award is presented each year to one general contractor and one specialty contractor that place the highest priority on safety. The ASCC has approximately 600 member companies worldwide.
Our concrete team put in more than 3.5 million hours in 2015 and had just 21 recordable injury/illness cases.
Earlier this year, Sundt also won the Associated General Contractors of America Grand Award, which is given annually to the safest construction company in the country. Combined with our 2006 award, we're the only company on record to win the honor twice.