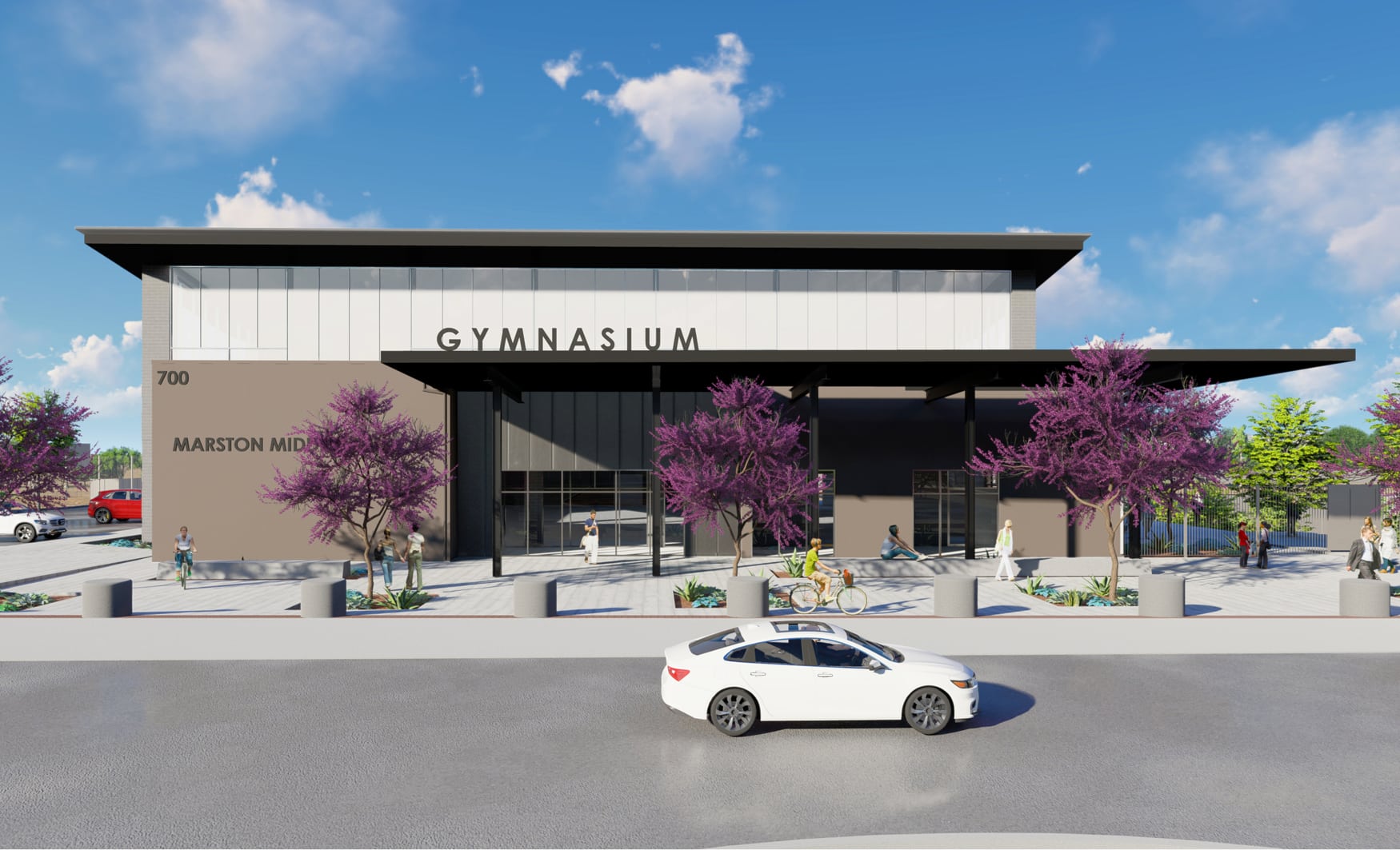 Schools are not just for students. Rather, they often act as community hubs, bringing people together in celebration of academics, the arts and athletics. And, communities benefit because when students have secure and stable spaces to learn, they are more likely to thrive. According to a 2020 study by the U.S. Government Accountability Office, 54% of public school districts need to update or replace multiple building systems or features in their schools. Among the top concerns in public school buildings are outdated ventilation, heating and HVAC systems, safety and security, structural integrity and environmental conditions. Over the course of more than a decade, San Diego voters have approved several billion-dollar bond measures to renovate, repair and revitalize district schools and learning environments, the most recent in 2018.
San Diego Unified School District is the second-largest school district in California, with over 200 educational facilities and 15,000 employees. It serves every type of student, with public elementary, middle and high schools, plus early childhood options, charter, alternative and adult schools. With these bond measures, the district is on a mission to modernize and upgrade the facilities on many of their campuses. These modernization projects will result in improved educational experiences for students and staff.
Sundt has a history of work with San Diego Unified, beginning with a Whole Site Modernization project at Ralph Waldo Emerson Elementary School, completed in 2022. Currently, Sundt is performing major upgrades to Morse High School, built in 1962, and Marston Middle School, built in 1957. These upgrades will enhance the daily lives of students and staff, address critical structural changes and also provide resources for the surrounding communities, including a state-of-the-art performing arts center and joint-use field.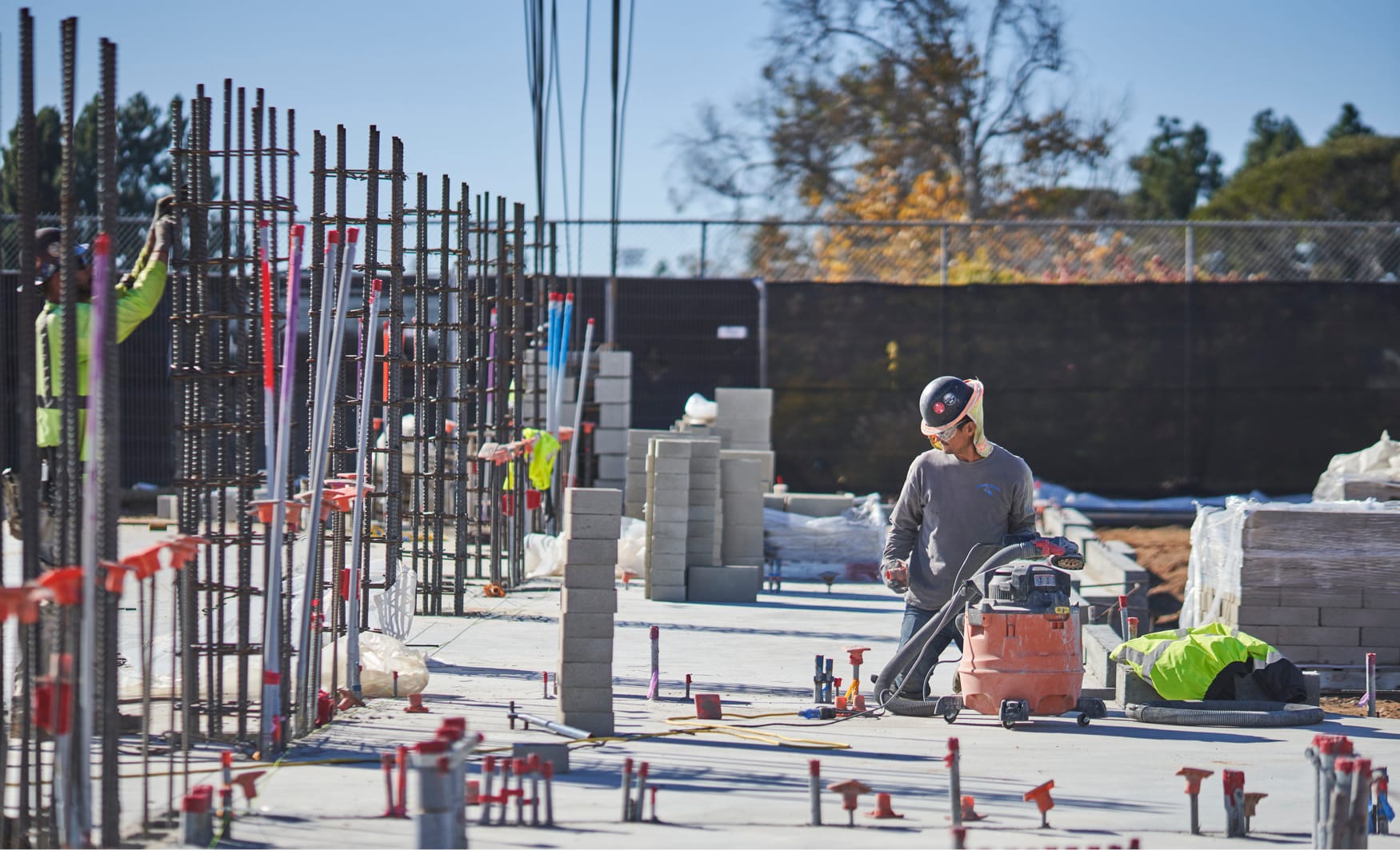 Community forward
"The upgrades Sundt is performing on Morse and Marston will transform the campuses, providing necessary services and facilities to students and staff," said Sundt Project Executive Mike Casey. "It's a privilege to support San Diego Unified students, teachers and staff by building spaces that are safer and more accessible and meet the needs of today's classroom."
The project scope for Morse High School features two brand new buildings, including a student services building and a 19,300-square-foot performing arts center. The administration building will house essential student services, such as physical and mental health facilities and lounge and workroom spaces for staff. The performing arts center includes an arts classroom, a 499-seat theater with an orchestra pit and stage, plus theater support facilities including sound mixing and theater control rooms and green rooms. Sundt will also provide a substantial upgrade of security and fire systems, as well as access control.
During preconstruction, the project team encountered a 60-year-old underground utilities system, which proved to be a challenge. It was difficult to find, locate and identify all of the utilities. To mitigate this problem, the team high-lined gas, water and fire systems while they identified the existing utilities, keeping the school completely operational in the process. Eventually, the systems were removed, replaced and the team revised the utilities plans. "Our project team was committed to keeping these utility systems operational to ensure we didn't disrupt student learning," said Senior Project Manager Martin O'Brien.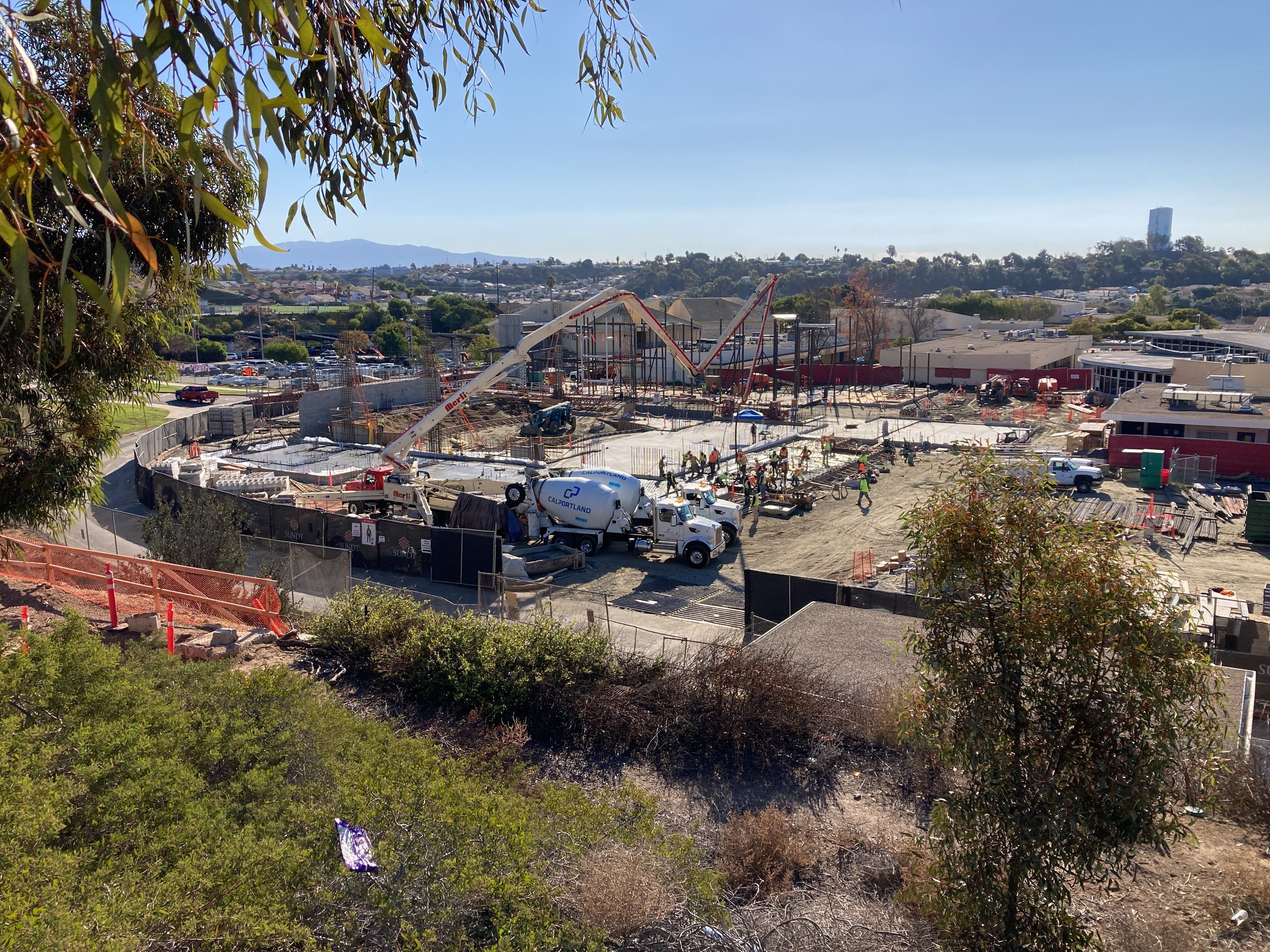 The improvements to Morse will improve the educational experience for students, but the performing arts center also brings community benefits since the area currently does not have accessible performance spaces. "This facility will serve the community as a whole, bringing them together for various performances. We've had a positive response from administration, students and parents alike about this state-of-the-art addition," Martin explained. According to experts, students who participate in the performing arts have increased problem solving skills, less anxiety and better self-esteem.
In Clairemont, another Whole Site Modernization project is underway at Marston Middle School, a STEAM school.  The project includes modernization of six buildings, including a new gymnasium, a joint-use track and field, cafeteria, a new parking lot plus upgrades to security and fire systems. Work is spread out over the entire campus, which has "required flexibility," said Jared Mettee, Senior Project Manager. "We have quite the maze of fences throughout the school to keep students and staff safe, but the administration team has been wonderful to work with. Communication is a strength on this site."
This project will also bring about community improvements. As part of the Play All Day partnership between San Diego Unified and the City of San Diego, the joint-use field will be used by students during school hours and by the public after school hours and during school breaks.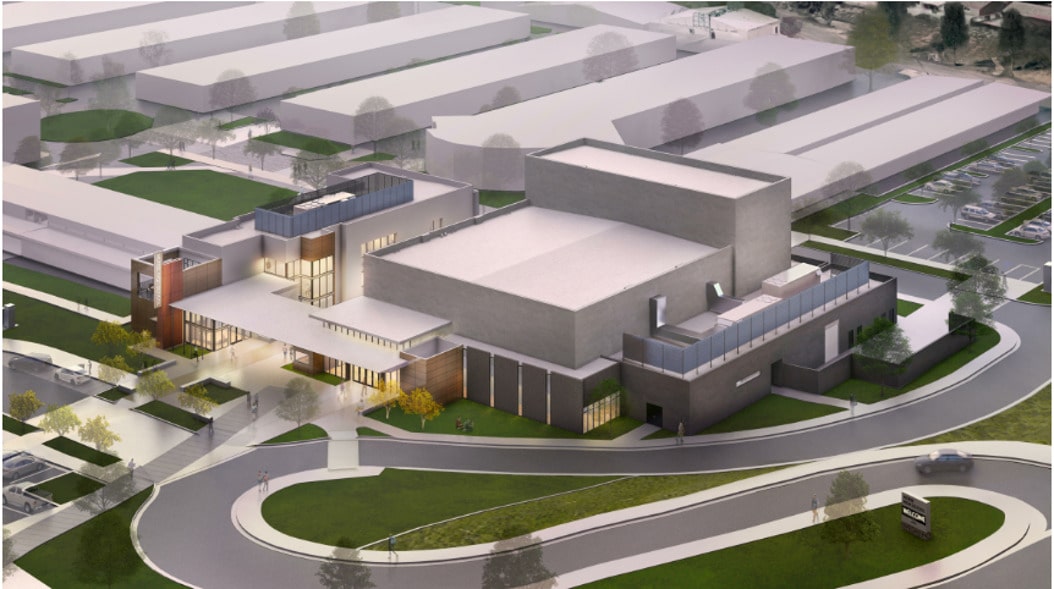 "The local community is especially excited about the new parking lot, as parking is currently a challenge on campus. It will eliminate undesired parking in surrounding neighborhoods," Jared explained. The new cafeteria will also serve as a centralized kitchen for 17 other schools in the area.
With summer fast approaching, project teams on both sites are ready to dive into accelerated timelines, hoping to have a majority of work completed before students and staff return to school in the fall. Both Jared and Martin remarked that the general energy from their interactions with staff and the community is excitement, and they're feeling anticipation of these much-needed upgrades. Sundt is looking forward to continuing their work with San Diego Unified, creating modern and secure environments for students, staff and communities alike.