In large metro areas, mid-size cities and small towns alike, contractors are facing the same challenge: skilled tradespeople are hard to find. Yet even in the tightest labor markets, there's always an advantage to hiring local, qualified subcontractors to build projects in their own communities. Alongside JV partner Trinity Hughes Construction, Sundt has completed nearly $100 million of work in Wichita Falls, Texas in the past decade. Our success here is built on long-term relationships with high-performing trade partners, who time and again have proven the value of hiring local.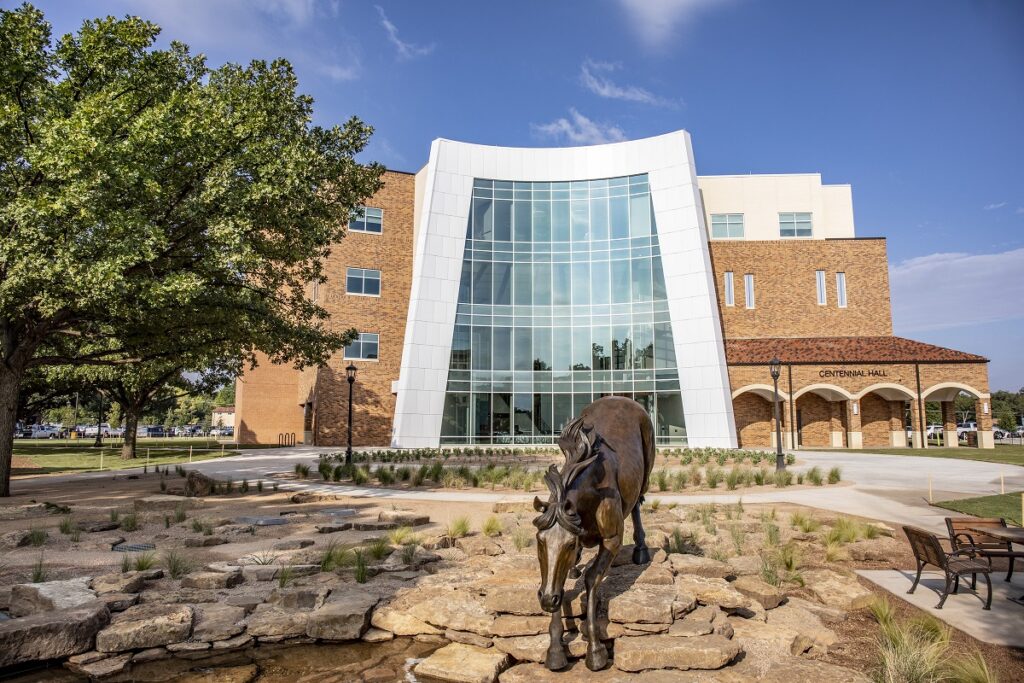 An Airport Built on Accountability and Pride of Workmanship
In 2013, Trinity Hughes|Sundt served as the construction manager at-risk for a complete rebuild of the Wichita Falls Regional Airport that included a 52,000-square-foot terminal expansion from one to two gates with several modern additions and amenities. Outside of special systems dedicated to airport construction, more than 80 percent of major work items were procured through local subcontractors, such as Willen Electric, whose early involvement and quality work played a major role in the project's outcome.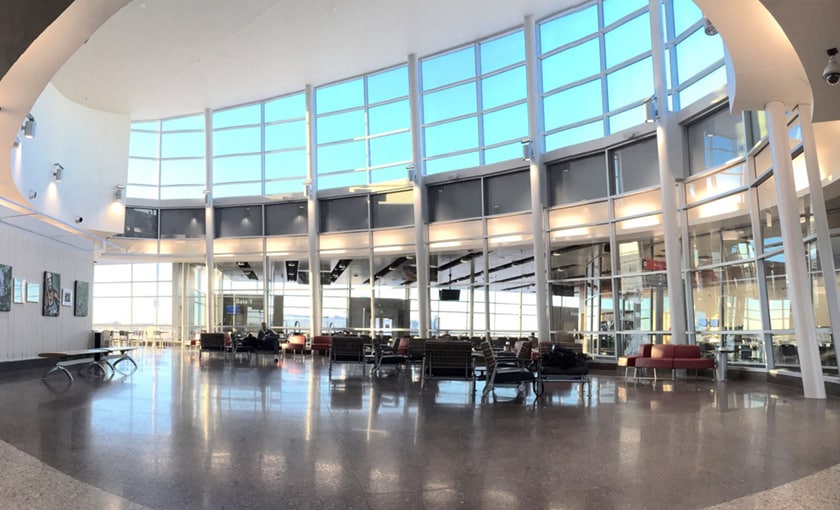 According to company president Danny Shine, Willen and other local firms took great pride in the new airport and its impact on the community. "It's not large by comparison, but that terminal has the quality of something you'd see in a major metro area like DFW. And that really changed people's first impression of Wichita Falls, whether for visitors or businesses looking to move operations here."
The project team's ability to resolve problems and make smooth transitions, according to Danny, came back to Sundt's work in establishing personal relationships with local firms early on. "Both sides got to know and trust each other as people, as well as business partners," said Danny. "We also had a longstanding relationship with the City, and that allowed us to offer some insights into the project." In the fall of 2014, the project completed months ahead of schedule, allowing the airport to resume operations early before a busy holiday travel season.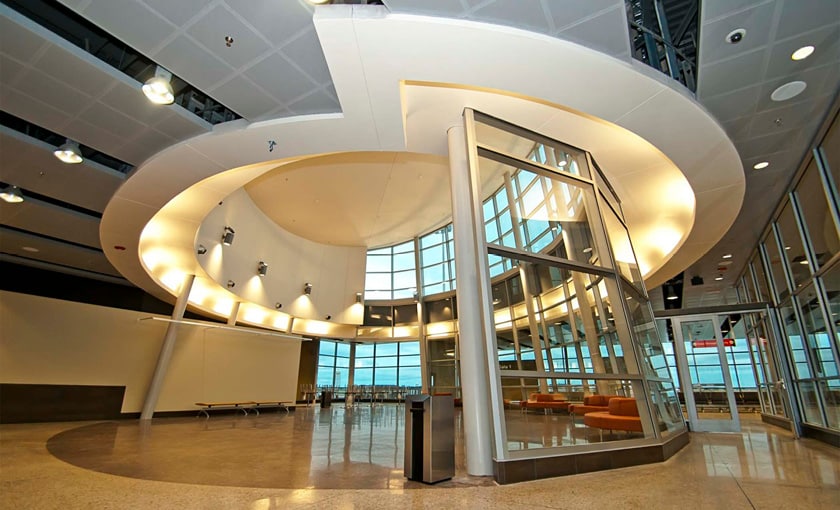 "In a community like this, local subs take great pride in their work. They also have to live with it. If an issue is unresolved, they can't run from it—because their reputation is everything. Some may not have the capacity to do these larger projects, but many of them do. Given the opportunity, they're going to do anything they can to get the job done."

– Danny Shine, President of Willen Electric
Hands-on Learning Environments that Add Lasting Value
Several Wichita Falls subcontractors, from electrical to mechanical/plumbing to flooring, performed at a high caliber on the Regional Airport project, and many continued on with us for the WFISD Career Education Center and Midwestern State University Centennial Hall projects that followed. According to Sundt VP and Dallas-Fort Worth Regional Director Bob Aniol, these repeat partnerships were not by accident.
"We select subs based on best value," said Bob. "Obviously, that has to do with pricing, but it also factors in capacity, safety, quality, company culture and so on. In a larger sense, we consider the value to the local economy: keeping the money from that project within the community wherever possible, and building an end product that will last."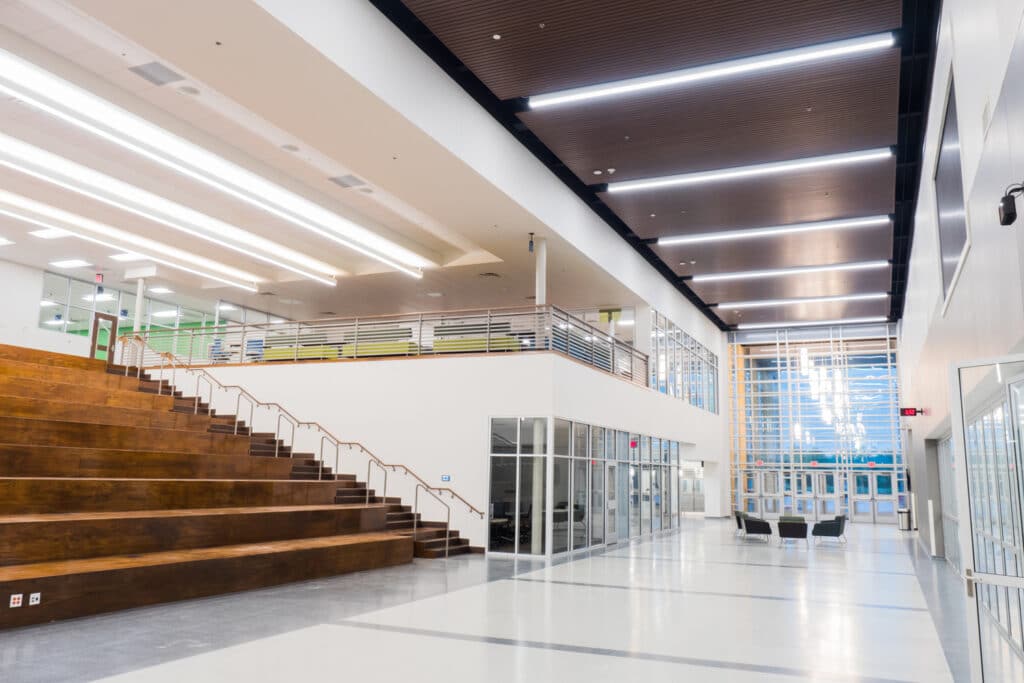 Both the Career Education Center and Centennial Hall projects involved classrooms, laboratories and support spaces with advanced equipment for hands-on instruction. Both projects also faced unplanned challenges to schedule, including from the area's unpredictable weather, but were able to make up ground by closely coordinating with local trades. "Centennial Hall's advanced features—like patient simulators and radiology equipment—came with many moving parts and pieces," said Bob. "Their coordination required us to work shoulder-to-shoulder with consultants and installers on a daily basis."
Leveraging a Community Worth of Knowledge
In building these learning environments, we also established a culture of learning within our own team—gaining knowledge from local subs as well as our Wichita Falls-based JV partner, Trinity Hughes Construction. "Sundt and THC complemented each other's strengths really well," said Dave Lilley, CEO of Trinity Hughes. "With Sundt's resources and planning expertise for larger projects, we were never 'outgunned' in the field. On the other side, they leveraged our knowledge of the local sub, vendor and regulatory base to carry out the project's vision."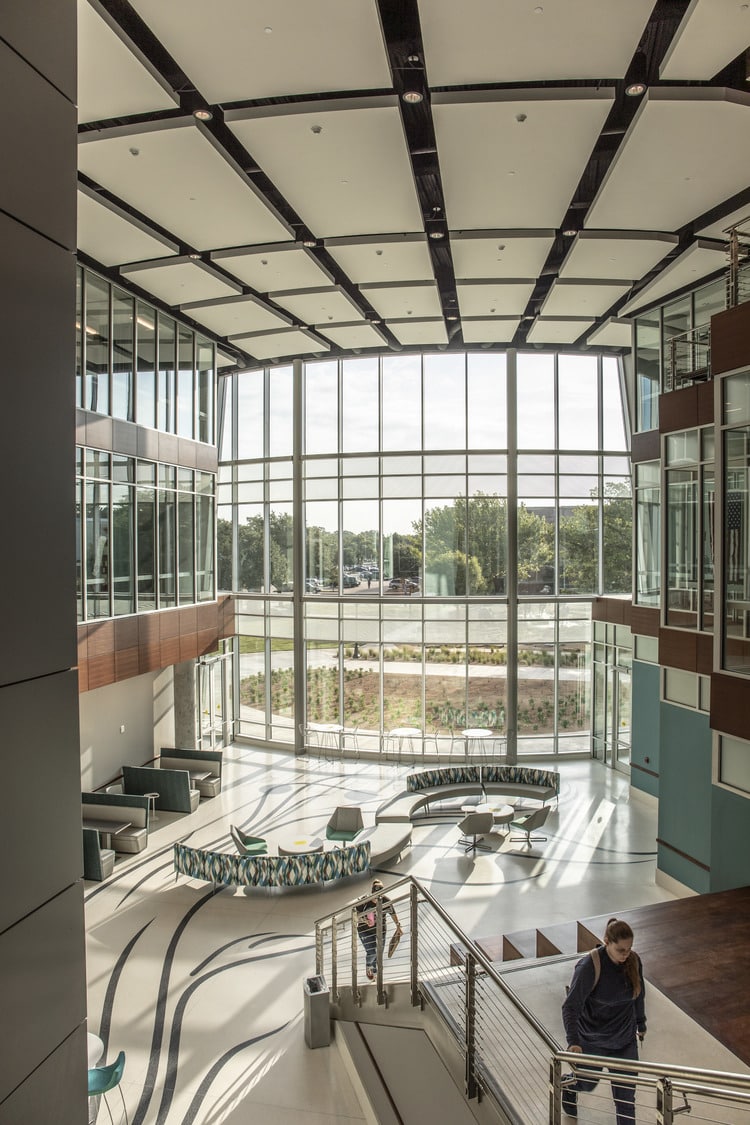 Size matters, but being embedded in the community is what really allows a large general contractor to work smarter. "Yes, Sundt is a big contractor," said Dave, "However, they did a great job of controlling that impulse to act like the 800-pound gorilla in the room, as other contractors might do in these scenarios."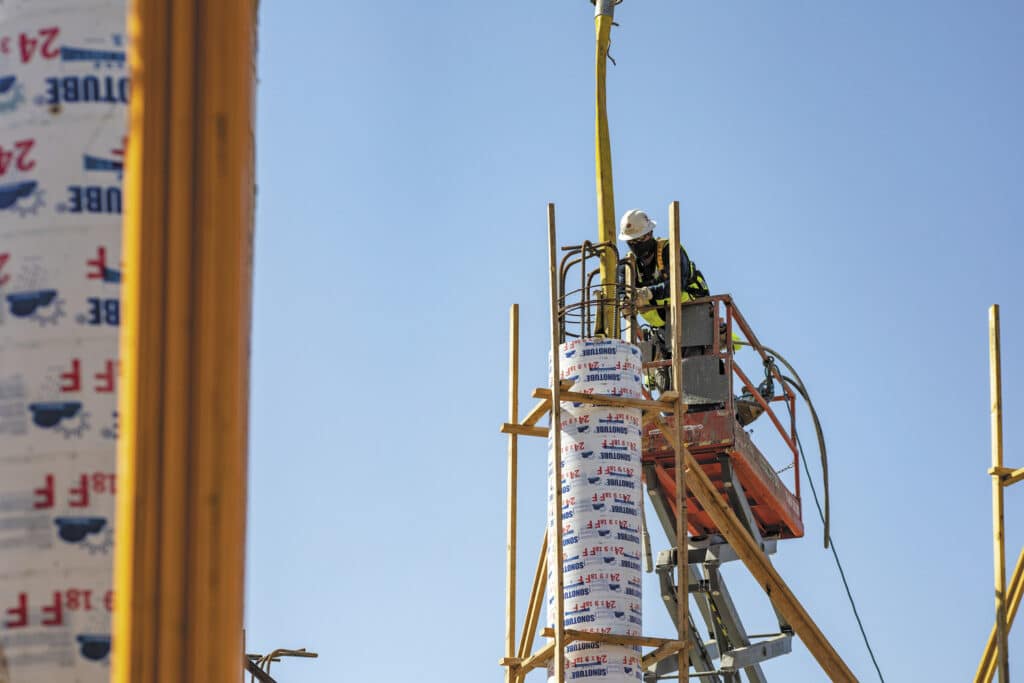 With decades of building experience in Wichita Falls, Dave said the key to these projects is to approach them with all stakeholders on equal footing. "You have to check your ego at the door. Each of these local tradespeople has a wealth of knowledge, not just about their trade but about their community—and you need that to be successful. Sundt was able to get the most out of that knowledge because, among other reasons, they treated people with respect."