Yazmin Trueba is one of the most unique people you'll meet in the construction world. As a self-styled "Creative Estimator," she fully utilizes her dual backgrounds in architecture and construction management in her role as Lead Estimator for the Sundt Building Group's El Paso office. The story of how she found a career in construction—or rather, how it found her—is as inspiring as the woman herself.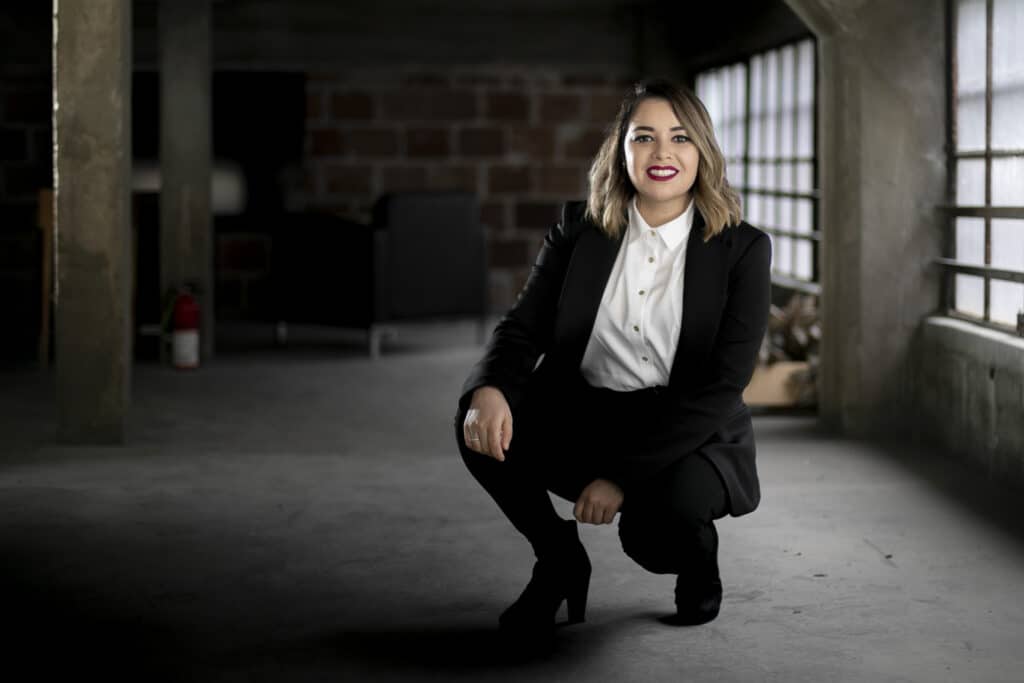 At 8 years old, Yazmin and her brother helped their dad build an addition onto their house. "I literally designed and built the walls of my own first bedroom ever, and I remember nailing and measuring, passing the tools to my dad, going to the hardware store a million times, choosing colors, painting by myself," said Yazmin. A year later, when her brother became seriously ill, she had to go live with her aunt in a different city, where she shared a bedroom with her cousins. "Every night, for the few years that followed, I would dream about being with my family and building my perfect bedroom. Ever since I was a kid, construction was my 'happy place.'" Later, as she entered the workforce, it was hardly smooth sailing. But all of the experiences that followed, Yazmin will tell you, shaped her into the woman she is today.
How did you get into construction as a career? And what led you to Sundt?
I graduated with a bachelor's in architecture in the middle of the recession and during the most dangerous wave of violence in Juárez. I couldn't find a decent job in architecture, so I went into real estate. I sold zero properties thanks to the recession, so I took a job at a big concrete plant an hour's drive outside the city. It was definitely not the job of my dreams, but I learned a lot about concrete and prefab structure elements. It allowed me to break away from my own misconceptions about working in construction. When I reached a point of stability in my career, I was robbed at gunpoint in my own home and threatened. My husband (then my fiancé) and I canceled our big wedding plans, got married at the city court during a lunch break, and began the process of naturalization and moving to El Paso. Today, I'm a U.S. citizen, and I couldn't be prouder to be one.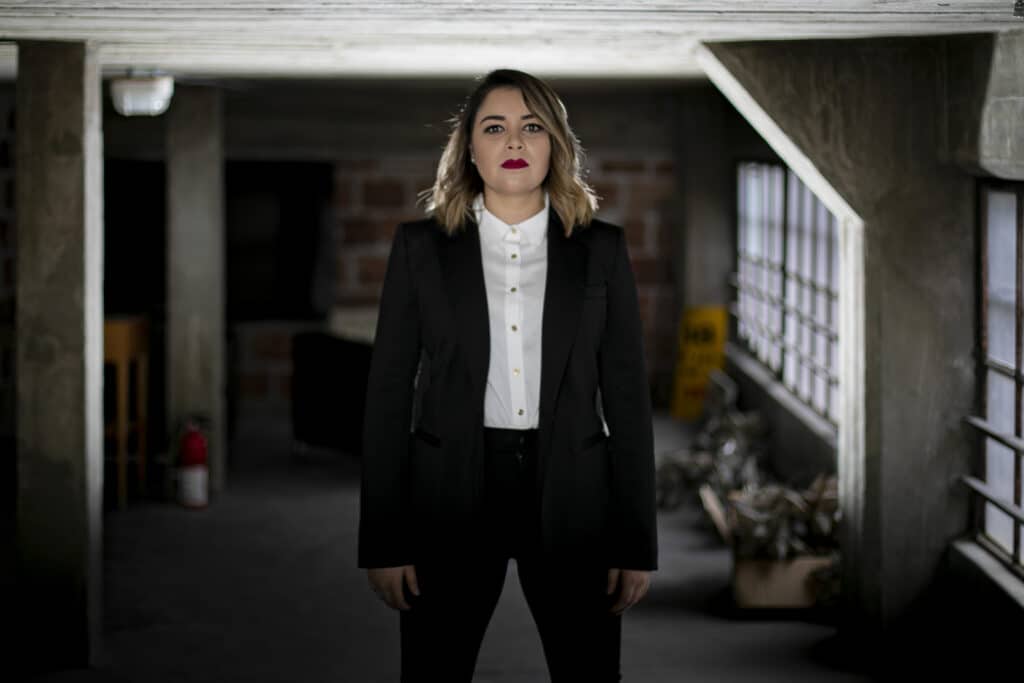 So, in many ways, I was looking for a fresh start and a new place to resume my career. I always knew I needed to have my master's (my mother has two master's degrees), so I did some research, and the closest program to architecture offered in the region was construction management. I jumped into it, and I was able to secure an internship in a local construction company, but unfortunately, they didn't have the kind of opportunities I was seeking. When I left, it was hard, but it was actually better in the long run. After that is when I started with Sundt as the first El Paso employee-owner in the Building Group's Southwest District.
What is your favorite thing about working in this industry?
I love the process, seeing everything from the early negotiations, to the vision and calculations of designers on paper, to a real, functional building. Also, the constant challenges, the collaboration and problem-solving between all parties. To achieve the client's purpose and see the final user enjoying these spaces, to be able to drive by a building that you built, over the years, knowing that it may exist longer than your own existence, that's really something. I feel like I'm leaving a real legacy for the community.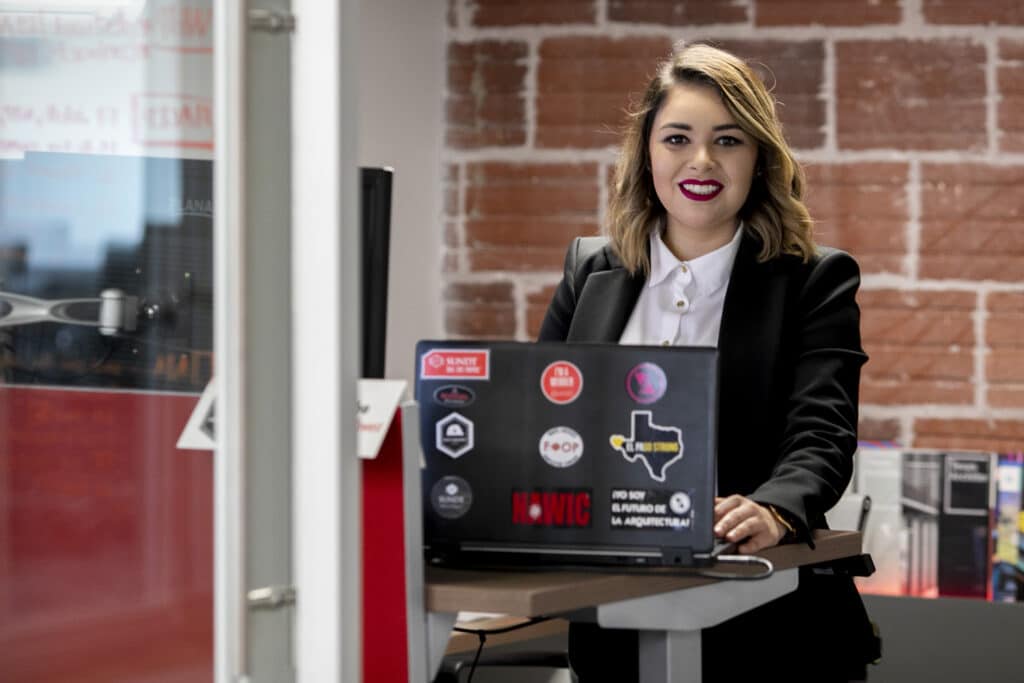 What's the biggest lesson you've learned thus far in your career?
To make big decisions as a team, to get input from different perspectives within that process. Also, communicating on time is the key to everything.
What does construction need more of?   
More respect for the industry. People tend to think this is an easy but dirty job, whereas the reality is behind the scenes there's a lot of preparation, processes, challenges and risk involved.
What does success look like for you? In construction or in general.
Success to me is when I'm proud of my work. When I've done everything I can to achieve it, I can feel proud of it.
What challenges have you faced as woman working in construction?
The biggest challenge I still face as a woman in construction is some of the longstanding misconceptions we're still dragging around. In years past, women's careers were expected to plateau at the level of secretary, or an assistant/service role. As with every industry, there are people who resist change, some more than others, and they're not as comfortable having a woman as their leader. It stops being funny when at the office or in the jobsite trailer, people turn to the nearest woman they see to ask for the man in charge, or to get them copies.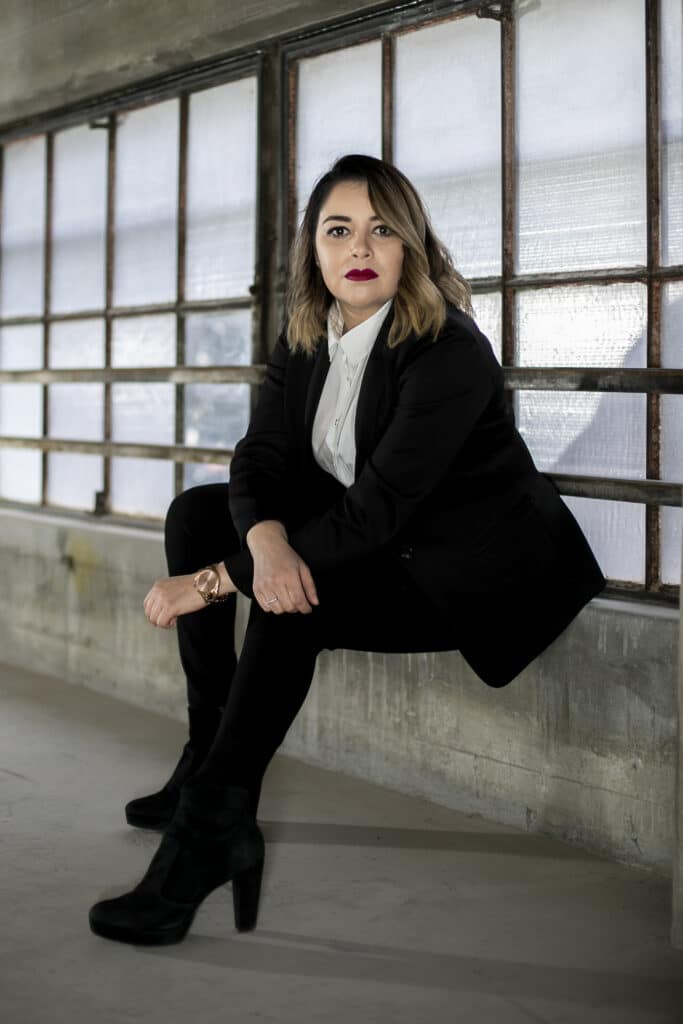 When this job gets difficult or things don't go as planned, how do you pick yourself back up?
Accepting the new reality and encouraging myself and doing it bit by bit. I may not be able to move the mountain with one try, but I can move it rock by rock.
What motivates or inspires you? What is one thing you're really looking forward to this year?
Progress inspires me, and being surrounded by great people motivates me. My goal this year is to complete the requirements to get my Architect License and Professional Estimator Certification.