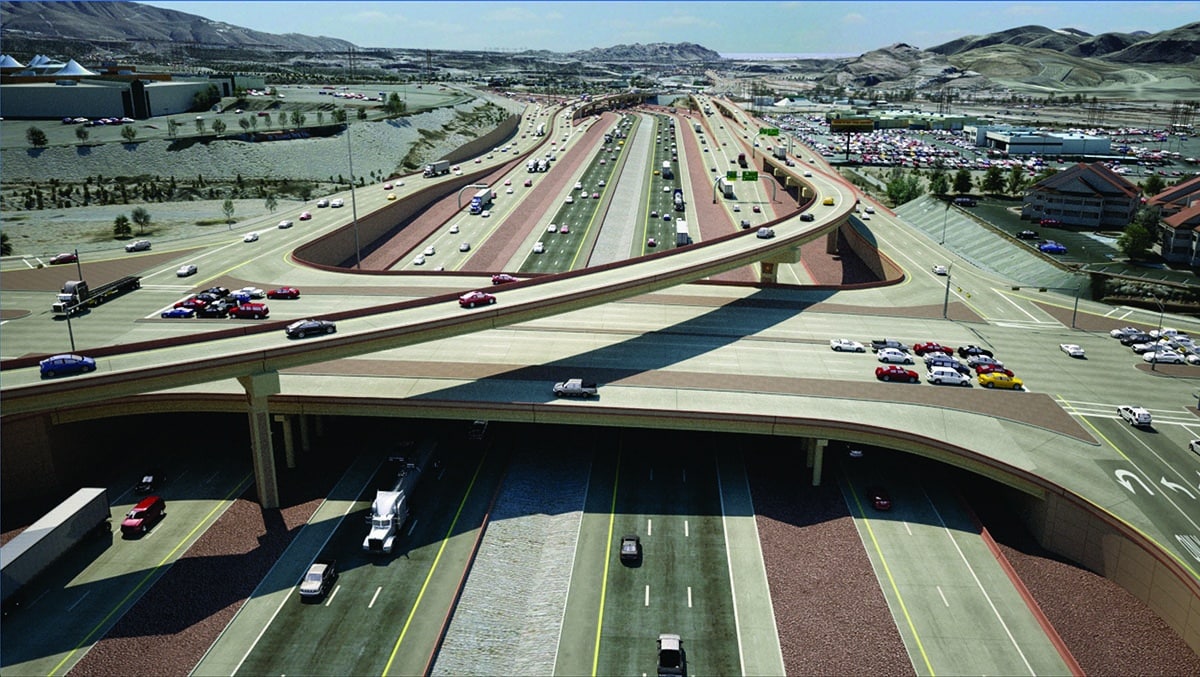 Sundt is ramping up crews and resources in El Paso for the GO 10 project.
GO 10 is an infrastructure reconstruction of Interstate 10 on El Paso's west side. The project extends 5.75 miles and has four major components: construction of collector-distributor lanes through the corridor, improvement of I-10's direct connection with Paisano Drive/Border West Expressway, addition of lanes to I-10 in both directions and reconfiguration of ramps and overpasses at three exits.
Collector-distributor lanes disburse traffic, making it easier for motorists to merge on to the interstate.
"The GO 10 project supports Sundt's efforts to expand and grow in Texas, strengthens our local presence in El Paso and helps build our base of skilled craft workers," said Sundt Business Development Manager Cade Rowley.
GO 10 is the largest design-bid-build project that the Texas Department of Transportation's El Paso District has performed to date. It's one of our company's six current TxDOT projects.
The $158 million heavy civil project is scheduled for completion in summer 2019.