Whether you played Pong or Donkey Kong or Call of Duty growing up—or you now have kids who won't stop playing Fortnite—most people would agree that video games have come a long way. What used to be a solitary trek through a boxy, cartoonish world has evolved into an online, photo-realistic universe with challenges that require a high degree of strategy, skill, and real-time teamwork. In some ways, the fields of design and construction have followed a similar path.
In South Texas, Sundt is building a 130,000-square-foot Innovation Center at Port San Antonio, a large technology campus that's one of America's fastest-growing innovation destinations: home to several top names in aerospace, cybersecurity, robotics and other advanced industries.
The first-of-its-kind facility will feature multiple strategic components under one roof, including a 2,500-person technology arena designed to host electronic gaming tournaments, banquets, concerts and conventions. With other spaces such as a technology showroom and "maker space," the center will be a pipeline for talent, a hub for networking and training, and a launchpad for new business ideas. Creating a design-build project this cutting-edge—and for such a variety of users—requires a team with some serious tech savvy and a collaborative, multi-disciplinary approach.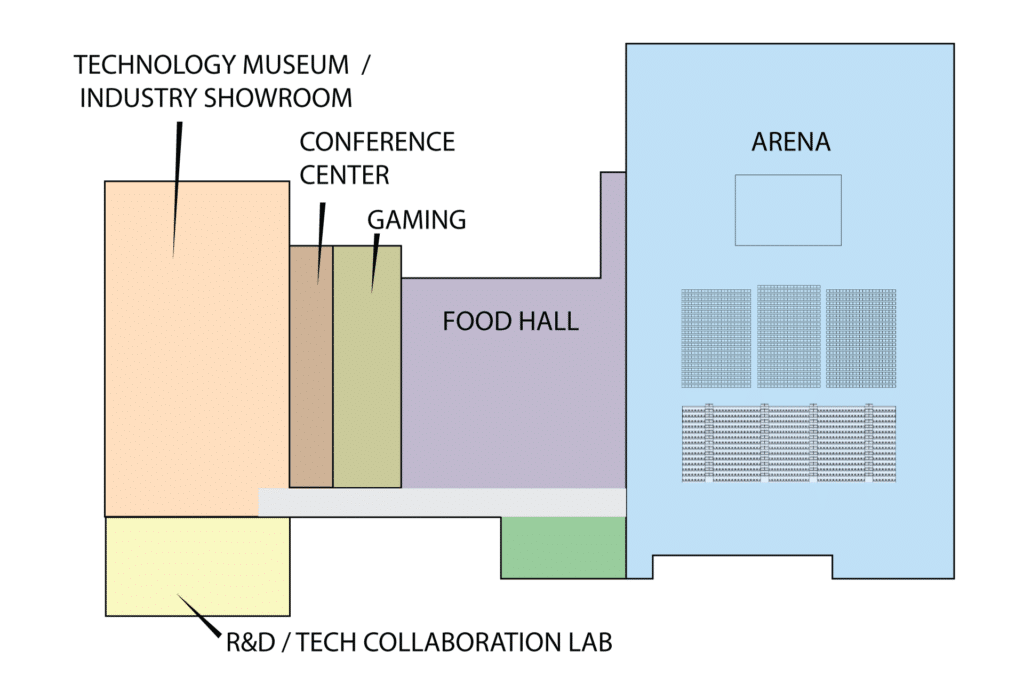 Rebooting a Legacy of Job Creation
To build the future of the Port and the surrounding San Antonio region—among America's fastest-growing communities—we have to understand its past. The Port was formerly the site of Kelly Air Force Base, an iconic installation that bolstered the U.S. military's progress in aviation for nearly a century, and on the home front was a major provider of civilian jobs. In 1995, the Base Closure and Realignment Commission (BRAC) recommended Kelly for closure by 2001, and the public organization that is today Port San Antonio was formed to redevelop the base.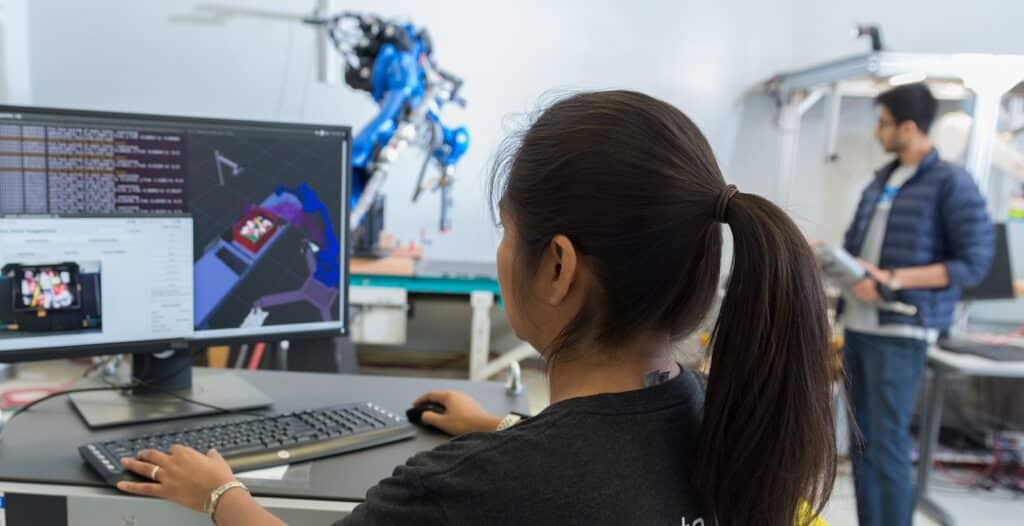 During the initial redevelopment, private partners such as Boeing, StandardAero and other top names in aviation launched operations, and a large number of people remained employed. Since then, the Port has been transforming the 1,900-acre campus to continue Kelly's legacy as one of the largest economic engines in South Texas, while connecting people across the community with career, educational and entrepreneurial opportunities. Now home to over 80 employers and their 14,000-plus on-site personnel, Port tenants include both major players and start-ups in aerospace, cybersecurity, manufacturing, robotics and defense sectors whose combined economic impact approaches $6 billion annually.
Building Community Through Gaming, Innovating and Educating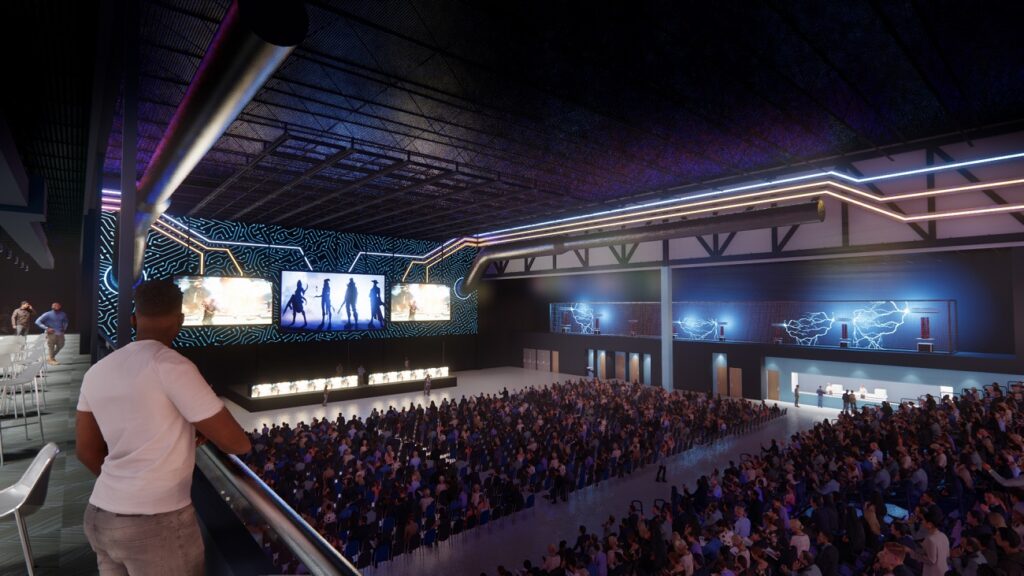 The Port's new Innovation Center—especially its e-gaming component—may seem like an unusual pillar for a regional economic development strategy. But as a place that will host tens of thousands of guests a year as part of gaming, concerts and other entertainment events, it will become a magnet that will draw those same audiences to the adjacent components of the facility—including technology exhibits and demonstrations as well as the classrooms and programs to develop corresponding skills.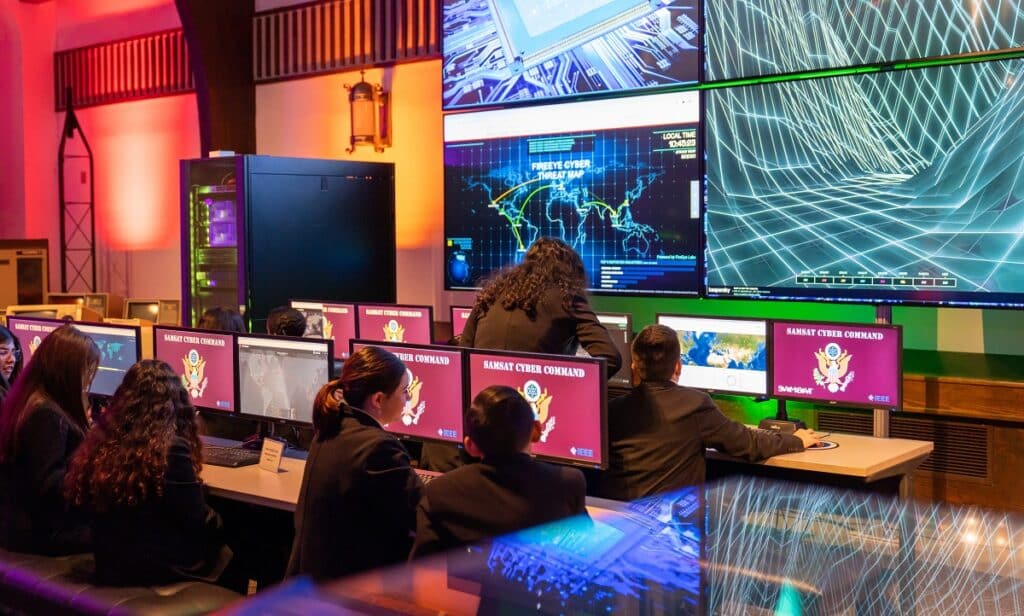 "Port San Antonio is a place of convergence, and the Innovation Center will bring us to the next level in that process."

– Port San Antonio President and CEO Jim Perschbach
The Innovation Center will become central to the growth of an existing "ecosystem" of skilled people and technology, where the Port has been creating high-quality careers and lowering barriers to innovation. These include barriers between military and civilian spheres; between new technologies and market demands; and between industry and education. The latter is especially true for students across the South Texas region who might not be aware of the career opportunities that await them at the Port and the corresponding educational paths to reach them.
Bringing the right people and the right tools together is an area where Sundt has deep experience. "Innovative buildings take innovative builders," said Sundt Vice President and Design-Build Leader Marty Hedlund, who in December was named a DBIA Fellow. "From both a design-build and construction technology standpoint, the team we have here in San Antonio was made for this kind of work."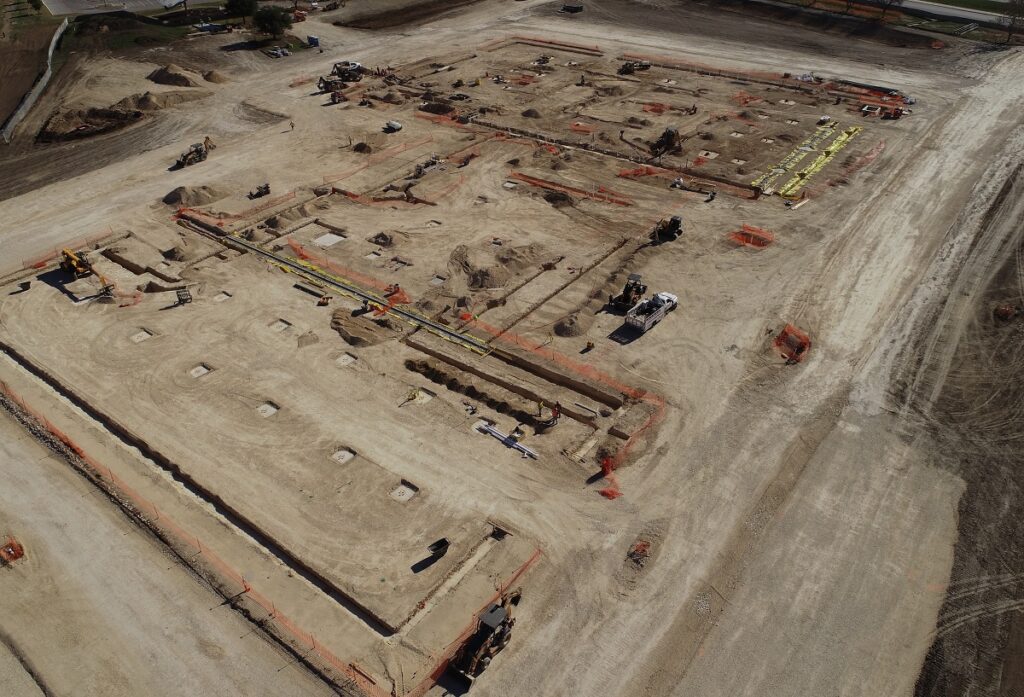 The project's various niche components, specialty trades, and wide range of end-uses—plus the added challenge of developing team chemistry during a pandemic—have made for a complex preconstruction phase. However, by meeting frequently via video calls and leveraging certain technologies, Sundt and design partner RVK Architecture have set this project up for success.
Like Playing a Video Game—But Making a 130,000-square-foot Building
"Having all stakeholders working in the same 3D model lets us see what everyone else is designing, and then integrate our designs together," said Rodney Fontana, Senior Associate at RVK. "This is standard process for us to eliminate clashes between trades. But on this project, Sundt and their subcontractors are taking our model and adding a whole other level of detail, down to where you can see things like hangers for conduit."
As the model is built out, it provides data that can be used for tasks like estimating material costs or labor—using model-based takeoffs with Assemble software—or even prefabricating elements of the building in a shop, without having to meet in person or set foot on site.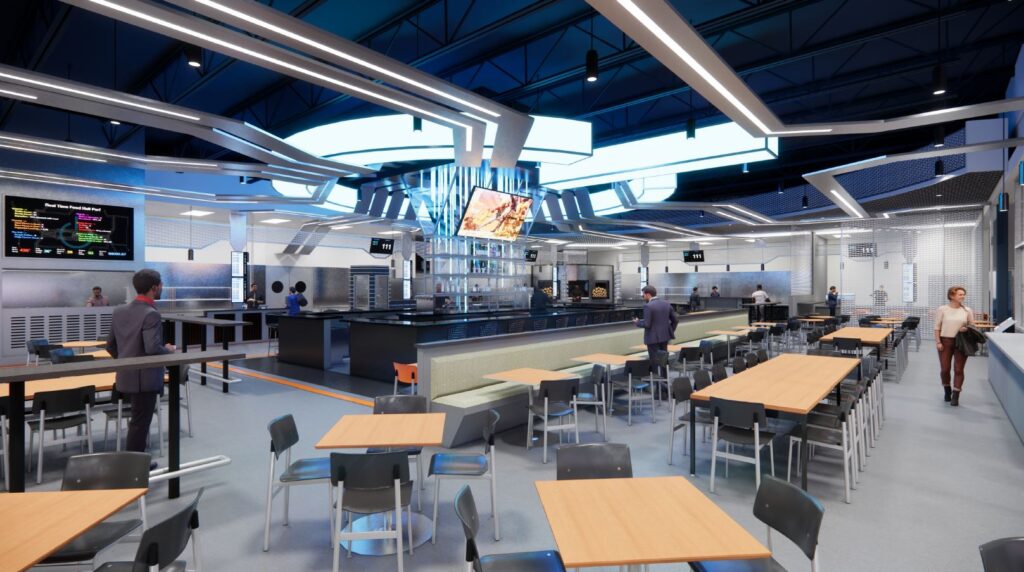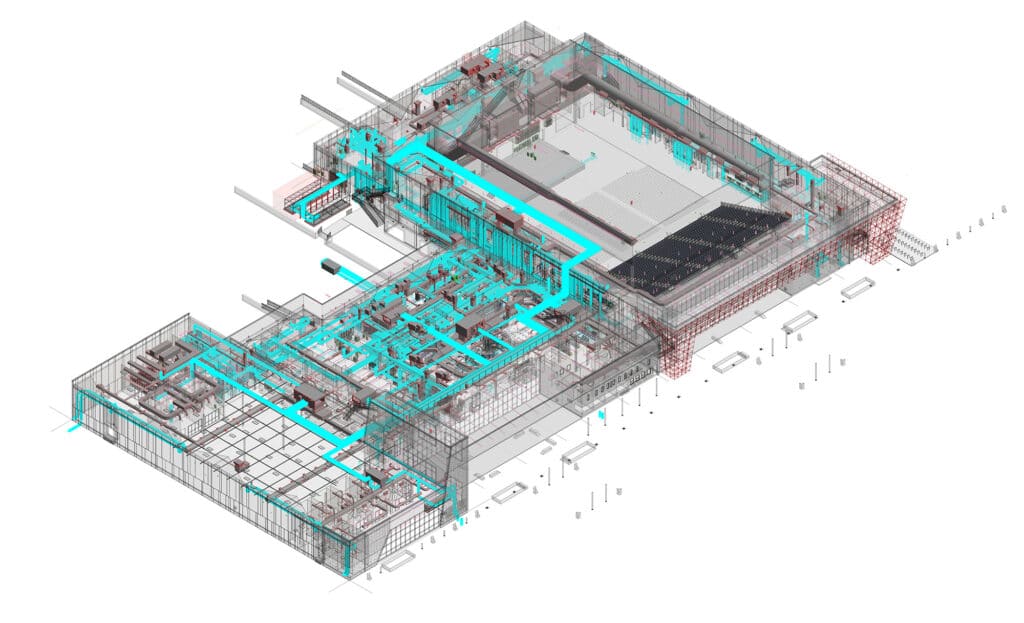 The different construction technologies being used on the Innovation Center project are all designed to provide schedule and budget certainty. They also bring together the different strengths of our team to create something greater than the sum of its parts. So, while the project may be scheduled to open its doors in early 2022, its vision for connecting innovative people is already taking shape.