Central Arizona College (CAC) recently won the Excellence in Business award for Large Business from the Casa Grande Chamber of Commerce for its role in addressing Arizona's current and future workforce needs. Serving nearly 10,000 students across Pinal County and offering 90+ degrees and certificates, CAC gives graduates high-demand skills and higher income potential, while improving the economic well-being of their families, communities, and the region at large.
Sundt Director of Craft Workforce Development Sean Ray and Chief Administrative Officer Dan Haag attended the Chamber's annual dinner and awards presentation, among 300 attendees including state government representatives. Addressing the crowd, college president Dr. Jackie Elliot complimented Sundt for our part in workforce development in an industry and a region that increasingly needs skilled professionals.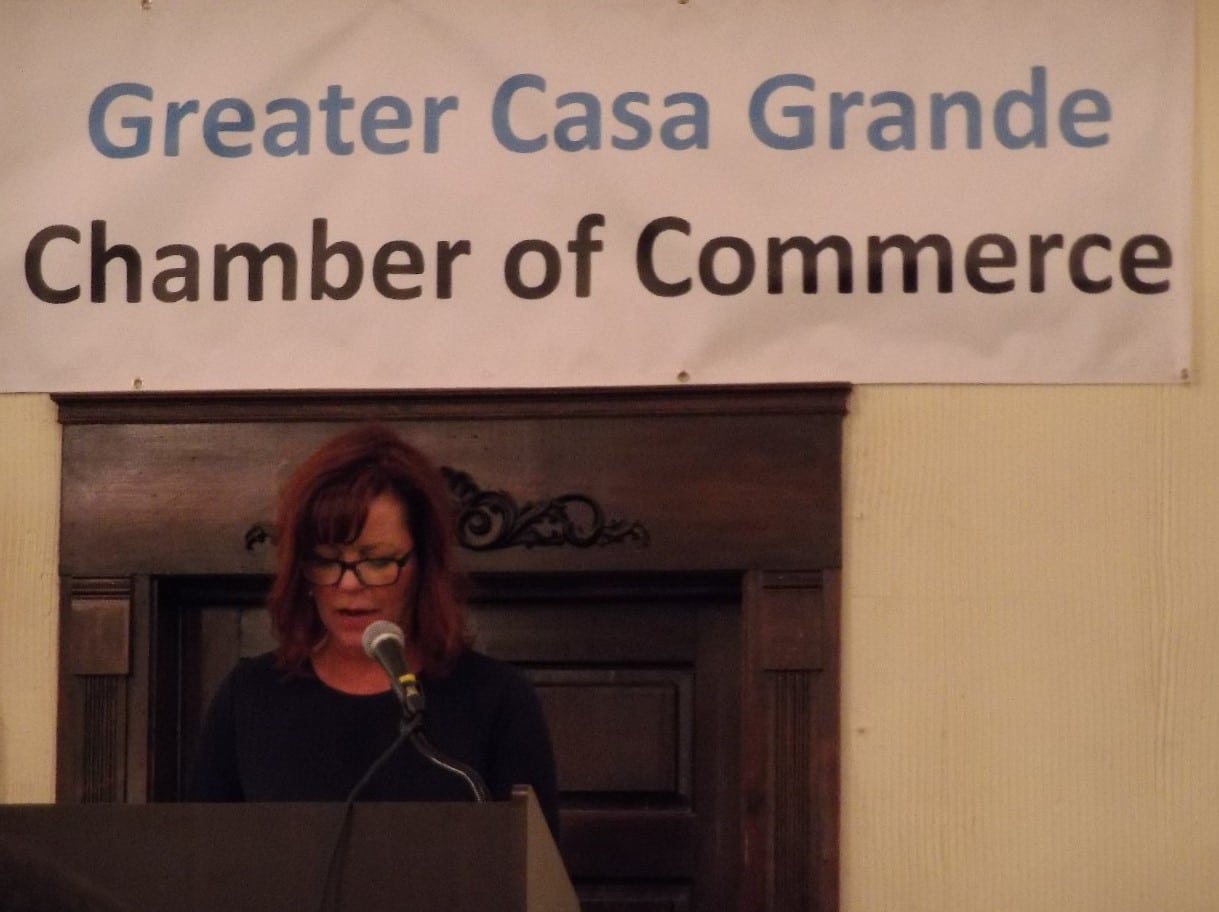 The success of CAC and Sundt's partnership program can be measured by its students' success in the field, evident among several recent graduates entering the workforce. 68 students have graduated from the program since its start in 2017. One of the many graduates now working for Sundt full time is employee-owner Billy Holsey, Pipefitter Helper for our Industrial Group. Billy had a lot to say about CAC and his journey toward becoming a craft professional.
"I was there in 2017," said Billy, "and they really beefed up the program and put students on the map for major construction employers." He emphasized the balance that the curriculum offers: "The classes at CAC have both book work and hands-on work. It was great to have Josue [Ponce] come in each week and give us some industry perspective; he'd say, 'Yes, you need to know these things in your book, but on the jobsite, you'll also be asked to do these certain tasks.'" In hindsight, Billy said he learned the basics needed for welding and pipefitting, "the take-offs, the math side," yet he also gained a broader understanding: "learning how to learn, and knowing what questions to ask." So, when he first was on a jobsite, Billy said, "[he] was able to pick things up faster and adapt."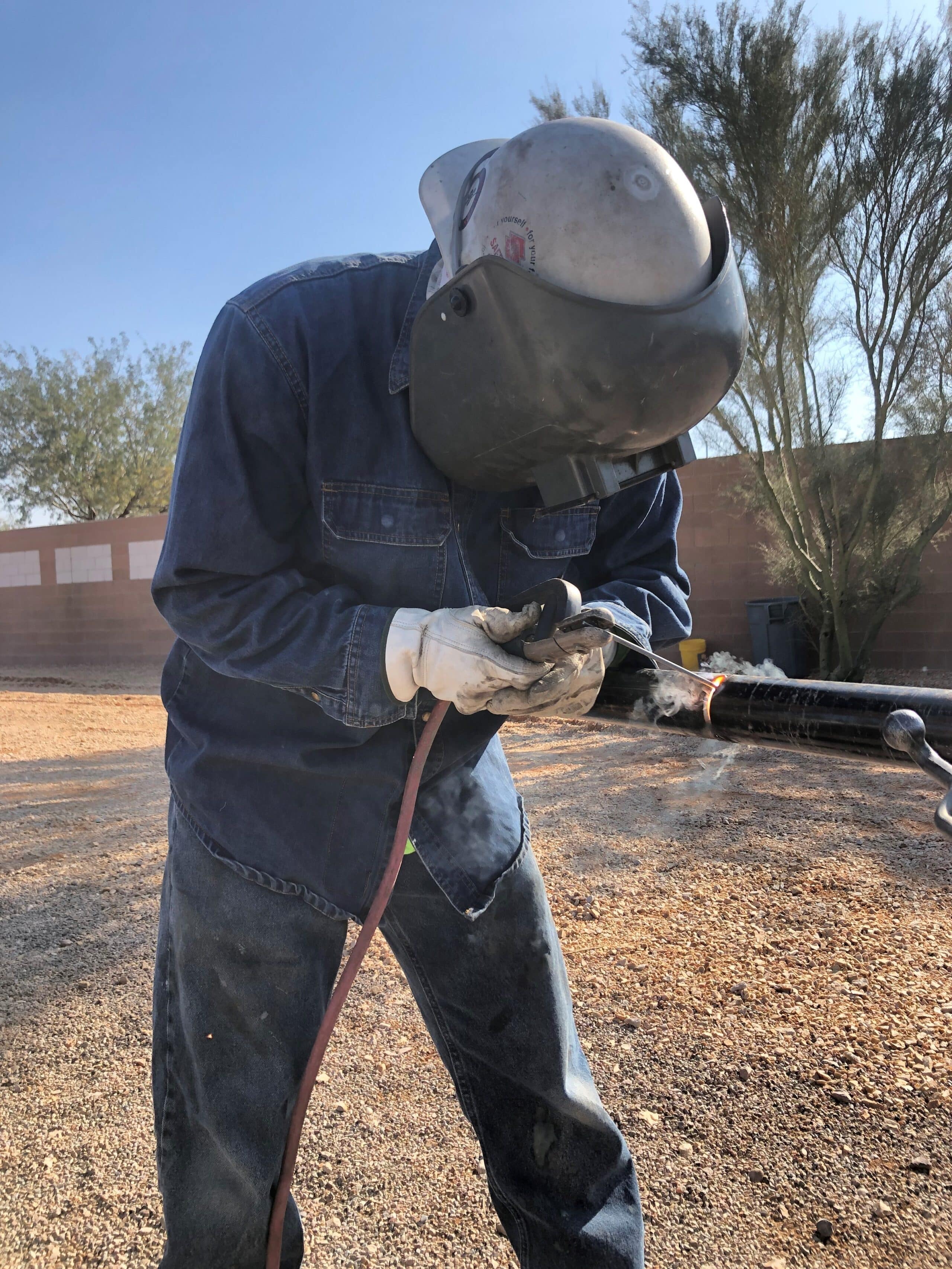 Billy started as a laborer with Sundt then was hired on as a helper with a crew of pipefitters. "They paired me up with a guy who was one of the best, like he could bevel a pipe by hand, and it looked like a machine did it. And I said to myself, 'Man, I want to do that.' Obviously, that kind of skill doesn't happen overnight, but I was able to at least study his technique and know what to look for, and then try and apply that to my work." Now working on projects such as the Signal Butte Water Treatment Plant, Billy has plans to further develop his career at Sundt and pursue a construction management degree down the road. "It all started at CAC, though. I wouldn't have been able to do this now, and learn on the job like I am, without first having that skillset from the program—it really helped me get ahead." To other students considering the trades and CAC's program offerings, Billy said, "I'd highly recommend it."