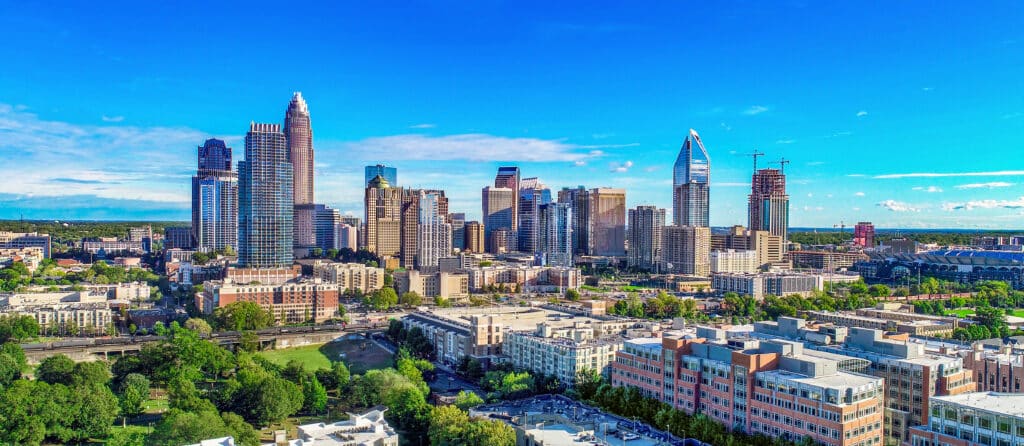 Charlotte, NC. (November 7, 2023) – Sundt Construction's Industrial Group was recently selected by Dominion Energy as the engineering, procurement and construction (EPC) contractor for the Darbytown Storage Pilot project where Dominion Energy will be evaluating two different non-lithium battery storage technologies. The project will be at the existing Darbytown Power Station located in Richmond, Virginia. The project will have a total power output of approximately 9 megawatts.
"We're thrilled to have been chosen by Dominion Energy and to continue honing Sundt's expertise in this market," said Patrick Bulman, a regional manager in the Southeast for Sundt's Industrial Group. "This pilot project utilizes innovative and emerging technologies in both renewables and power generation."
Sundt will provide turn-key project delivery, from detailed engineering through performance testing and turnover. The team will work closely with an engineering partner to prepare detailed design, procure equipment, including battery energy storage systems, and construct the project, including the installation, commissioning and testing of the battery systems.
Sundt's history in the Southeast dates back more than 50 years. Some of the firm's notable area landmarks include Launch Pad 39A at Florida's Kennedy Space Center, where NASA first launched U.S. astronauts into space, and the concrete core of One Atlantic Center in Atlanta, Georgia built using an innovative "slipform" technique pioneered by Sundt and later used all over the country.
About Sundt
Sundt Construction, Inc. (www.sundt.com) is one of the country's largest and most respected general contractors. The 133-year-old firm specializes in transportation, industrial, building, concrete and renewable power work and is owned entirely by its approximately 2,000-plus employees. Sundt is distinguished by its diverse capabilities and experience, unique employee-ownership culture and depth of self-perform expertise in nine major trades. Much of Sundt's workforce is comprised of skilled craft professionals who, together with the company's administrative employees, enable Sundt to fulfill its mission to be the most skilled builder in America. Sundt has 13 offices throughout California, Arizona, North Carolina, Texas, Utah and Florida and is currently ranked the country's 62nd largest construction company by ENR, the industry's principal trade magazine.
About Dominion Energy
About 7 million customers in 15 states energize their homes and businesses with electricity or natural gas from Dominion Energy (NYSE: D), headquartered in Richmond, Va. The company is committed to providing reliable, affordable, and increasingly clean energy every day and to achieving Net Zero emissions by 2050. Please visit DominionEnergy.com to learn more.
Media Contact:
Stefanie Teller
Sundt Construction, Inc.
520.750.4611 (office)
media@sundt.com