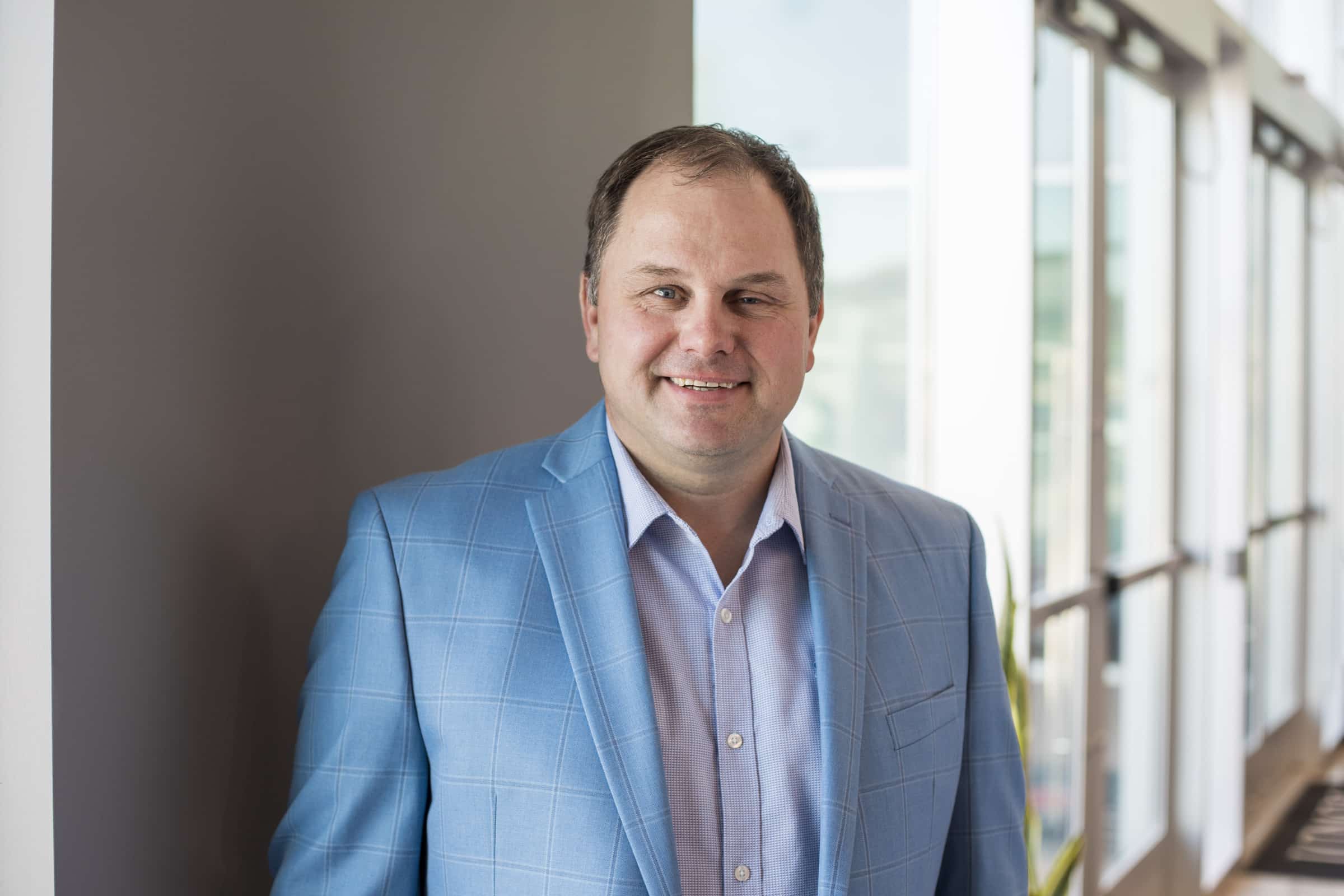 TAMPA, Fla. (August 24, 2023) – Sundt Construction recently promoted David Rieken to vice president and regional manager responsible for municipal water and wastewater work in the southeastern United States.
"David's expertise in water and wastewater construction combined with his leadership skills brings tremendous value as we build our presence in the southeast United States," said Sundt Industrial Group President Cade Rowley.
Rieken has more than 28 years of experience in construction and engineering in large water and wastewater resource and infrastructure facilities nationwide and experience in utility-scale renewable energy projects in the Southeast. He has successfully delivered these projects using collaborative delivery methods like design-build, construction manager at risk, and engineer-procurement-construct.
Rieken is a licensed Professional Engineer in the state of Washington, certified Design-Build Professional and certified Envision Sustainability Professional. He earned his bachelor's degree in civil engineering from the University of Washington in Seattle.
Sundt's history in the Southeast dates back more than 50 years. Some of the firm's notable area landmarks include Launch Pad 39A at Florida's Kennedy Space Center, where NASA first launched U.S. astronauts into space, and the concrete core of One Atlantic Center in Atlanta, Ga., built using an innovative "slipform" technique pioneered by Sundt and later used all over the country.
About Sundt
Sundt Construction, Inc. (www.sundt.com) is one of the country's largest and most respected general contractors. The 133-year-old firm specializes in transportation, industrial, building, concrete and renewable power work and is owned entirely by its approximately 2,000-plus employees. Sundt is distinguished by its diverse capabilities and experience, unique employee-ownership culture and depth of self-perform expertise in nine major trades. Much of Sundt's workforce is comprised of skilled craft professionals who, together with the company's administrative employees, enable Sundt to fulfill its mission to be the most skilled builder in America. Sundt has 12 offices throughout California, Arizona, North Carolina, Texas and Utah and is currently ranked the country's 62nd largest construction company by ENR, the industry's principal trade magazine.
Media Contact: 
Stefanie Teller
Sundt Construction, Inc.
520.750.4611 (office)
media@sundt.com