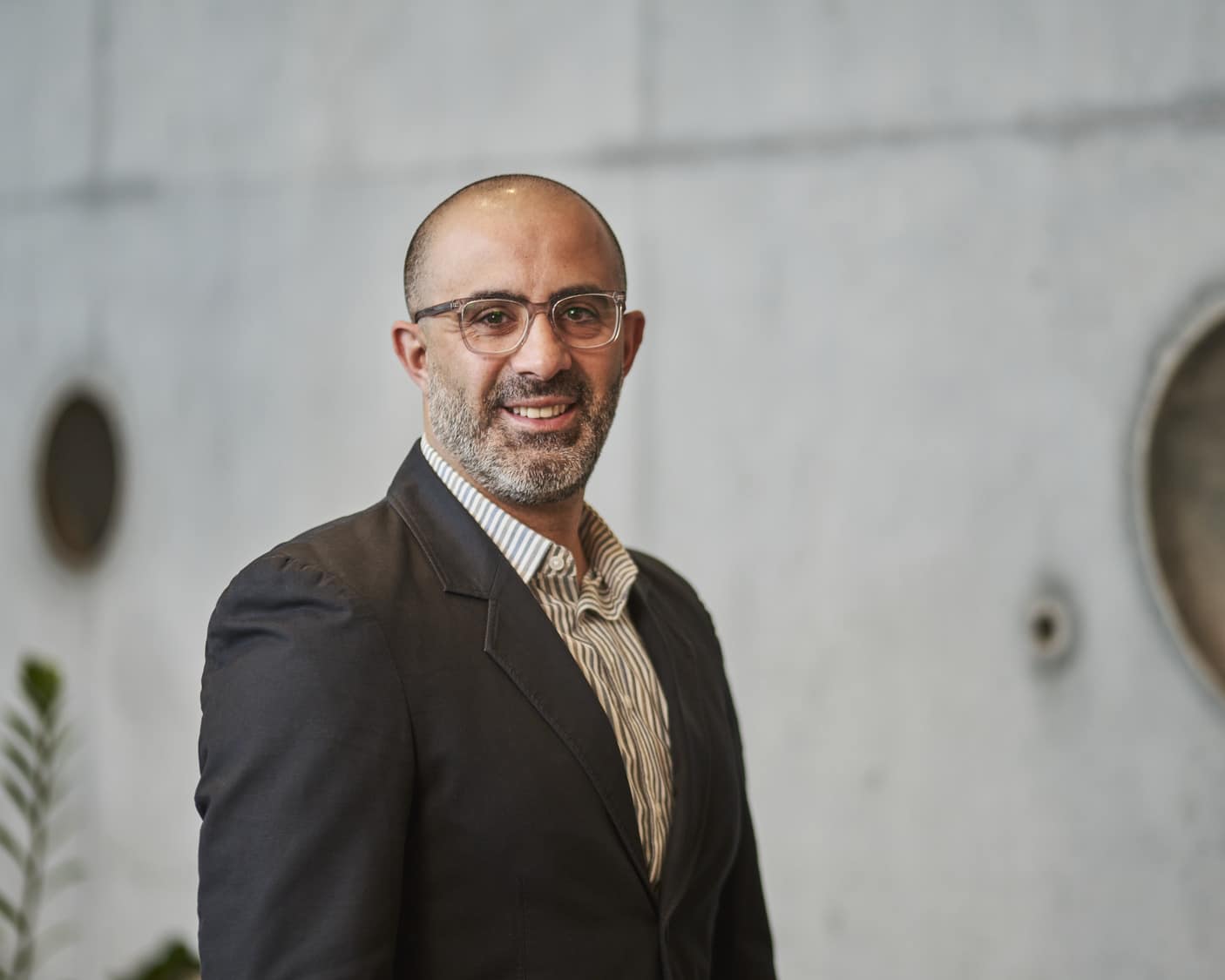 Irvine, Calif. (May 24, 2023) – Sundt's Building Group recently hired Sam Fakih to join its team in Irvine as a Senior Project Manager. He will assist with identifying new opportunities and support project pursuits in Los Angeles and Orange County.
"We are excited to welcome Sam to our team," said Jim Householder, Vice President and Irvine Regional Manager at Sundt Construction. "We know with his background and construction experience that we'll be able to pursue and deliver quality projects across Los Angeles and Orange County."
Fakih has over 22 years of experience in the construction industry. He has worked on several K-12 and higher education projects and is also skilled in heavy civil construction. He has been involved with projects in California ranging from $5 million to $175 million, including projects at Chino High School, Baldwin Park High School, Mira Costa High School, Wedgeworth Elementary School, and projects for Caltrans and the City of Carson.
Fakih has a Master of Business Administration degree in leadership management from the University of La Verne. He is certified in construction management from the Construction Management Association of America and is a Certified Storm Water Pollution Prevention Plan (SWPPP) Practitioner from the California Stormwater Quality Association.
Sundt has over 70 years of diverse project experience throughout California. The company has offices in San Diego, Irvine, and Sacramento. Sundt recently completed a student housing complex at CSU Fullerton and is working on the new Language Arts Complex at Golden West College in Huntington Beach, Calif.
About Sundt
Sundt Construction, Inc. (www.sundt.com) is one of the country's largest and most respected general contractors. The 133-year-old firm specializes in transportation, industrial, building, concrete, and renewable power work and is owned entirely by its approximately 2,000-plus employees. Sundt is distinguished by its diverse capabilities and experience, unique employee-ownership culture, and depth of self-perform expertise in nine major trades. Much of Sundt's workforce is comprised of skilled craft professionals who, together with the company's administrative employees, enable Sundt to fulfill its mission to be the most skilled builder in America. Sundt has 12 offices throughout California, Arizona, North Carolina, Texas, Portland-metro, and Utah and is currently ranked the country's 61st largest construction company by ENR, the industry's principal trade magazine.
Media Contact: 
Stefanie Teller
Sundt Construction, Inc.
520.750.4611 (office)
media@sundt.com