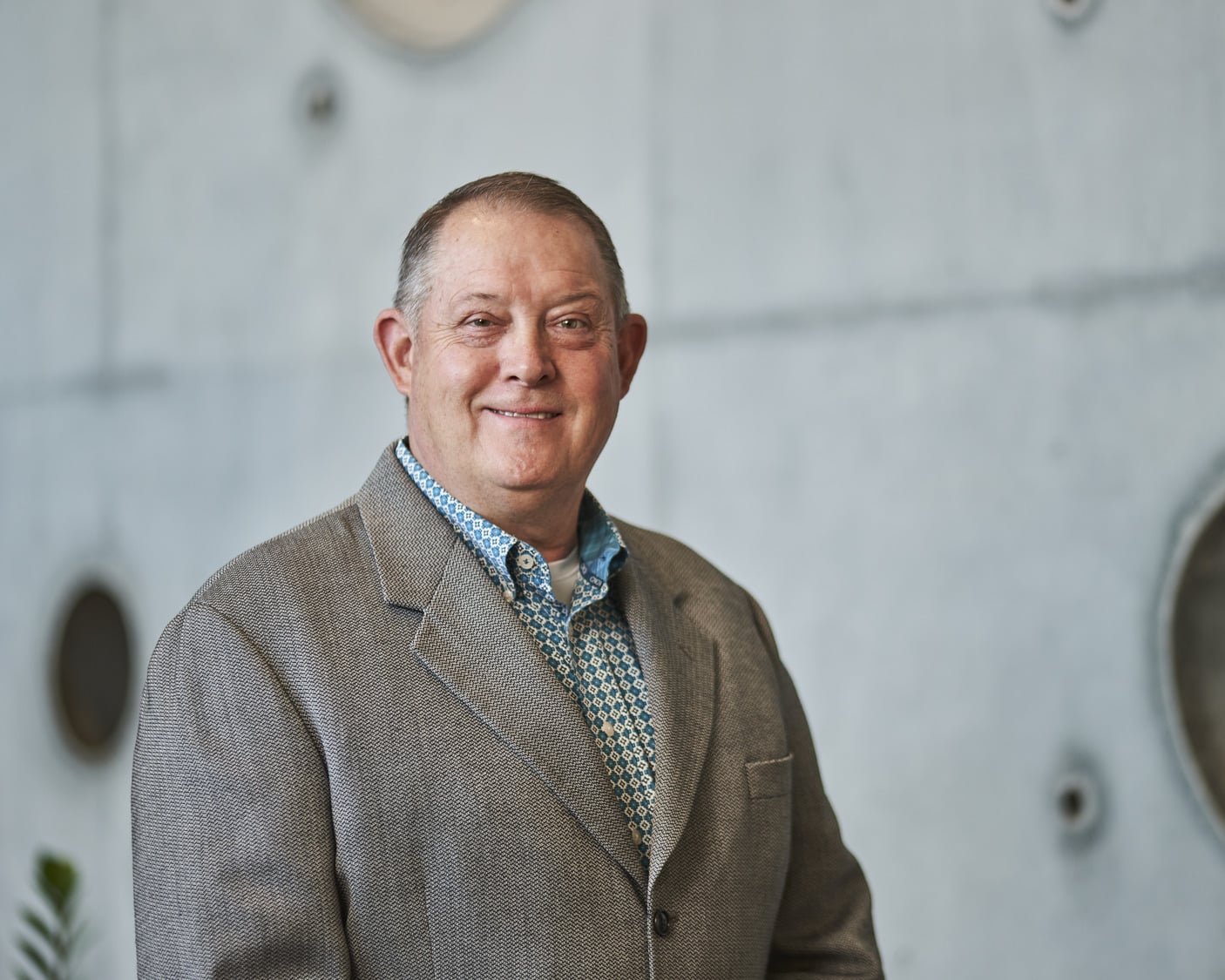 McDonald will implement sustainable initiatives and best practices across the organization.
Tempe, Ariz. (May 12, 2023) – Sundt Construction recently hired Richard McDonald as its Sustainability Director to implement and maintain sustainability initiatives and serve as a sustainable construction expert for Sundt employee-owners.
"Sundt has long been an advocate of sustainable business practices and a trusted partner for our clients as they pursue their own sustainability goals," said Teri Jones, President of Sundt's Building Group. "We are thrilled to welcome Richard to our team. He will help improve our environmental impact and guide our social responsibility strategy in the right direction."
McDonald has over 30 years of experience in environmental leadership and 15 years of experience leading sustainability programs and guiding sustainability policies for companies across various industries. He has a bachelor's in environmental science and a master's certificate in environmental, health, and safety (EHS) programs and systems. He is also a Certified ISO Auditor and Hazardous Materials Manager.
McDonald is affiliated with the State of Texas Environmental Professionals Group and the National Association of Environmental Managers group. He is also a board member of Texan by Nature, Ducks Unlimited, and Headwaters at the Comal.
Prior to joining Sundt, McDonald worked with H-E-B Grocery, Granite Construction, Southwest Airlines and American Airlines and helped them develop and implement EHS programs. Most recently at H-E-B, he served on the corporate senior leadership team and advised corporate senior officers on all matters of environmental affairs, corporate sustainability programs and social licenses to operate.
Sundt is a pioneer in green building and sustainable infrastructure, with projects such as the first LEED Platinum building in the Southwest and the first Envision Gold public infrastructure project in the City and County of San Francisco. Sundt's sustainability-focused projects can be seen here.
About Sundt
Sundt Construction, Inc. (www.sundt.com) is one of the country's largest and most respected general contractors. The 133-year-old firm specializes in transportation, industrial, building, concrete and renewable power work and is owned entirely by its approximately 2,000-plus employees. Sundt is distinguished by its diverse capabilities and experience, unique employee-ownership culture and depth of self-perform expertise in nine major trades. Much of Sundt's workforce is comprised of skilled craft professionals who, together with the company's administrative employees, enable Sundt to fulfill its mission to be the most skilled builder in America. Sundt has 12 offices throughout California, Arizona, North Carolina, Texas and Utah and is currently ranked the country's 61st largest construction company by ENR, the industry's principal trade magazine.
Media Contact:
Stefanie Teller
Sundt Construction, Inc.
520.750.4611 (office)
media@sundt.com