TEMPE, Ariz. (January 19, 2023) – Sundt Construction has promoted Charlotte Gurule and Scott LaPoint to training and development managers.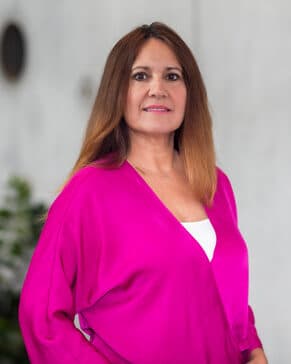 In their new roles, Gurule and LaPoint will be responsible for developing training programs and materials and instructing and facilitating training for more than 1,000 employee-owners across the country.
"Our team is proud and excited to announce the promotion of Charlotte and Scott as training and development managers for our Talent Development team," said Melissa Moreno, vice president and director of administrative talent development at Sundt. "Their knowledge, experience and initiative has led to the development of some of the most impactful training our team has offered the organization in the last few years.  Their dedication to Sundt and to our employee-owners is evident in the training they lead. We are happy to recognize their efforts and look forward to what the future brings."
Gurule has been with Sundt for five years, previously serving as a senior talent development specialist, developing training content and leading classes for Sundt's employee-owners. She has 30 years of experience in learning and development and 10 years in global program management, operations management, and solution architecture across multiple industries. Her experience covers the delivery of all services from planning, building, testing and release of all project components to the overall participant training experience. She is currently pursuing a doctorate in organizational management from the University of Phoenix.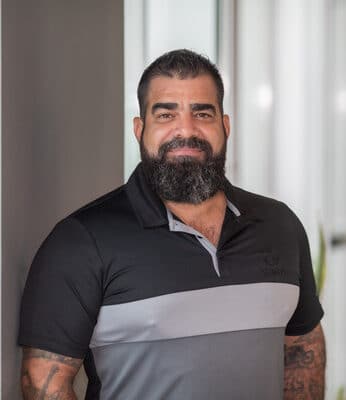 LaPoint began his career as a carpenter 27 years ago and worked his way up in the construction industry, acquiring expertise in field supervision, estimating, project management, business development and filling multiple roles in construction industry leadership. LaPoint started at Sundt in 2018 as a senior project engineer, then moved into training and development as a senior talent development specialist. LaPoint also serves as the Phoenix regional board member of the Sundt Foundation, leading the local grant selection committee and organizing volunteer events for employee-owners. He is also the chair of Sundt's Tempe Spirit Committee, a group that plans and organizes several employee appreciation events throughout the year.
About Sundt
Sundt Construction, Inc. (www.sundt.com) is one of the country's largest and most respected general contractors. The 133-year-old firm specializes in transportation, industrial, building, concrete and renewable power work and is owned entirely by its approximately 2,000-plus employees. Sundt is distinguished by its diverse capabilities and experience, unique employee-ownership culture and depth of self-perform expertise in nine major trades. Much of Sundt's workforce is comprised of skilled craft professionals who, together with the company's administrative employees, enable Sundt to fulfill its mission to be the most skilled builder in America. Sundt has 12 offices throughout California, Arizona, North Carolina, Texas, Portland-metro and Utah and is currently ranked the country's 61st largest construction company by ENR, the industry's principal trade magazine.
###
Media Contact: 
Stefanie Teller
Sundt Construction, Inc.
520.750.4611 (office)
media@sundt.com