SAN MATEO, Calif. (August 2, 2022) – Sundt Construction's Industrial Group recently added Nicolas Cho, Arthur Yurov and Dorian Martinez to its San Mateo Wastewater Treatment Plant expansion project.
Cho and Yurov will both serve as field engineers on the project. Cho graduated from the University of California, Riverside, with a bachelor's degree in mechanical engineering and has worked in the industry as a project engineer since graduating. Yurov recently graduated from Portland State University with a bachelor's degree in civil engineering.
"We are excited to welcome Nicolas and Arthur," said Doug Lenz, Sundt's project executive. "Both have an extensive passion for construction, and we look forward to seeing them grow at Sundt."
Martinez will join the project as the health, safety and environment (HSE) manager. He has spent the last eight years working in construction safety.
"Dorian is an essential addition to the San Mateo project," said Scott Mims, Sundt's HSE manager for the Industrial Group. "He has a comprehensive background in safety and will be a strong asset to the project team."
The San Mateo Wastewater Treatment Plant expansion, the largest project in the Peninsula, consists of three phases over five years, with project completion scheduled for the end of 2024. The team has been working on the last phase since January 2021. This phase involves the vertical construction of the new facilities and administration building, alongside improvements to the existing site.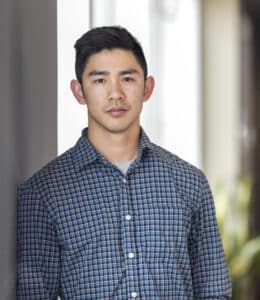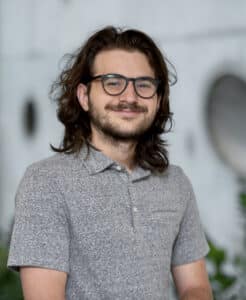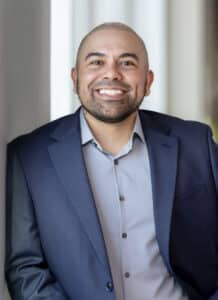 About Sundt
Sundt Construction, Inc. (www.sundt.com) is one of the country's largest and most respected general contractors. The 132-year-old firm specializes in transportation, industrial, building, concrete and renewable power work and is owned entirely by its approximately 1,500-plus employees. Sundt is distinguished by its diverse capabilities and experience, unique employee-ownership culture and depth of self-perform expertise in nine major trades. Half of Sundt's workforce is comprised of skilled craft professionals who, together with the company's administrative employees, enable Sundt to fulfill its mission to be the most skilled builder in America. Sundt has 11 offices throughout Arizona, California, North Carolina, Texas and Utah and is currently ranked the country's 61st largest construction company by ENR, the industry's principal trade magazine.
###
Media Contact:
Kimberley Hoidal
Sundt Construction, Inc.
480.293.3001 (office)
520.282.3018 (mobile)
kahoidal@sundt.com