The Sundt Foundation recently gave $200,000 in grants to over 20 nonprofits across our nine regions. The special round of emergency relief will support those working at the front lines of the COVID-19 pandemic as well as those most affected. Few businesses, communities or individuals have been untouched by COVID-19, and Sundt is no exception. But even in times of hardship, we continue to operate as an employee-owned company with a culture of giving back, and we have a unique opportunity—and responsibility—to serve others.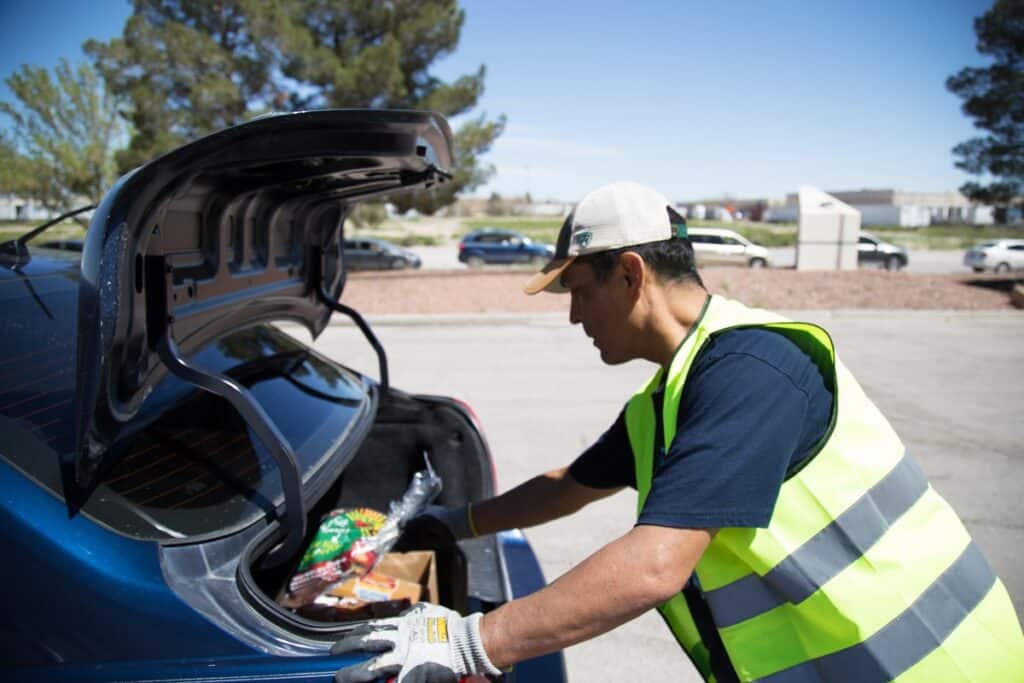 The Foundation board identified three areas of focus for emergency relief grants: food banks, nonprofits dealing with domestic violence, and organizations serving front-line healthcare workers. "Our communities are hurting right now," said Stefanie Teller, President of the Sundt Foundation Board of Directors. "We wanted to support the most vulnerable, including families facing food insecurity and survivors of domestic and sexual violence, cases of which have been on the rise alongside the direct health impacts of the virus."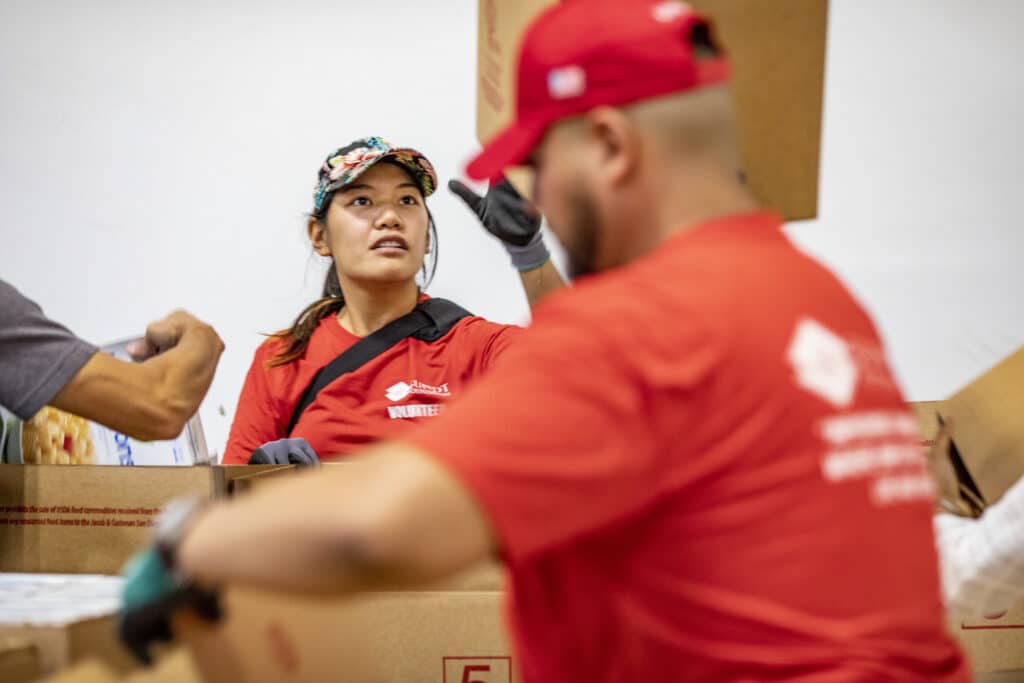 Sundt Foundation grants to food banks, which on average distribute seven meals for every dollar they receive, will translate to more than 1.2 million meals served. "We need food, funds and volunteers," said Marty Ortero, Director of Communications at El Pasoans Fighting Hunger, one of multiple food banks receiving grants. "Pre-COVID, we were distributing three tractor trailer loads of food a day. We are presently distributing 12 a day. Before, we had a 30-day inventory on hand in the warehouse; we presently have two to three days of inventory on hand."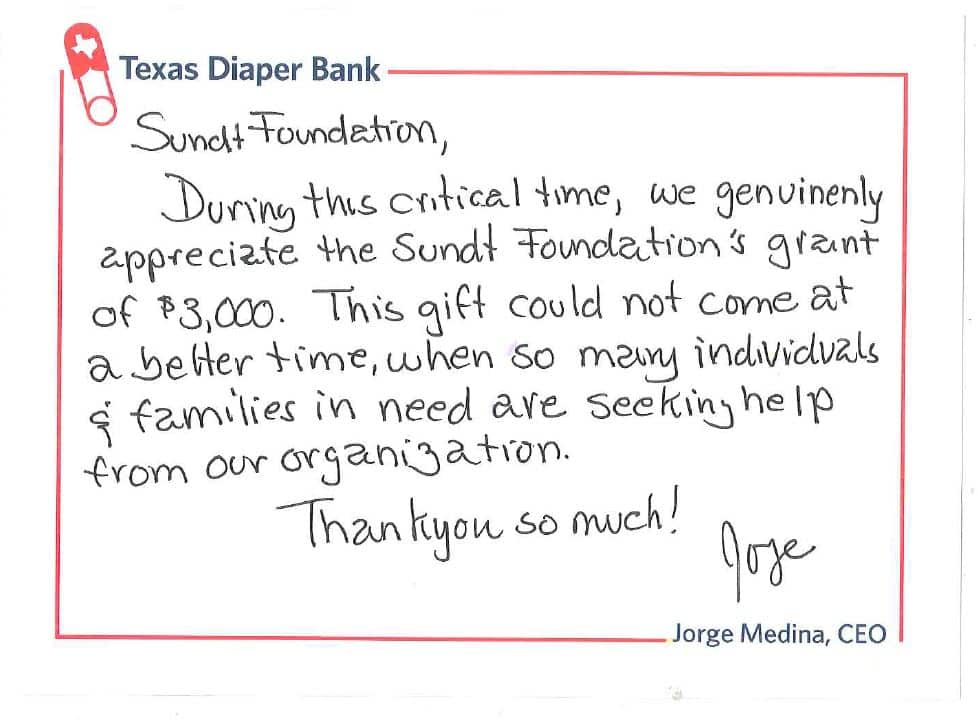 "It's heartening to see so many companies and individual people pitching in to help during these difficult times. Something I especially like about Sundt's response is that we relied entirely on our employee-owners across our regions to select local nonprofits in their communities to receive grants," said Stefanie. "These Foundation members have the relationships on the ground and can see firsthand which areas have the greatest need." This structure allows the Foundation to be nimble in its response, giving to larger, hard-hit areas through initiatives like the COVID-19 LA County Response Fund while also supporting nonprofits in outlying communities or those that have smaller donor bases.
"When we say, 'we'll get through this together,' we mean taking action," said Stefanie. "If you need help, reach out. If you're able to help, ask how to get involved. Social distancing doesn't mean we have to sit on the sidelines. Our communities need us right now, and each of Sundt's regions is meeting that challenge head-on." Nonprofit organizations interested in applying for a grant may call (480) 293-3000 or visit sundt.com/social-responsibility/community-involvement for more information.