Like many innovators who came before them, Eric Cylwik and Ryan Haines were never seeking recognition. They just wanted to do their jobs better—and save people's time and money in the process. The two saw a problem in the construction industry, and they set out to fix it. Eric and Ryan's selection as finalists for the Associated General Contractors of America (AGC) Autodesk Innovation Award was a nice bonus, but the real success is what the industry at large stands to gain from their new technology. Its name? The civil Construction Toolkit, or "CTK."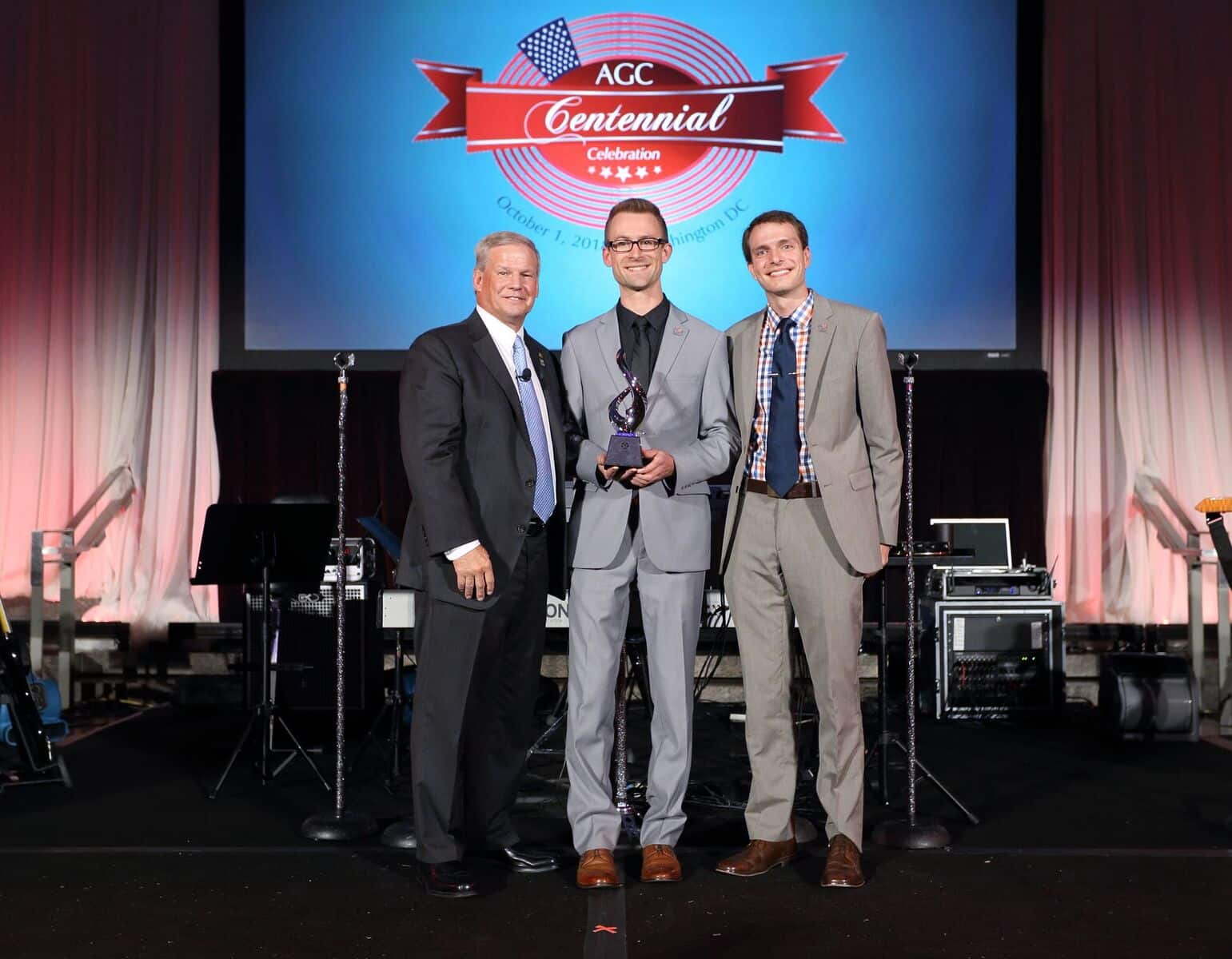 CTK technology began as a response to larger issues in the civil sector causing huge inefficiencies. A nationwide trend toward 3D modeling in the preconstruction process has generated loads of data. But by itself, this data isn't actionable information. Also, most of it is siloed off between designers, contractors, and engineers, instead of flowing into a single stream of information for a project. Estimators in particular spend hours counting the "what" of a project (volumes, areas, lengths, counts, and weights)—6.4 million hours in the past year to be exact, the equivalent of 70 full-length careers. Instead of counting the "what," Eric and Ryan thought, these professionals could spend more time on the "how" and, in the process, become more of an asset to their companies.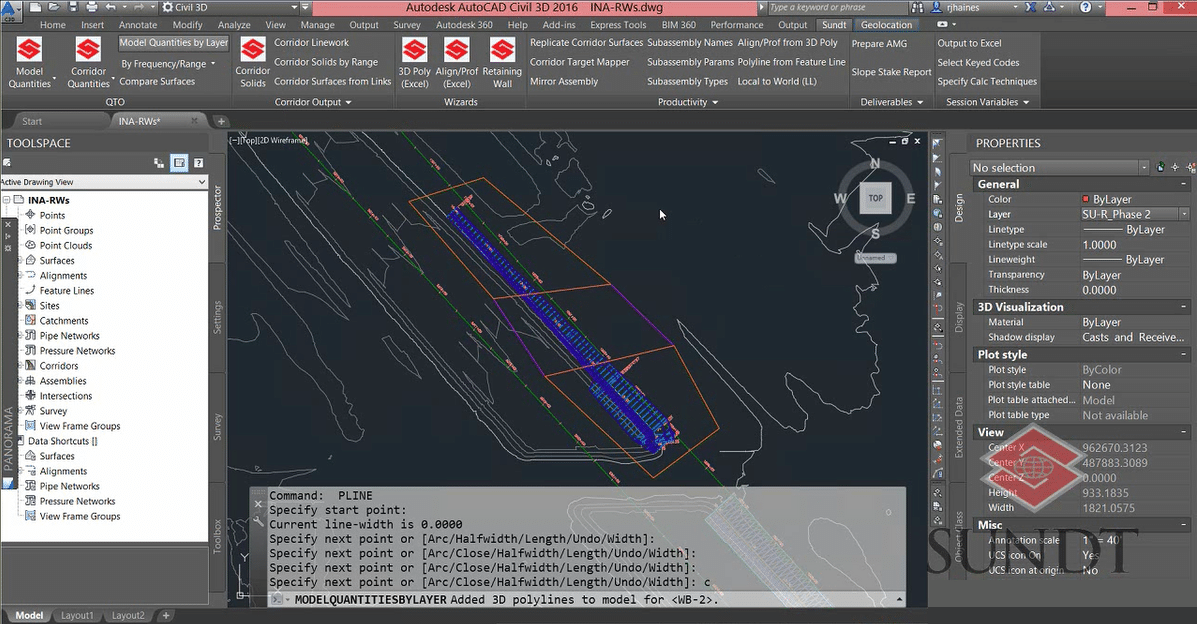 Enter: the CTK, a technology that supports parametric modeling. In the absence of a 3D design model, a CTK user can take lots of numbers from construction documents and convert them into 3D models, with a few mouse clicks. These models can then be quantified to cover all construction estimating needs, including sequencing and phasing of a project, and provide visualization for design all in a matter of hours instead of weeks. The same models can even be used for automated machine guidance (AMG) by heavy equipment operators in the field. "This technology shifts the focus from construction being a reactionary industry to an industry that proactively adds value," Eric said. "Proper planning ensures efficient construction, and by removing mundane tasks from a construction service provider it enables them to focus on predictable services."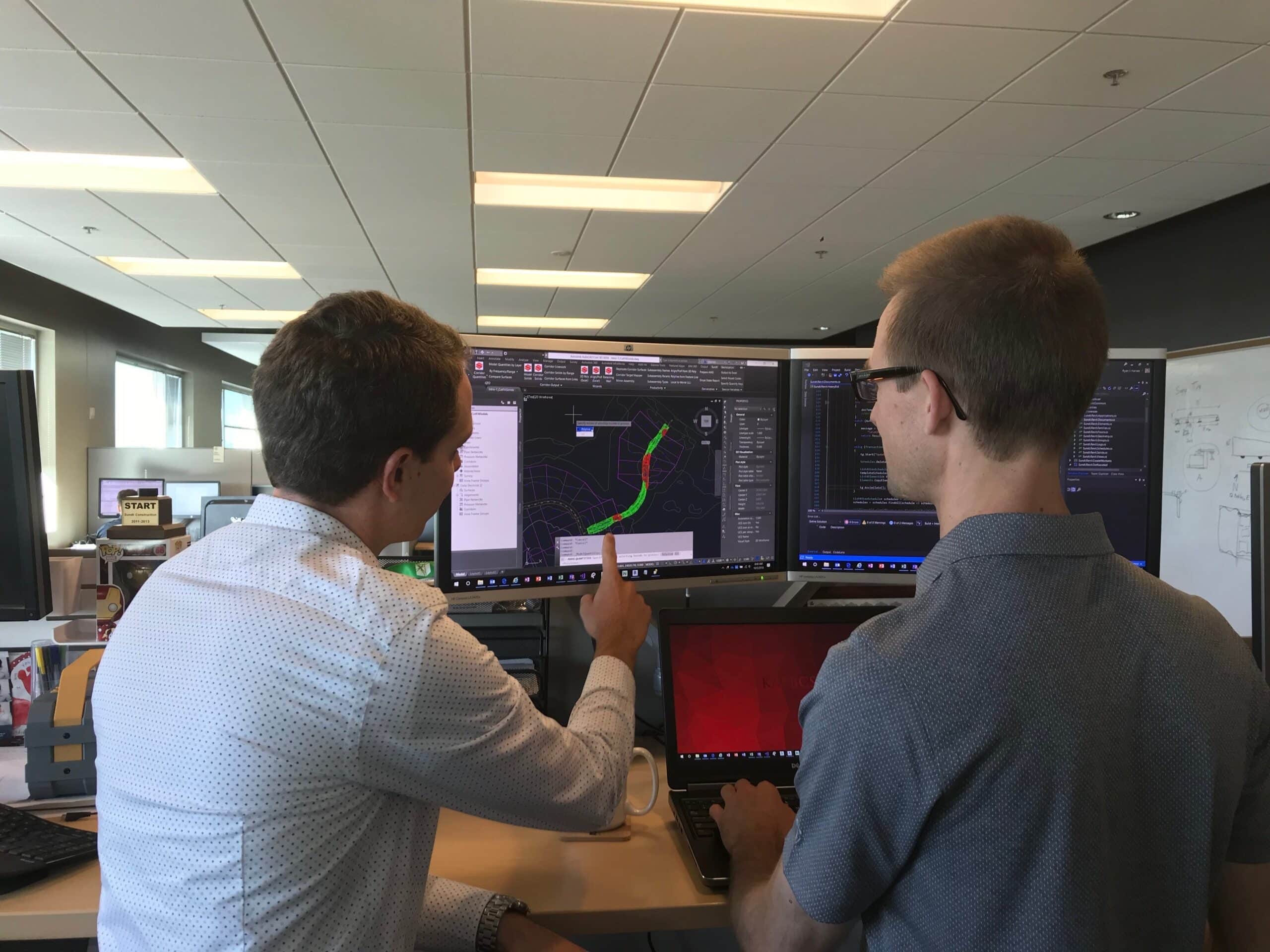 In presenting the CTK to various industry groups, including the AGC, Eric and Ryan were often asked: How did you convince your company to invest in this? "The funny thing is," Ryan said, "this was already part of our jobs and company culture. The return on investment had been established, just in the huge amounts of time we were saving in our own jobs, across multiple projects." Eric pointed out that he and Ryan were also recognized for the CTK by Sundt a year ago, with the Going Beyond the Expected Award. "It's just part of what we do at Sundt. We're builders. And by virtue of that fact, we're innovators." Overall, CTK is a means of delivering better infrastructure. "When we design, estimate, and build from the same information," Ryan said, "everyone wins with better quality and efficiency." For a company whose mission is to be the most skilled builder in America, having innovative people on our team is a win indeed.