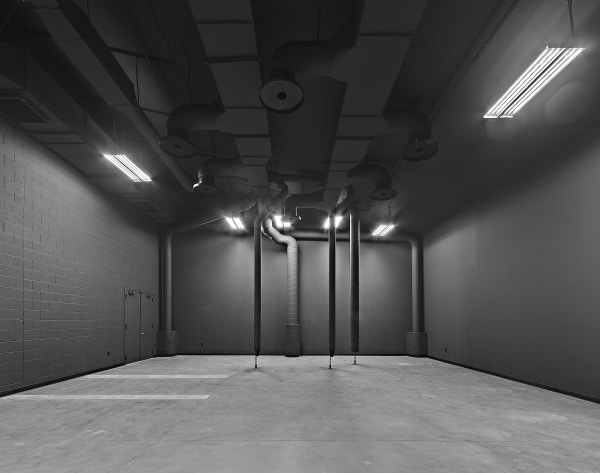 Sundt has completed a sophisticated training facility for the F-35B, the principal aircraft supporting Marine Corps reconnaissance and combat missions around the world. Located at Marine Corps Air Station (MCAS) Yuma, Ariz., it is the second facility of its kind in the United States, and the first west of the Mississippi River.
The F-35B is a joint-strike-fighter (JSF) aircraft with short takeoff, vertical landing and stealth capabilities. Sundt's $19.1 million federal construction contract included construction of six full-mission and six deployable-mission flight simulators for the F-35B, which replicate real-world missions while saving on fuel and aircraft maintenance costs. The 43,000-square-foot facility includes mission briefing and de-briefing rooms, classrooms, equipment storage space, administrative offices and a library.
Sundt has been selected for another project at MCAS Yuma: a Joint Strike Fighter Auxiliary Landing Field (ALF) that will enable Marine F-35B pilots to practice vertical takeoffs and landings. The $24.3 million project was awarded to Sundt in part because of its success on the JSF simulator facility.