EL PASO, Texas (September 16, 2022) – Sundt Construction's Building Group recently added Daren Mieles, Guillermo Mendez and Jose Lopez to its El Paso office.
"We are happy to welcome Daren, Guillermo and Jose to our team," said Joseph Riccillo, project director and Sundt's El Paso office leader. "We are continually growing in El Paso and these three each bring unique skillsets to their roles."
Mieles joins Sundt as an assistant project manager. He has over eight years of construction experience, working as a field engineer, estimator and project engineer. Mieles received his bachelor's degree in civil engineering from the University of Texas at Austin.
With four years of experience in the industry, Mendez joins the company as a project engineer. He has worked as an estimator and senior project engineer on large-scale projects in Texas. Mendez graduated from the University of Texas at El Paso with a bachelor's degree in mechanical engineering.
Lopez brings four years of experience to his new role as an estimator. Previously, he worked as a lead estimator for local construction firms. Lopez received a bachelor's degree in civil engineering and a master's degree in construction management from the University of Texas at El Paso.
During the past ten years, Sundt has completed over a billion dollars of construction in the El Paso region. The company recently revitalized the historic Blue Flame building in downtown El Paso and the Texas Department of Transportation's I-10 Connect project. The company has offices in El Paso, Dallas and San Antonio and over $3 billion of past work throughout Texas.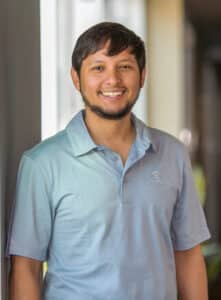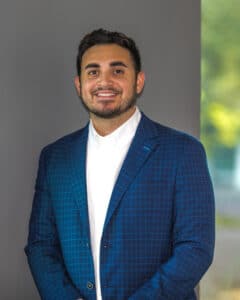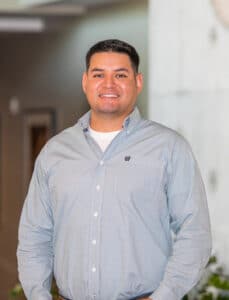 About Sundt 
Sundt Construction, Inc. (www.sundt.com) is one of the country's largest and most respected general contractors. The 132-year-old firm specializes in transportation, industrial, building, concrete and renewable energy work and is owned entirely by its approximately 2,000-plus employees. Sundt is distinguished by its diverse capabilities and experience, unique employee-ownership culture and depth of self-perform expertise in nine major trades. Much of Sundt's workforce is comprised of skilled craft professionals who, together with the company's administrative employees, enable Sundt to fulfill its mission to be the most skilled builder in America. Sundt has 12 offices throughout Arizona, California, North Carolina, Oregon, Texas and Utah and is currently ranked the country's 61st largest construction company by ENR, the industry's principal trade magazine.
### 
Media Contact:
Kimberley Hoidal
Sundt Construction, Inc.
480.293.3001 (office)
520.282.3018 (mobile)
kahoidal@sundt.com