SAN DIEGO (May 4, 2022) – Sundt Construction recently hired Brian Sliter and Rosa Delgado in its San Diego office. Sliter will serve as a field superintendent, and Delgado will be a field engineer.
"We are pleased to welcome these two talented individuals," said Ryan Nessen, Sundt's Senior Vice President and California District Manager for the Building Group. "Brian and Rosa are exceptionally skilled with their work, and we are excited to bring them on."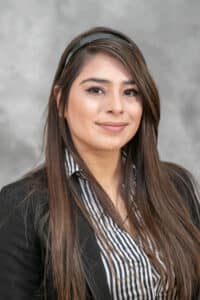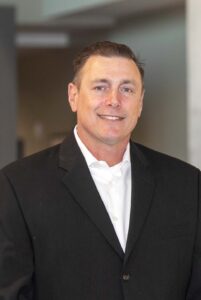 Sliter joins Sundt with over 15 years of industry experience. Previously, he worked on an aviation project at the San Diego International Airport for Sundt's joint venture partner on the San Diego International consolidated rental car center. Sliter will join the team on the next phase of the Morse High School improvement project.
A native of San Diego, Delgado has prior experience as a project administrator and will also join the project team at Morse High School.
Sundt has over 70 years of diverse project experience throughout California and a presence across the state with offices in San Diego, Irvine and Sacramento. The company's San Diego office has a long history of performing award-winning work at the San Diego International Airport (SDIA) and recently broke ground on its new administration building.
About Sundt 
Sundt Construction, Inc. (www.sundt.com) is one of the country's largest and most respected general contractors. The 132-year-old firm specializes in transportation, industrial, building, concrete and renewable energy work and is owned entirely by its approximately 1,500-plus employees. Sundt is distinguished by its diverse capabilities and experience, unique employee-ownership culture and depth of self-perform expertise in nine major trades. Much of Sundt's workforce is comprised of skilled craft professionals who, together with the company's administrative employees, enable Sundt to fulfill its mission to be the most skilled builder in America. Sundt has 12 offices throughout Arizona, California, North Carolina, Oregon, Texas and Utah and is currently ranked the country's 58th largest construction company by ENR, the industry's principal trade magazine.
### 
Media Contact:
Kimberley Hoidal
Sundt Construction, Inc.
480.293.3001 (office)
520.282.3018 (mobile)
kahoidal@sundt.com