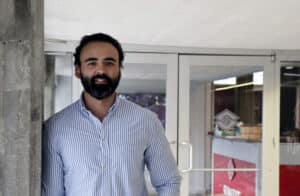 Working in construction may be a job for some people, but to Luis Licon, it is much more than that. Born and raised in El Paso, Luis always enjoyed working with his hands; he loved building Legos and still does. He wanted his career to resemble what he enjoyed as a young kid, and after he talked to his family, the choice was simple.
"My dad and brother are both engineers. After talking to both of them, I knew engineering and construction was something that would fulfill those life pleasures for me," Luis said.
After graduating from Cathedral High School in El Paso, Luis moved to Milwaukee, Wisconsin, to attend Marquette University. He majored in civil engineering and was part of a co-op program at the school, where he would alternate semesters between academic work and working full time.
He began applying to internships, looking for a company with openings in his home state of Texas. At a campus career fair, Luis met a contractor with an opening in Dallas. He graduated from Marquette and completed an internship with the contractor.
Luis then received an offer from the company to work for them in Atlanta. He chose to stay closer to home by joining a different company in San Antonio as a project engineer and returned to west Texas after two years.
His brother and sister found jobs in El Paso, making it an easy decision for Luis when he was recruited to work on a billion-dollar hospital project in the city.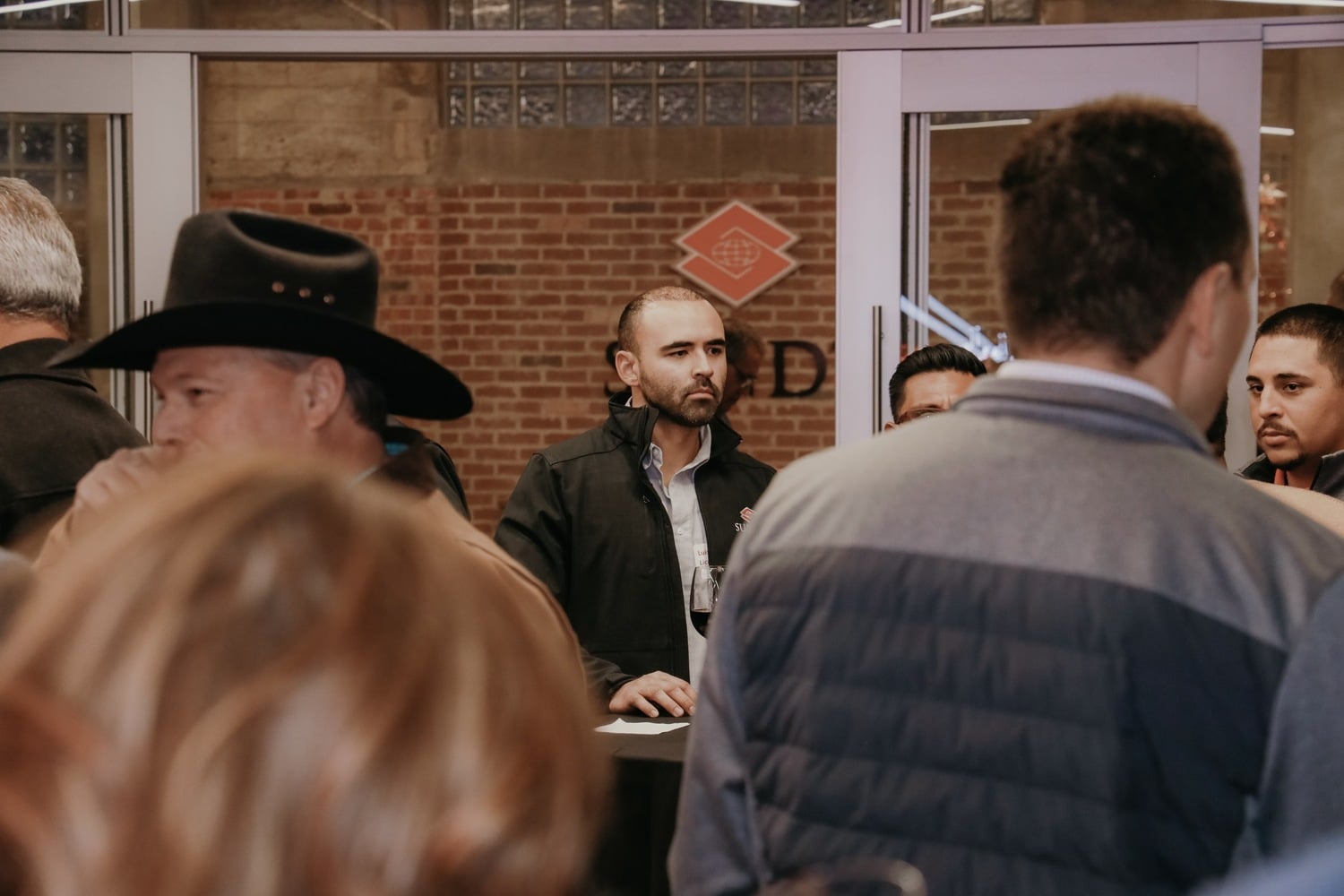 "I grew up in a very close-knit family, and I missed that after being away for so long. El Paso, for me, is home, and coming back just made sense. The community has a very family feel to it," Luis said.
After the project was completed, he found out that the company he was currently at would not be staying in El Paso. That same day, he received a phone call from project director Joe Riccillo who offered him a job with Sundt.
"Luis has a real drive and passion for his work, and I knew he would be a great asset in the field and a part of the Sundt family for a long time," said Joe. "Having people who have grown up in El Paso on our team is critical. People like Luis don't do their work just because it is a job, but because they truly care about the city and the people."
He took the job offer from Joe, excited to give back to the city where he grew up. "El Paso has a small city feel, with great people who constantly improve it. I wanted to be a part of that improvement, and what better way to help than continue building," Luis added.
Last month marked three years since Luis first joined Sundt. During that time, he fell in love with Sundt not only because of being able to stay in his hometown, but also because of the people and structure of the company. "The people I work with have become good friends," Luis said. "I believe the way that everyone is willing to help with anything is what separates Sundt from other companies."
Luis has always set high goals for himself and his career, but his main goal is to continue to help grow Sundt in El Paso. "Moving up in the ranks to project director or executive is a career goal," Luis said. "However, I am willing to adapt to any situation for the growth of Sundt El Paso."
Luis believes much of his career success is because of the co-op program at Marquette. It made it easy for him to find jobs and make connections, setting him on a great path. After living in so many different places and working in El Paso for the previous six years, Luis knows El Paso is his home, and what he is building at Sundt will make his hometown all the more special.
"Sundt is well established in El Paso, and this is where I want to be. My colleagues are your typical El Pasoan—hardworking, caring, and family-oriented, and we are building something special here," Luis said.