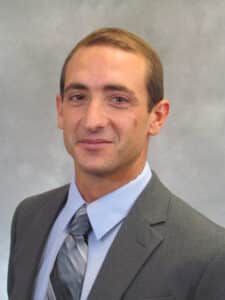 SAN DIEGO, Calif. (May 28, 2021) – Sundt Construction, Inc. has promoted Bradley Jones, Brandon Drury, Glenn Brown, Jessica Beyer, Mark Egner, Sherry Theofanides and Tyler Menard in its San Diego office.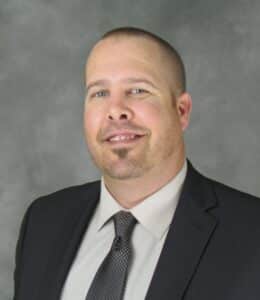 "All seven employee-owners have contributed greatly to our work throughout San Diego," said Ryan Nessen, Sundt's Senior Vice President and California District Manager for the Building Group. "Each brings unique skillsets to their roles, and I expect they will continue to do great things for our clients and community."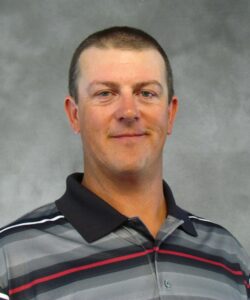 Jones has been with Sundt for six years and will serve as assistant project manager. In his new role, he is responsible for coordinating work in the field among subcontractors, maintaining relationships with the clients and design teams and performing safety inspections.
Bringing 15 years of experience, including five with Sundt, Drury was promoted to project manager II and is currently serving on the San Diego International Airport's Airport Facilities project team.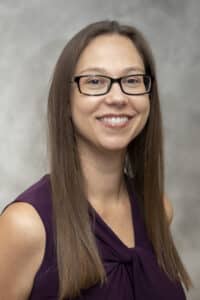 Brown, promoted to project superintendent, has been in the construction industry for over 20 years. He worked on many notable projects in the San Diego area, including San Diego State University's South Campus Plaza.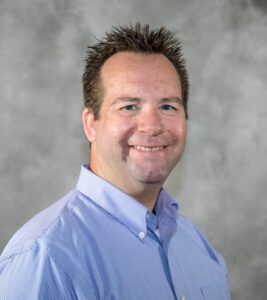 Promoted to project control specialist, Beyer has worked on numerous projects throughout San Diego. She earned her bachelor's degree in business management from Grand Canyon University.
Egner, promoted to scheduling manager, has worked on many projects as project scheduler, scheduling engineer and project engineer in his three years with Sundt. He has 30 years of experience and holds a bachelor's degree in construction engineering from Iowa State University.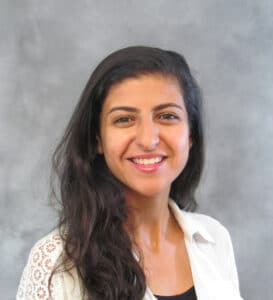 Theofanides will now serve as field engineer II on the San Diego International Airport's Airport Facilities project. She earned her bachelor's degree in construction management from Cal Poly San Luis Obispo.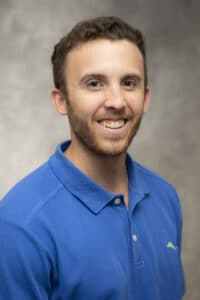 Menard, promoted to assistant project manager, joined Sundt in 2014. He has served as an estimator and project engineer. Menard earned his bachelor's degree in construction management from Cal Poly San Luis Obispo.
Sundt has over 70 years of diverse project experience throughout the state of California. The company has offices in San Diego, Irvine and Sacramento. Sundt is currently working on the Airport Support Facilities project at San Diego International Airport (SDIA), the third for the airport, and is working on two education projects in San Diego.
About Sundt
Sundt Construction, Inc. (www.sundt.com) is one of the country's largest and most respected general contractors. The 130-year-old firm specializes in building, transportation, industrial and concrete work and is owned entirely by its 2,000-plus employees. Sundt is distinguished by its diverse capabilities and experience, unique employee-ownership culture and depth of self-perform expertise in nine major trades. Half of Sundt's workforce is comprised of skilled craft professionals who, together with the company's administrative employees, enable Sundt to fulfill its mission to be the most skilled builder in America. Sundt has 11 offices throughout Texas, Arizona, California and Utah and is currently ranked the country's 58th largest construction company by ENR, the industry's principal trade magazine.
###
Media Contact:
Kimberley Hoidal
Sundt Construction, Inc.
520.750.4623 (office)
520.282.3018 (mobile)
kahoidal@sundt.com