Hunger does not discriminate—and neither does COVID-19. Currently serving more than 200,000 people struggling with hunger, El Pasoans Fighting Hunger distributed 32.5 million pounds of food in 2019 alone. This year, with increased demand due to the pandemic and its economic fallout, they are projected to distribute over 100 million pounds of food, on par with the largest food bank in the world, pre-COVID.
CEO Susan Goodell recently spoke via video call with Angelica Rosales, Business Development Representative, regarding the Sundt Foundation's recent $10,000 grant and how the funds will support the food bank's efforts to meet increased need. People across the community are stepping up to help the food bank meet this challenge, from the Paul L. Foster Family Foundation, to the 100 National Guard Troops volunteering at the food bank to distribute food, to El Paso's own Grammy Award-winning artist Zuill Bailey, who played his cello outside the food bank for people waiting in the pickup line. Seeing all of these people contribute, as Angelica said, is an "El Paso Strong" moment to be sure.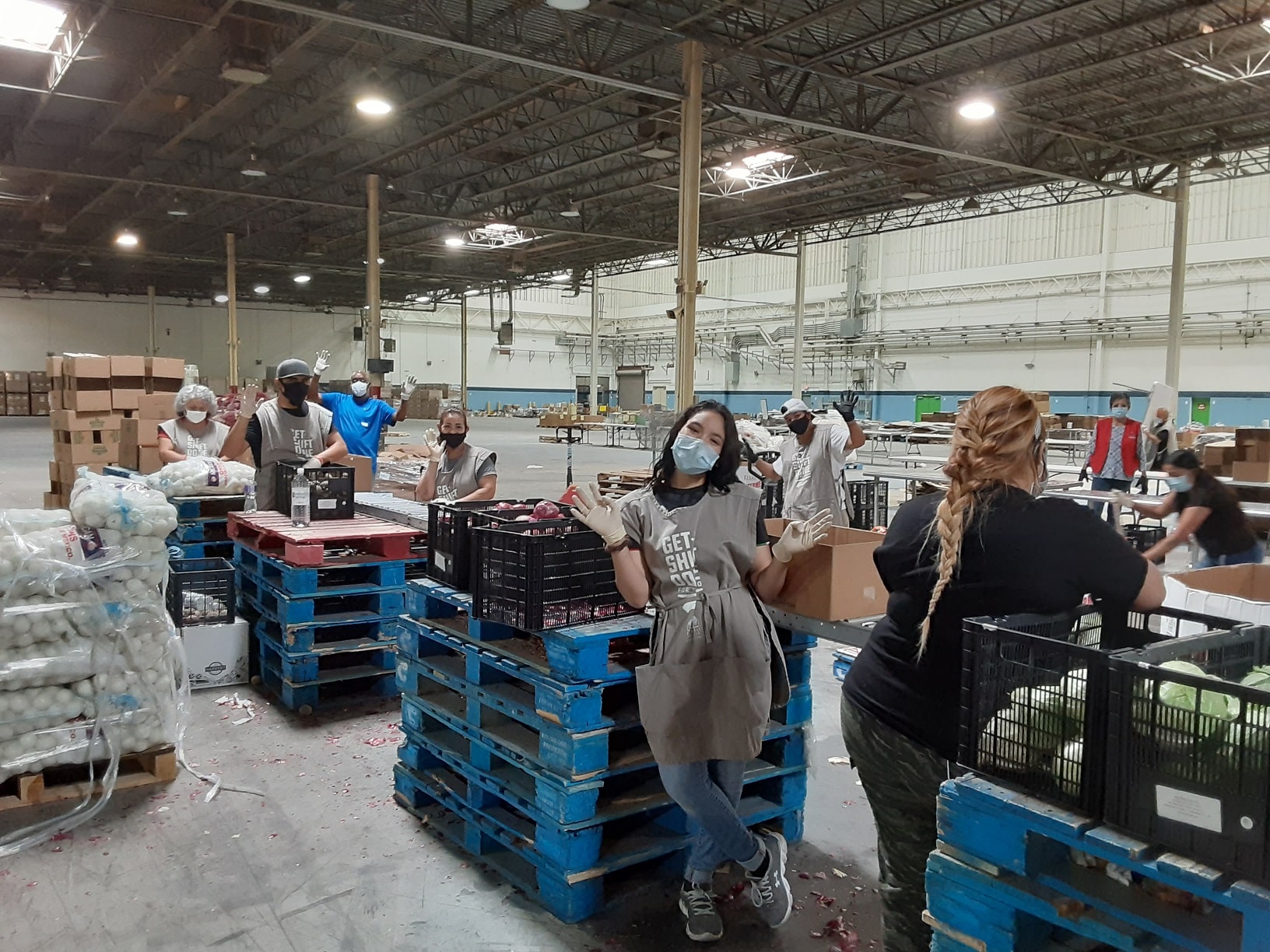 To support El Pasoans Fighting Hunger, visit elpasoansfightinghunger.org and click DONATE. Or, if you or someone you know are in need of food assistance and live in El Paso, Hudspeth or Culberson County, click NEED HELP? or call 915-298-0353.
To apply for a Sundt Foundation grant, call (480) 293-3000 or visit our Community Involvement page for more information.