It didn't take long for John Carlson to decide what he wanted to do for a living. It all happened around age 2.
That's when John's father, John Sr., took him to a construction site for the first time. The big equipment, huge piles of dirt and non-stop action fascinated the youngster. That love of construction has never waned.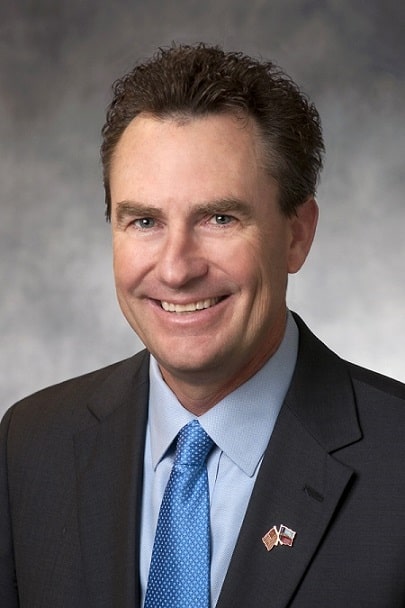 "I was exposed early on. I remember building little dams in the stream at 3 or 4 years old," said John, who's now our Corporate Strategic Business Officer. "Dad worked on dams, and friends and relatives used to tell me, 'you're going to be just like your dad.' It was in my blood."
John's father had a huge influence on his son's life. John Sr. worked for Sundt for 40 years. John still has the three-page typed recruitment letter his dad received in 1956 from Thor Sundt, a member of the company's founding family, while he was with the Army Corps of Engineers building dams. The two had met as West Point classmates and served in the Korean War together.
John Sr. held many roles during his decades with our company, including positions in the field, estimating, as a board member and executive, and a contract negotiator for projects we performed in Saudi Arabia in the 1970s and '80s. He worked on our London Bridge relocation project in Arizona, served on the Associated General Contractors of America Board and did national lobbying for the industry for a number of years. He retired as Vice President for Special Projects and Public Affairs in 1997, and passed away in 2014.
The younger John has been with us for 35 years, starting as a Laborer. He has worked his way through the ranks as a Laborer, Foreman, Surveyor, Quality Control Technician, Mechanic's Helper, Field and Project Engineer, Project Manager, Estimator, Business Development Manager and Division Manager.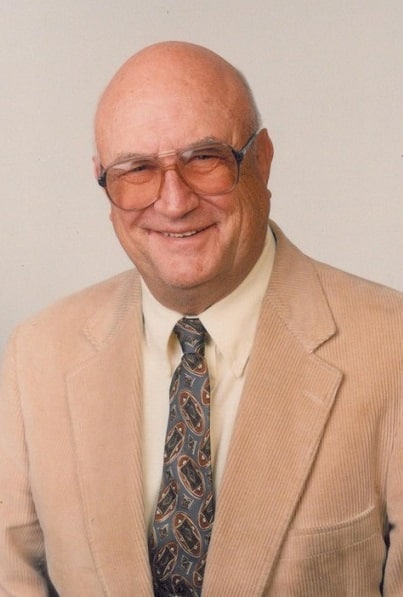 John graduated from Arizona State University with a degree in Construction Management. Tedd Jones, Sundt's President at the time, told him he should leave Sundt upon graduation and get different experiences with another contractor. John took the advice and eventually worked his way back to Sundt, and has worked in eight states and on one overseas assignment.
John and his father never worked on a project together; John said the closest they came was when he turned down an opportunity to work on the U.S. Embassy project in Moscow. But his dad's influence was always there.
"My dad was well-liked and respected nationally," John said. "It opened a lot of doors."
John still had to keep those doors open himself.
"As a "boss' kid," some people would look at you as if you don't work hard," John said of having a well-known dad in the industry. "I always felt I had to prove myself."
John once moved 11 times in 13 years with the company, going most anywhere we asked. He's found a home in Texas, where he's been for the past eight years. John finds strategic business opportunities for all our operating groups with an emphasis on alternative delivery methods.
He also works on industry advocacy to influence policy and help shape legislation, the same as his dad years ago.
"Sundt is like a family," John said. "We all have to pull our own weight."
Interested in pursuing a career with Sundt? Please click here for more information.