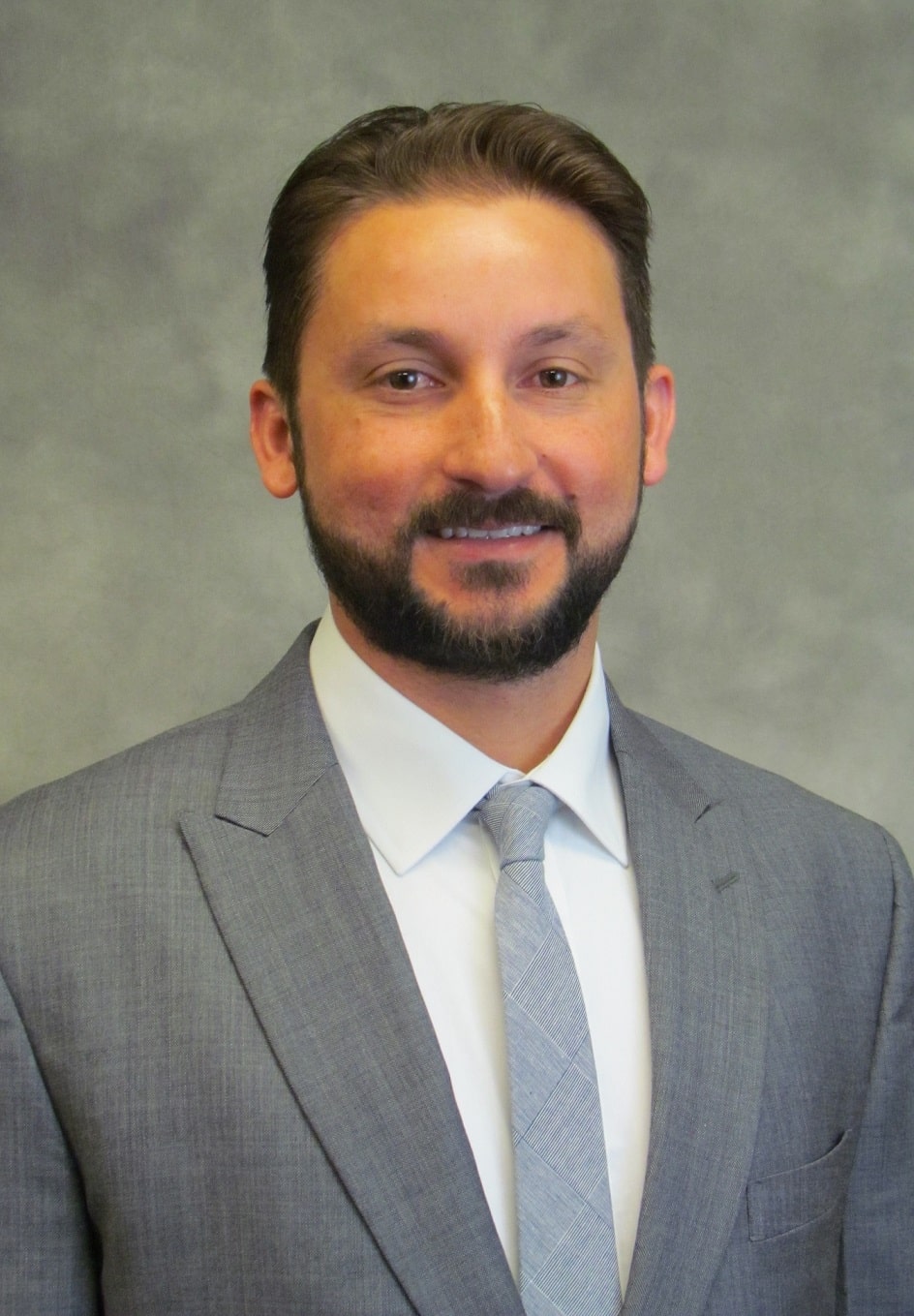 Project Manager/Estimator Thiago Bezerra is the latest addition to Sundt's Salt Lake City office.
Thiago, who holds a bachelor's degree in construction management from Utah Valley University, brings a diverse background of experience to projects, having worked with public and private clients as well as federal, state and local agencies. He has been heavily involved in all aspects of project operations, including design, estimating and management. His experience in transportation projects will be beneficial in Utah, which has an active heavy civil market.
What are your main duties?
I work with the preconstruction team estimating projects. I'll eventually transition into a project management role. This is a wonderful and unique opportunity. In our industry, not many of us are able to be involved with a project from its infancy through completion. It's a very valuable experience.
How exciting is it to be part of expanding our efforts in Utah?
Utah will greatly benefit from Sundt's experience and innovative approach to challenging projects. I look forward to partnering with local clients, subcontractors and suppliers to develop and build projects that will better our communities. Utah has one of the most competitive transportation markets in the nation. There is no doubt that once we have the opportunity to share Sundt's culture and values, we will become a preferred contractor as we have done in so many other states.
How did you get your job at Sundt?
I was contacted by JP Jaramillo from Sundt's Talent Acquisition team, and I'm thankful he was able to introduce me to Sundt.
Where do you like to travel?
Our family has been privileged to visit many wonderful places. Among our favorites are: Prague, which has amazing grand medieval architecture. The Netherlands, where traditions blend perfectly with a modern and progressive society. The Yucatan Peninsula in Mexico has the best food in the world; when you marry that with its natural beauty and adventures, you get paradise. And Southern Utah is pretty spectacular. But traveling anywhere and being able to experience and learn from other cultures is a blast no matter where you go.
What's the best advice you've received?
Over the years I have been very fortunate to be around inspiring people who help me develop personally and professionally. With that being said, I have received a lot of valuable advice. One of my very favorite pieces of advice, which I try to live daily, is "Take control of your life; choose your own present and destiny."