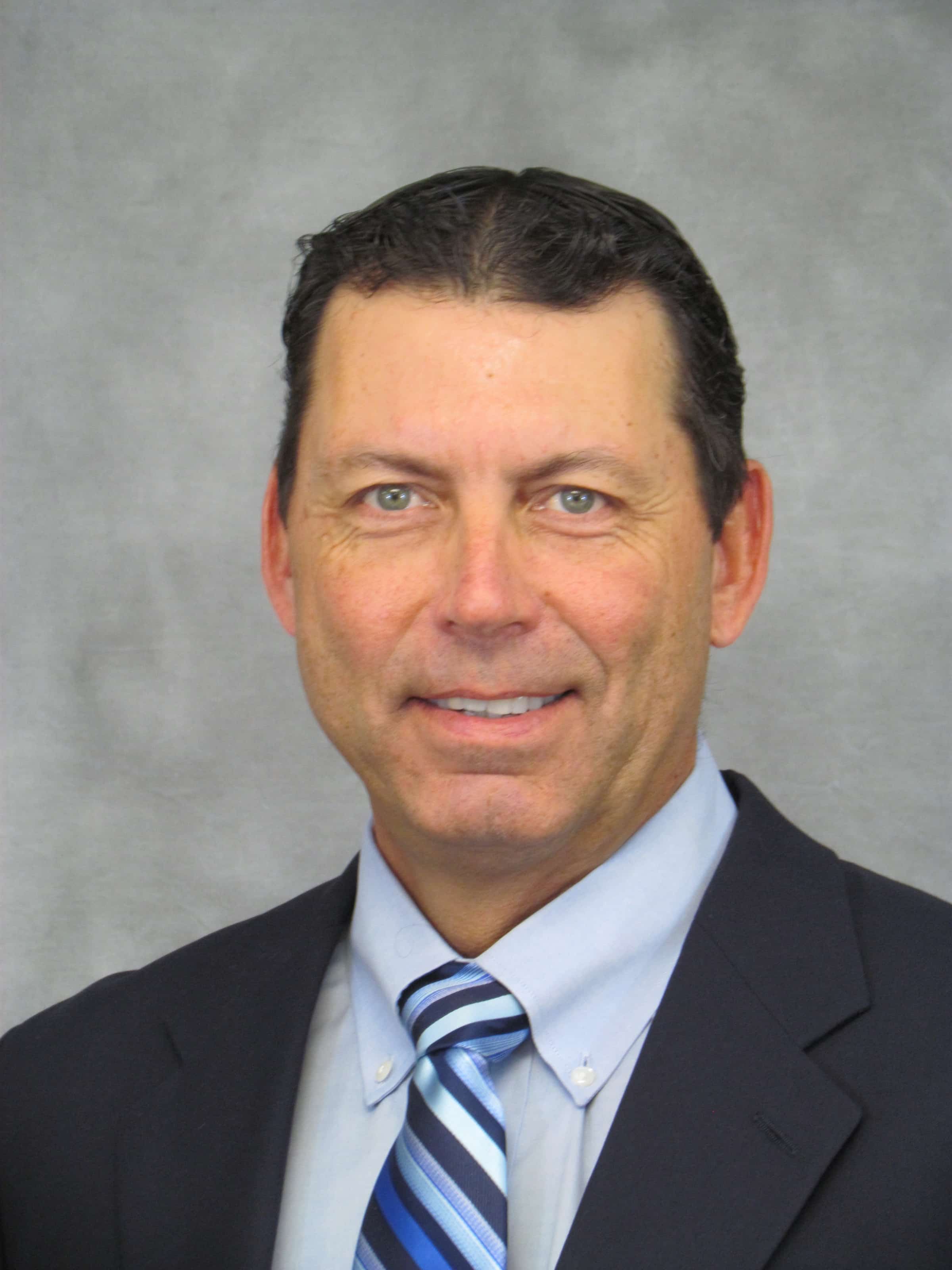 Tom Case was promoted to Executive Vice President and COO, Civil Group Manager on Oct. 1. His new duties include responsibility for Heavy Civil, Mining & Industrial and Concrete Operations.
With nearly 30 years in the industry, Tom has significant experience in large complex heavy civil construction and transportation projects, business processes and administration. He has industry-wide board-level experience, both locally and nationally, including Chairman of the Associated General Contractors of America Highway & Transportation Division.
He recently took questions about his vast industry experience, his influences and few of the reasons why customers choose Sundt.
What inspired you to choose the construction field for your career?
Both my father and grandfather were in the construction industry. They owned their own businesses in the deep foundation drilling area of the industry and I grew up working for my father.
What are the things you're most excited about as you assume new duties?
I enjoy the challenges of building teams of highly motivated and successful individuals who collectively solve difficult problems and build very interesting projects.
How vital is it for the federal government to address our nation's transportation infrastructure needs?
It is extremely important to our nation's economy that we have a healthy transportation network to move people, goods and services through our country. We are the wealthiest economy in the world yet we have a weakening infrastructure that gets worse every day we neglect to invest in much needed improvements.
What expertise do we offer customers to help them solve their transportation needs?
Sundt is a leader in a variety of alternative contract methods such as CMAR/CMGC, design-build and conventional design-bid-build construction. We provide collaboration and innovation with our clients, partners and subcontractors/suppliers. We have strong values including a culture of safety and quality.
Our company has tackled several heavy civil challenges, including reconstruction of the Sellwood Bridge in Portland. What's the importance of having inquisitive minds and flexibility out in the field?
It is essential that our mindset constantly evolve to identify and solve problems for our clients that create value where we all can prosper. We must listen to learn and be open to change if we are going to meet the growing challenges in the future.
What has been the most significant change in the industry in your nearly 30 year career?
The use of alternative forms of contracting. When I started in this industry, the majority of contracts were design-bid-build. Low bid does not necessarily mean best value. Today, the majority of Sundt's contracts are either design-build or CMAR. When owners have a choice in who they trust and want to deliver value, they choose Sundt. That was one of the reasons I came to Sundt.
How would you describe your management style?
I have high expectations for myself and for the teams I work with. People want to be successful and my goal is to help them achieve success for themselves individually and for their teams. I believe my style is to build high-performing teams in a high-performing culture.
Where do you like to travel?
My wife and I have been to Europe twice and we are returning to Africa later this month. We also have been to Australia and New Zealand. We would love to return to New Zealand.
What books have you read that impacted your life or career?
Professionally, my favorite book is "Drive" by Daniel Pink, who writes about what motivates us. I also like Jim Collins' "Good to Great" and John Kotter's books on change. Personally, I have been influenced by author Max Lucado, who has written several wonderful books about spirituality, and Malcom Gladwell, who writes about life's details and challenges.
Who was your most influential mentor?
Both of my parents influenced me most early in my life and my wife Lisa now has the most influence as we recently celebrated 30 years of marriage.
What are some of your favorite activities in your free time?
I like to golf, hike, mountain bike and read in my spare time.