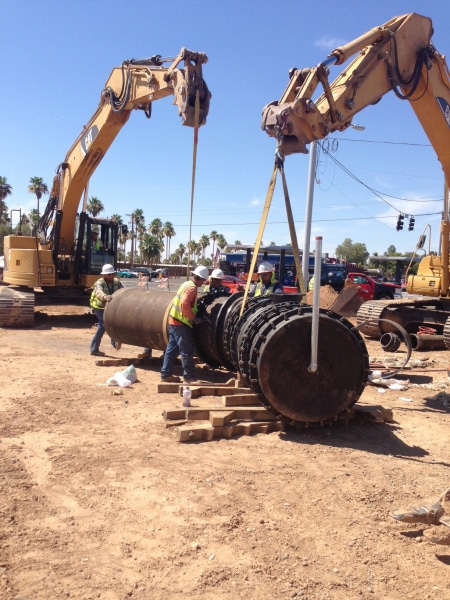 Now that the economy is growing steadily again, Sundt President and CEO Dave Crawford is predicting significant activity across the construction industry, with a few areas in particular experiencing the most growth.
"Sundt expects to see an increase in highway, bridge and infrastructure work, mining and industrial projects, and justice/detention facilities. All of these markets are driven by need and pent-up demand. Highways and infrastructure will be funded primarily by increasing tax revenue and public-private partnerships. Mining and industrial will be driven by commodity pricing and demand for high tech products, whereas justice/detention projects are needed due to an increasing prison population and the fact that many courthouses are old and outdated."
To learn more about Sundt's projects in these and other markets, click here.