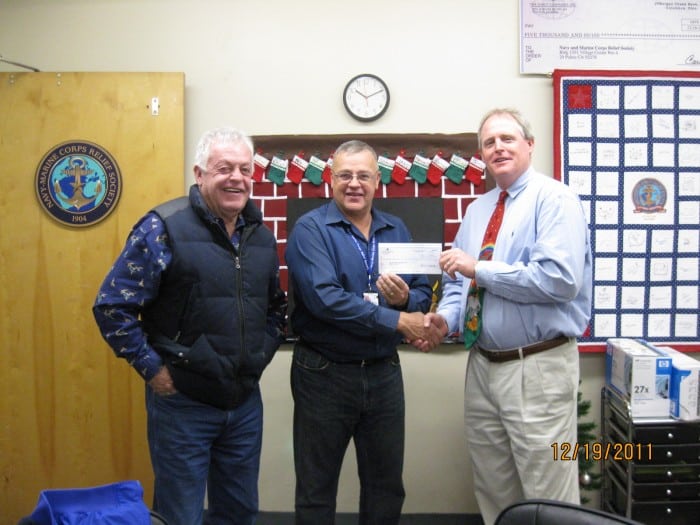 Fans of country music legend Reba McEntire have one more reason to sing her praises: the diva of downhome recently gave $10,000 to Sundt Construction to be used for matching grants to charitable organizations that help military members and their families. Reba and Sundt forged a connection thanks to Pat Manley, one of the star's closest friends and owner of Johnson-Manley Lumber Company, a subcontractor to Sundt. Sundt upped the ante by throwing in an additional $15,000, bringing the total to $25,000 that has been distributed to non-profit groups at five military installations around the country. Holiday generosity…now that's tune we can all hum along to.
Sundt employees had the pleasure of handing out checks to the following organizations:
$5,000 – Operation Helping Hand at Fort Campbell, Ky.
$2,500 – Toys for Tots program at Marine Corps Base Quantico, Va.
$2,500 – Holiday Food Voucher Program at Marine Corps Base Quantico, Va.
$5,000 – Warrior Family Community Partnership at Fort Carson, Colo.
$5,000 – Navy and Marine Corps Relief Society at Marine Corps Air Ground Combat Center Twenty-nine Palms, Calif.
$5,000 – Military Outreach Ministry (MOM) at Marine Corps Base Camp Pendleton, Calif.