To help create a future with less waste and reduced energy consumption, Sundt has made going green and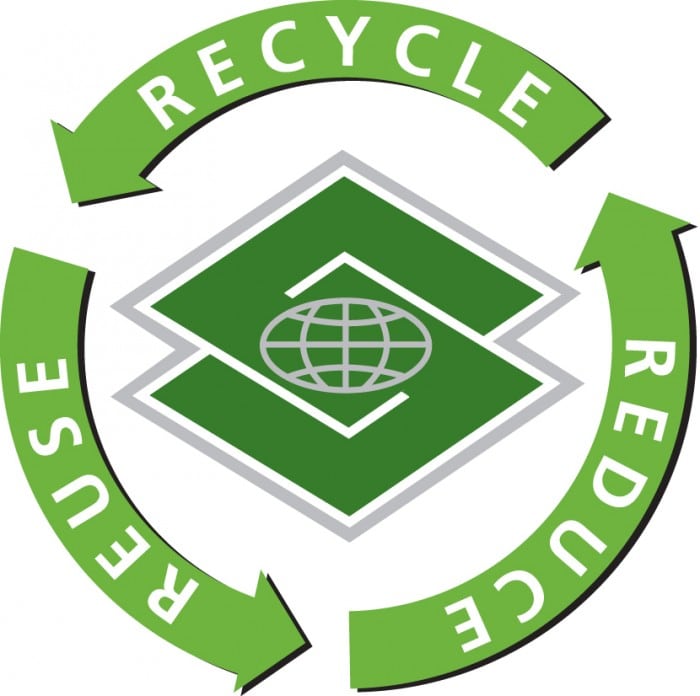 developing eco-friendly building practices a focal point for the company.
Our commitment to sustainability has led us to become one of the most eco-friendly construction companies in the Southwest. Whenever possible, Sundt uses green construction techniques that reduce energy costs and lower the consumption of raw materials.
A few points that distinguish Sundt as an eco-friendly builder are:
– Of the handful of projects in Arizona that have received LEED Platinum Certification, the highest level of certification established by the U.S. Green Building Council, two of them were built by Sundt.
– Sundt employs more than 175 LEED-accredited professionals.
– With an extensive jobsite and office recycling program, Sundt uses recycled materials whenever possible.
– Sundt has made a number of upgrades to modernize its fleet of heavy equipment. This includes the purchase of one of the first hybrid mechanic trucks in the industry, the use of water trucks with smaller engines to limit fuel consumption, and the introduction of several hybrid sedans to the Sundt fleet.
In the long run, the rewards of going green far outweigh the costs. With countless benefits including a healthier environment, less waste, and reduced maintenance and operating costs, Sundt recognizes that eco-friendly building is not only the logical choice, but will soon become a requirement and a way of life.