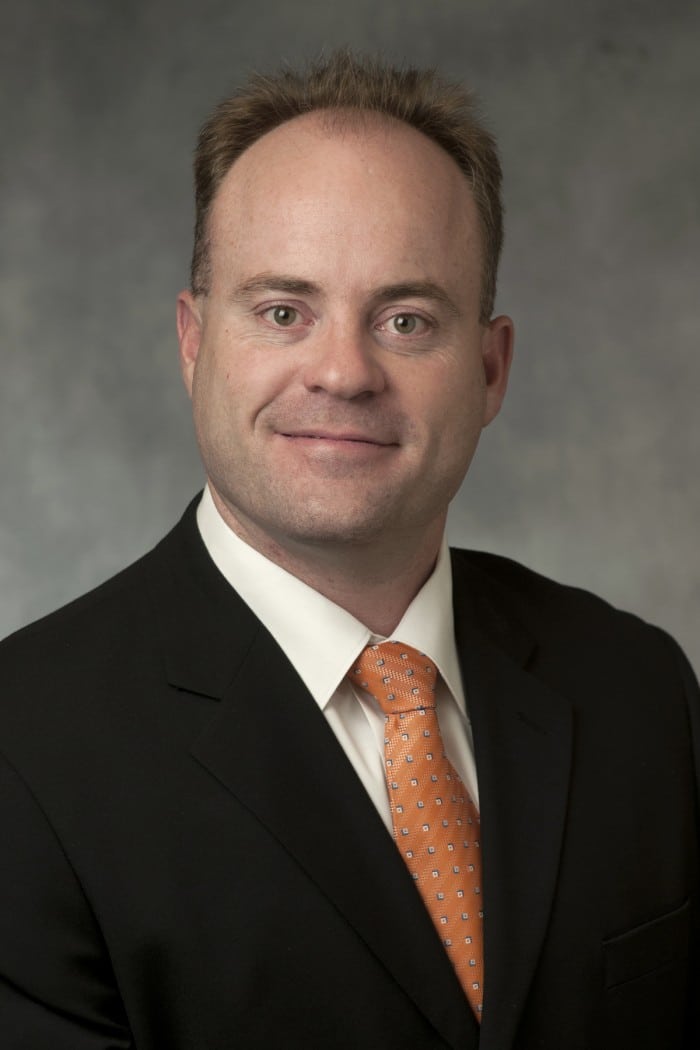 Sundt Construction, Inc. is pleased to welcome Chuck Salt to the team as an area manager. Based out of our Tempe office, Chuck will serve as an area manager with a focus on mission critical facilities and corporate office projects. (Learn more here). Since Sundt believes that our people are the core of what we do, we wanted to get to know our latest addition. We recently spent a little time talking with Chuck, and this is what we learned.
What's your goal in your new position?
I hope to expand mission critical facilities projects to support Sundt's growth goals for 2020.
 What motivates you?
The challenge of accomplishing something significant with my team.
If you could build anything, what would you build?
I'd love to build 100 data centers.
 If you weren't in construction, what would you be doing?
I would be working with other parents of autistic children in some capacity.
 When not at work, how do you spend your time?
I spend my time with my kids, CJ (5) and Sarah (3), and enjoy hiking, biking, some golf, and keeping up with NASCAR and the Florida Gators.
How do you take your coffee?
With two creams!
 What's your favorite place to dine?
Rudy's in San Antonio, hands down.
 What's one thing on your bucket list?
Visiting every NASCAR track in the world.